Cupertino tech giant Apple had a lucrative 2023: It shipped a whopping 28.95 million Mac units. That's an impressive increase of 28.3% from its previous year's shipments. The company also had the highest growth in sales among all other computer vendors.
Those figures show how more people now go for Macs, despite the cheapest model costing $999.
If you're one of those folks, then it's best to learn about the top Mac hacks you can use to maximize your Apple device.
Don't worry, as that's what you'll learn in this guide. So, read on to discover the niftiest MacBook tips and tricks.
1. Secure Passwords and Ditch Weak Ones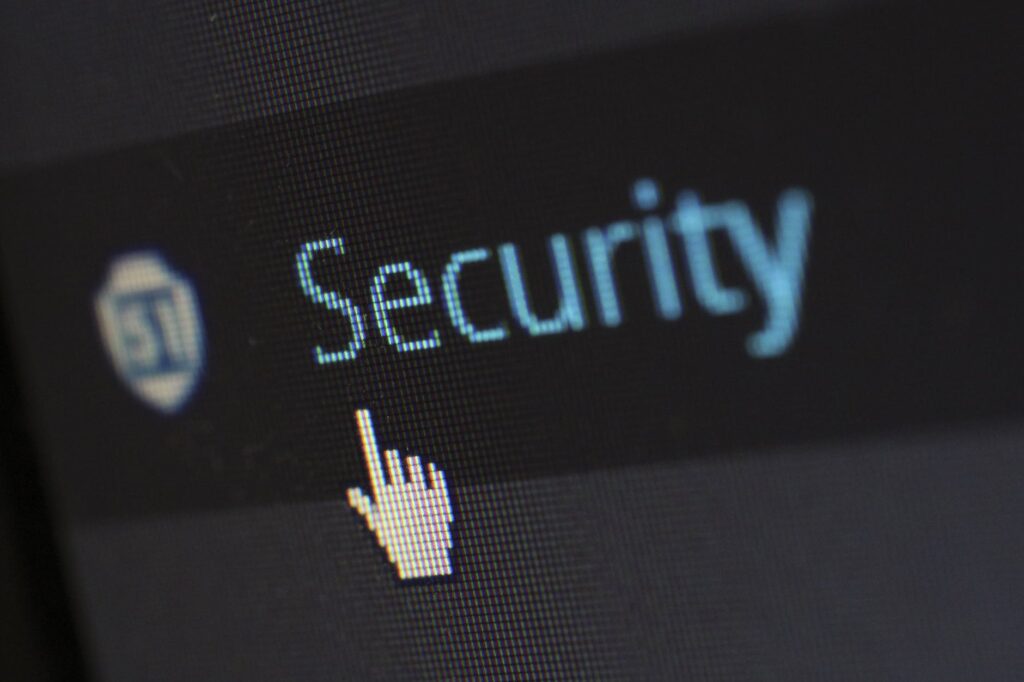 One of the most crucial Mac tips you should follow now is to enable iCloud Keychain. It's the native password manager service built into Apple computers. It encrypts passwords and even warns you of compromised or weak ones.
iCloud Keychain also recommends better passwords for new and old accounts. You can then save and store them in the tool for faster account access later.
You can access Keychain by going to System Preferences > Apple ID > iCloud. Then, place a checkmark on the box next to the Keychain field to activate it.
To view saved account credentials, go to System Preferences > Passwords. Then, enter your Mac login or use Touch ID to unlock the window. It should then show you a list of all your stored login details.
2. Command to Control
If you've been a long-time Windows user, you may think your Mac's Control (⌃) key is the same as CTRL. It's not, though; it's only a modifier key for many cursor-related commands.
The Command key (cmd on some Macs) has the equivalent function of CTRL. It's the primary modifier key on macOS devices. Your Mac has two of them, one on each side of the Spacebar, featuring the cloverleaf logo (⌘).
As the chief modifier key, it's Command you need to press to execute many of the 100+ MacBook shortcuts.
3. Edit With Preview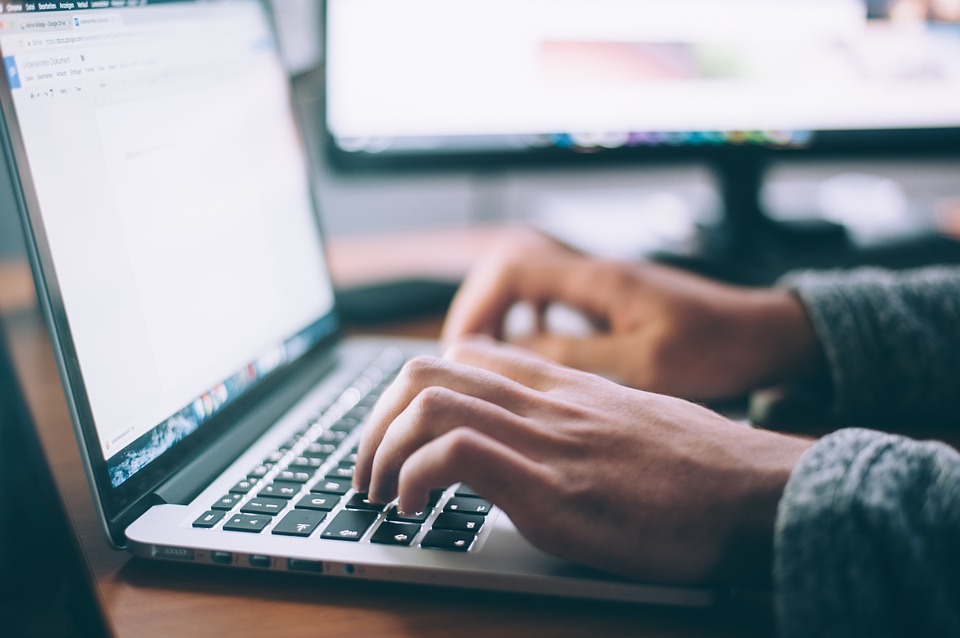 Preview is the native image and PDF viewer built into macOS devices. While many refer to it only as a viewer, it offers some of the best MacBook hacks that can save you time (and paper). After all, it has several functions allowing you to modify PDF files.
One of those is creating a digital signature and attaching it to documents. It also lets you add or import pages from another PDF file or remove pages from a single PDF file. Moreover, according to the guide here, it allows you to convert PDF into JPG.
To modify files with Preview, open the PDF you want to edit and click the Markup Toolbar icon. It looks like the tip of a pen inside a circle. You can find it beside the Search field to the right of the window.
4. Spell It Right
Diacritics are the accenting marks you see on top, below, or next to a written letter. They are markers specifying the exact pronunciation of words, such as cliché, pâté, or resumé. The last example has a similar English word (resume), so the meaning changes if not for the é.
It's vital to use diacritic marks to avoid confusion and maintain professionalism. So, if you need to write a report, be it for work or school, be sure to use them to prevent misspellings.
Press and hold the letter's key that you need a diacritical mark for when typing on your Mac. For example, if you press and hold the E key, a small menu should appear above it. You can then mouse over to and click on the marked letter you need.
5. AirPlay It
If you live in one of the 8 in 10 US households that own at least one smart TV, you can use it as a second Mac screen. You can do that by enabling the AirPlay app, a wireless screen-sharing program built into your Mac's OS. Turning it on allows you to mirror your Mac's screen onto the AirPlay-compatible TV.
Enabling AirPlay requires connecting your Mac and smart TV to the same Wi-Fi network. After that, you can activate the feature via your Mac's System Preferences.
AirPlay is a convenient alternative to hooking up your Mac to a secondary screen. It's wireless, after all, so you don't need to buy extra cables.
You can use this nifty Mac feature to view a media file on a bigger screen. An example is a video you edited or made for work. With AirPlay, you can see how the clip looks on an actual TV screen.
6. Talk to Siri
When you bought your Mac, the package included a digital assistant in the form of Siri. Powered by AI, it can perform several tasks that you ask it to do, such as looking something up on the Internet. You can also ask it to send text messages, call someone, or get directions for a location, all via voice command.
To activate Siri, open Systems Preferences and click Siri. Then, place a checkmark beside the box that says "Enable Ask Siri." From there, follow the instructions on recording a clip of your voice.
7. Find Apple Devices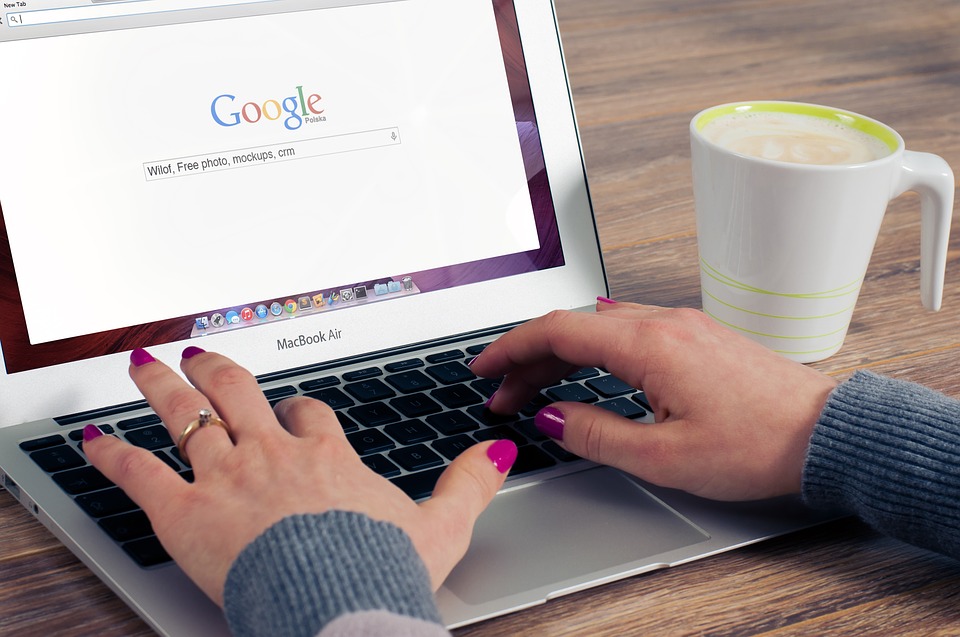 In one survey, 33% of participants admitted losing or misplacing their phones at least once a week. About one in four also said they lose or misplace cars and keys once every week.
If you're in the same boat as those folks, it's best to activate your Mac's Find My service. That way, you can locate your misplaced Mac or other Apple devices, such as an iPhone, iPad, or AirPods. It also works on Apple Watches, Chipolo item tracker, and even family and friends who use iOS or macOS, too.
The Find My service is a built-in app, so you should see it in your Applications folder or open it via Launchpad.
8. Put the Spotlight on Spotlight
Spotlight is the search software incorporated into all macOS devices. It's an indexing tool that lets you locate apps, files, and items using a search bar.
However, one of the best MacBook tricks you can do with Spotlight is to use it for basic computations. For example, you can make it perform addition, subtraction, multiplication, and division.
You can make Spotlight Search appear by pressing Command (⌘) and Spacebar.
Start Using These Mac Hacks Today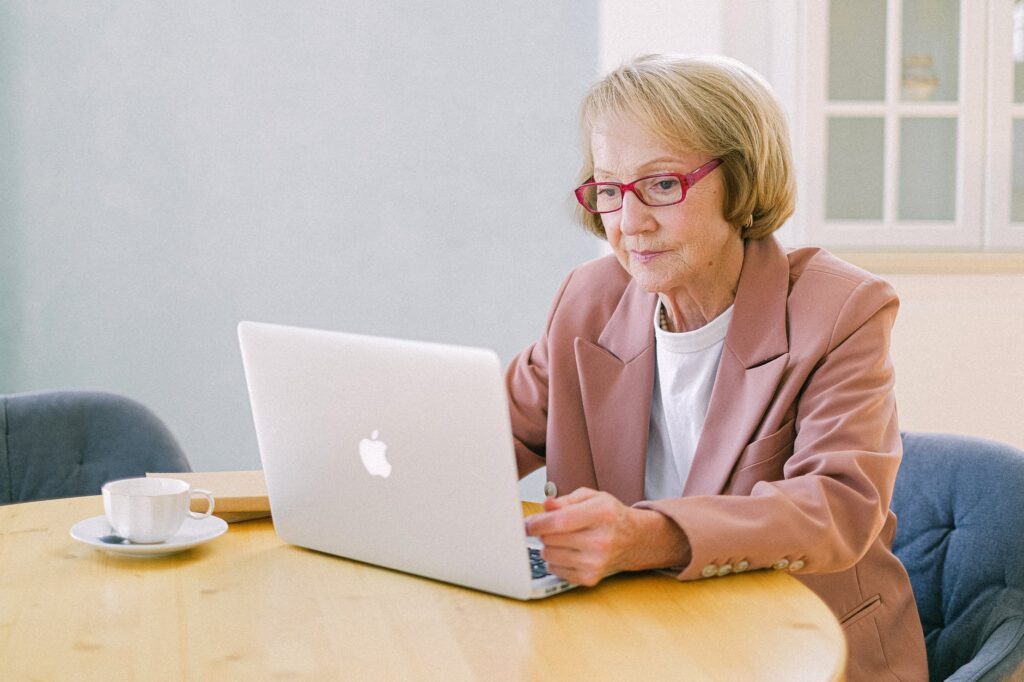 There you have it; the top Mac hacks that can make your life as an Apple user uncomplicated and more fun. So, give all our tips a try now, but be sure to start with iCloud Keychain activation. That way, you can secure your Mac and account credentials as early as now.
Are you ready for more technology guides like this? If so, then please feel free to read our many other informative blog posts!