Is there a fun adventure more unique and thrilling than driving a tank? Well, yes, there are probably lot's of action-packed adventures you can do for kicks, but you don't need to be a daredevil to drive a tank.
Tanks driving has become a popular adventure activity for travellers and other adrenaline-seekers in recent years. That said, they're not always easy to find. There are, however, a handful in the US and the UK together with a smattering of tank driving experiences across Europe.
Imperium Battleground, Kent, UK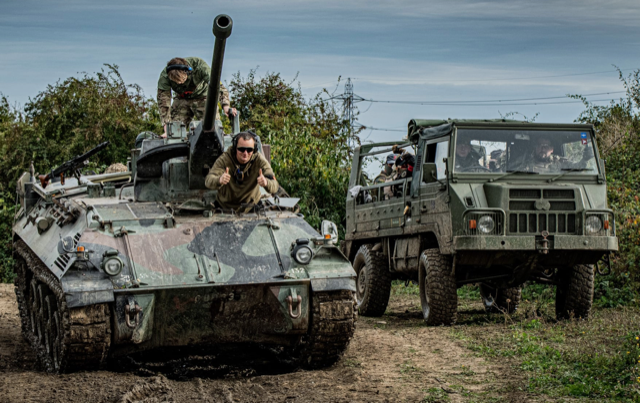 Visitors and locals in and around the Kent area in southeast England not only have the opportunity to drive a tank but a range of military vehicles at the Imperium Battlegrounds in Kent with TanksnTruck.com.
The ultimate driving experience is undoubtedly the classic Schutzenpanzer, a 15-tonne metal beast you can rally around the Kent countryside navigating the humps, dips and pits in a specially-design tank safari. The Austrian Saurer Armoured Personnel Carrier, the iconic Unimog or the legendary Mercedes Wolf G-Wagon 4×4 are also an option.
Because the Imperium Battleground provides an ultimate off-road adventure, children as young as 12 are invited to enjoy a tank driving experience. No driving licence is required.
Ox Hunting Ranch, Uvalde, Texas, United States
Drivetanks.com in Texas promises an unforgettable day out; driving a firing a tank. The Holy Grail of tank driving experiences, the Ox Hunting Ranch boasts the only place in the world where you can fire a tank outside an actual military-owned testing zone.
You have the option to drive and shoot a full-powered US Sherman, Soviet T34/85, or a British Scorpion. Firing a round does not come cheap though. Be prepared to shell out $3000 (£2200) for the experience. At $650 (£478) The less expensive option is to drive an armoured vehicle and fire the self-propelled machine gun.
Russia eGuide, Moscow, Russia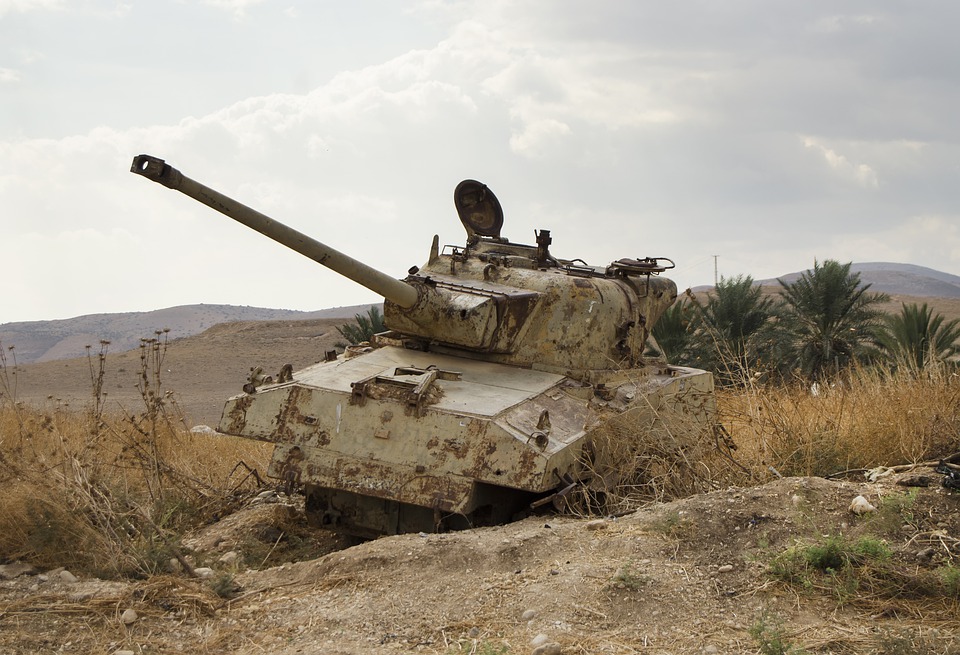 If you're rattling around Moscow looking for something exciting to do, you could consider a spot of tank driving and shooting. Participants are invited to dress like a soldier, eat like a soldier and drive like a soldier.
This action-packed day trip is ideal for parties of up to 30 people and lasts between 5-6 hours. The full-metal military experience includes a 30-45 minute tank driving experience in a legendary Armata T-14, T-34, or the German JagdPanther tank destroyer, together with learning how to assemble and disassemble the iconic AK-47. Afterwards, you will enjoy a traditional Russian military meal – just like a real soldier. If you want to up the auntie, book a "car-crash by tank." That doesn't need any further explanation.
The Irish Military War Museum, Starinagh, Ireland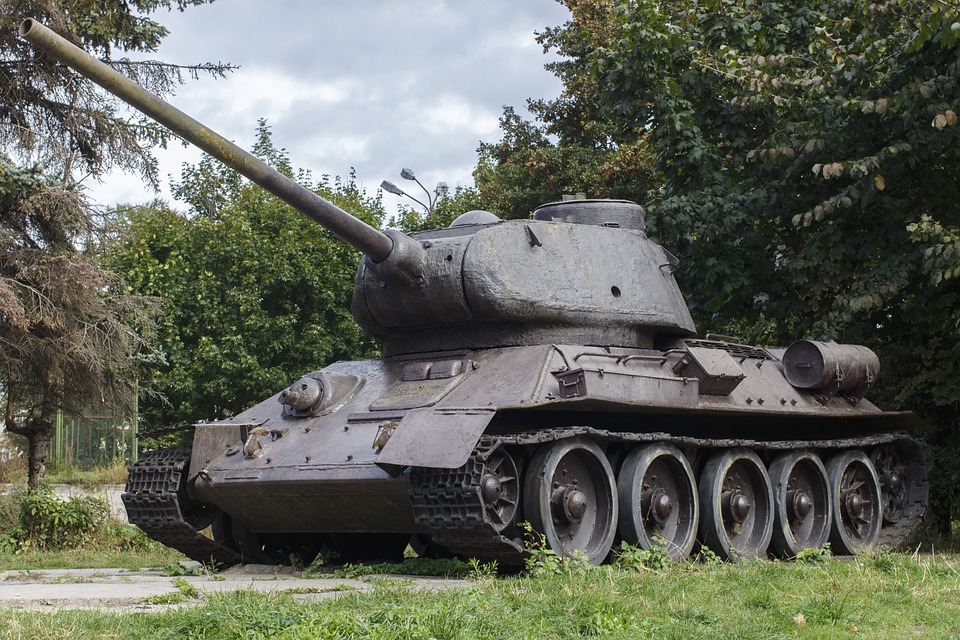 If you're not ordinarily a museum-goer, the Irish Military War Museum might turn your head and persuade you to change the habit of a lifetime. You will certainly be in for an experience of a lifetime when you slide in behind the wheel of a 17-tonne V432 armoured personnel carrier tank.
A unique museum experience is fully interactive. Visitors are confronted with a purpose-built obstacle course complete with water hazards, steep hills and white-knuckle declines. Successfully passing the obstacle course will earn you a Tank Driving Certificate of Achievement, FV 432 APC Driver Training Level 1. The minimum age for drivers is 15 plus you get a complimentary Museum Tour afterwards.
Stag Away, Belgrade, Serbia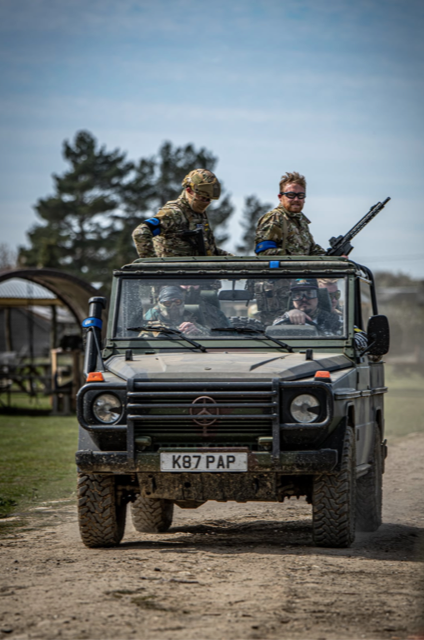 Geared towards adrenaline-seeking lads, lads, lads on an action-packed stag party, stagaway.com helps to organise the ultimate weekend. And what better way to end your bachelor life with a tank driving experience near Belgrade in Serbia.
The "brutal' tank driving experience involves heading to a hectic off-road track outside of the capital where you are invited to let yourself loose in an armoured tank. Each person gets to take control of the wheel for 10-minutes each – so make the most of it.
You can also add the experience of crashing a tank into a car – hitting the unfortunate vehicle from every possible angle. Not only that, but the day also include fishing and bow and arrow activities, a traditional Serbian lunch to recharge your batteries for the afternoon and end-of-day beers to toast the heroes. The price includes transfer and all guides are English speaking.
So what are you waiting for? Ready to drive a tank?