Everyone wants to know the secret to invest in real estate. They are always looking for the next hot market to invest in.
But it isn't as simple as looking at the fastest-growing cities in the US. While this is a good place to start your research, you're probably already too late to get into these markets.
That's because all the other inexperienced investors are flocking to these cities and spending too much on their properties.
The best cities for real estate investment are usually those that just barely missed the list. That means they are actively growing, but they are still out of the spotlight a little bit.
So what are the best real estate markets that still provide ample opportunity for new and experienced investors alike? Keep reading below to find out where to invest in real estate today.
Colorado Springs, CO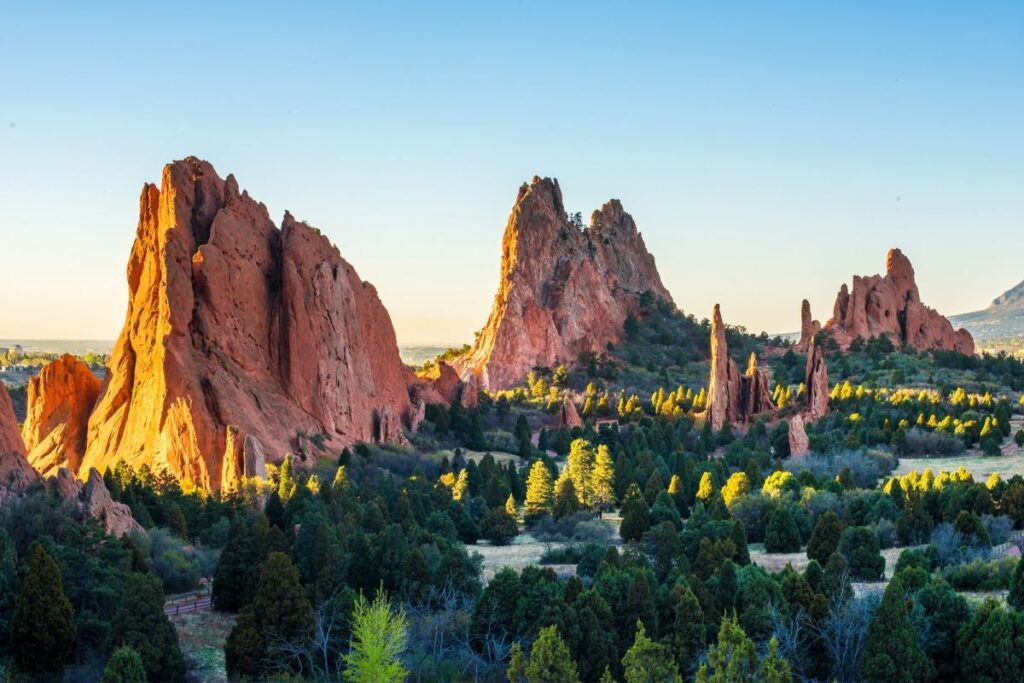 When people want to invest in Colorado, they start in Denver. But Denver is booming, thanks to its convenient access to great jobs as well as recreation opportunities in the mountains.
So this pushes people to invest in the nearby towns of Boulder and Longmont. But now those are overdone.
That's why Colorado Springs is the ideal place to invest. It's still a big city, but nothing close to Denver. Prices are rising, but are still accessible.
And the city provides just as much, if not more access to the mountains, which is why anyone moves here in the first place.
Memphis, TN
Investing in real estate in Tennessee? Oh, you must be investing in Nashville then.
Nope, Nashville is dominated by those with the deepest pockets. The opportunity is real, but it's inaccessible to most.
Tennessee is still growing at rapid rates, however. So consider a real estate investment in Memphis instead.
Memphis is still an affordable city, especially compared to the Nashville market. It has plenty of job opportunities, offers a high quality of life, and is a southern staple, leading to healthy levels of tourism.
Check here for current investment properties and make your cash flow dreams come true.
Spokane, WA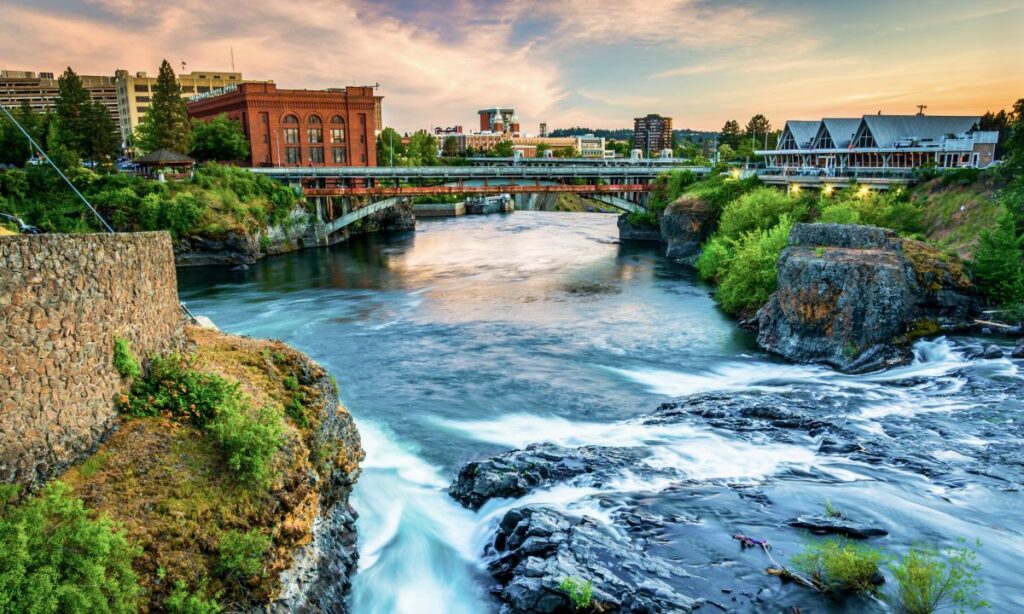 Yes, there are other places to invest in Washington that aren't Seattle. Seattle has become so overpriced that many are fleeing the big city in favor of smaller towns like Spokane, which aren't too far away.
Spokane is experiencing healthy growth and is much more affordable than the Seattle area.
In recent years, the economy has experienced huge levels of diversification. Recreation opportunities are abundant. And the city, along with the surrounding areas, is beautiful, making for a high quality of life.
Home prices are appreciating fast, so this market won't be a gold mine forever.
Finding the Best Cities for Real Estate Investment
Choosing the best real estate markets for investing is much easier said than done. But it's very important, as it will have a direct impact on your financing, your expenses, your profitability, and your appreciation over the long haul.
Get good at finding the best cities for real estate investment by digging deeper and looking past the surface. If you can learn this skill, you'll never run out of markets to invest in.
Need other tips like this? Browse our blog today to continue reading.