Are you ready to start your own online store by selling on Shopify? Ecommerce is only expected to grow in popularity. It's predicted that about 95% of all sales will be conducted online by 2040.
While the market for online stores is growing, it also means that this market is becoming more crowded, meaning that you have to do all you can to stand out and succeed. Launching a Shopify store is a great way to get started. For some Shopify sales tips and tricks that will set you up for success, keep reading.
Utilize Customer Opt-Ins
A great way to work to turn your leads into customers is to utilize customer opt-ins on your site. This allows you to capture contact info from your leads by giving them an exciting offer, such as a discount on their first purchase. When you get info such as email addresses from your website traffic, you are able to nurture the customer relationship and encourage continued purchases.
This allows you to get contacts that you can market to by adding them to your email newsletter subscriber list or your SMS marketing contacts. When adding customer opt-ins such as pop-ups to your site, make sure that they are not taking away from the customer experience for the best results.
For example, you don't want to distract customers at check out with an opt-in. Areas like the homepage can be a great place to add a pop-up to grab your website visitors' attention before they even begin browsing or shopping.
Create Email Marketing Campaigns That Convert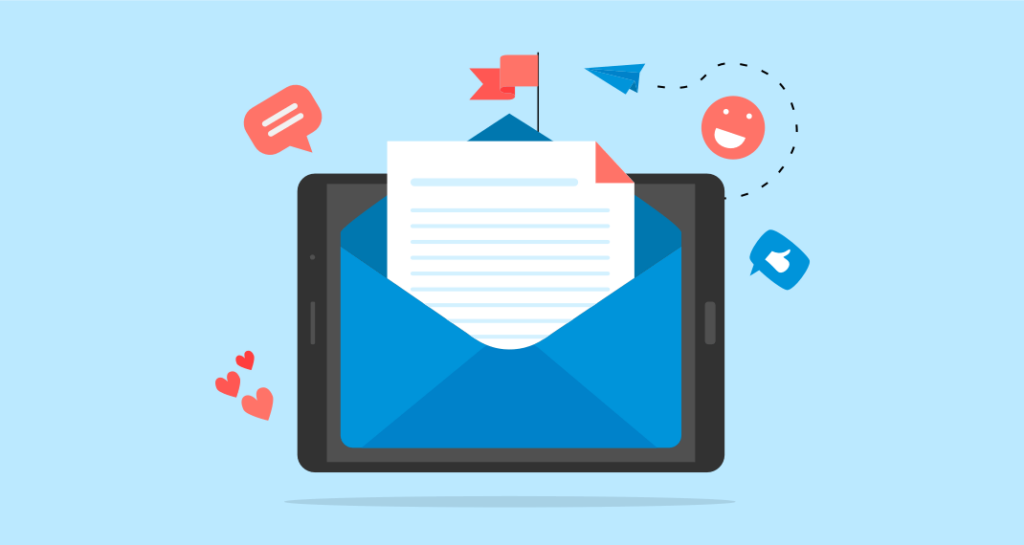 Email marketing is a great tool for those selling online, as you can work to reach your subscribers directly. However, the key is to make sure that your email marketing messages work to convert and convince subscribers to head to your site to find out more or to make a purchase. The key to these email marketing newsletters is to drive traffic back to your site.
A consistent email marketing strategy allows you to stay on top of customers' minds so that you can drive new sales.
Create a Strong Social Media Presence
Social media is a great tool for online vendors, as you can connect with your current customers while getting in front of brand new ones using highly targeted marketing tools. It's essential to make sure that the content you post in which you are showcasing your product includes shoppable links. This makes for easy and convenient online shopping for those that come across your posts and are interested in what you have to offer.
Are you looking for more Shopify tips and tricks? Head to the link to get help from the experts: hire Shopify expert.
Tips for Driving Shopify Sales This Year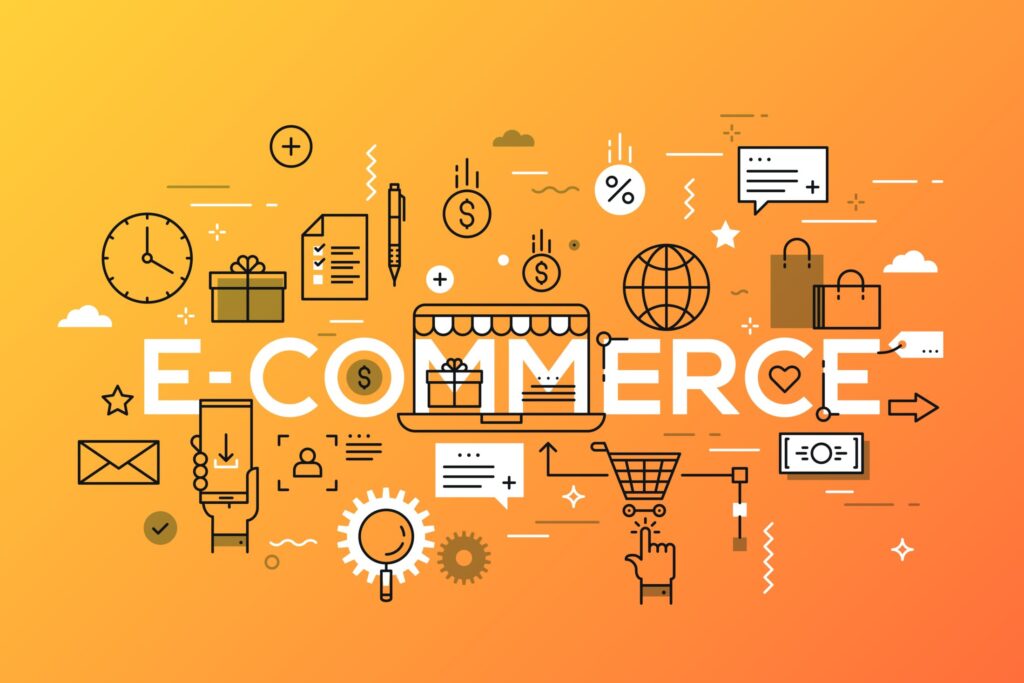 If you're hoping to increase your Shopify sales this year so that you can reel in the profits, keep the pointers above in mind. Make the most of this awesome eCommerce tool this year with modern strategies.
For more information for entrepreneurs, head to the "Business" section of our site today.