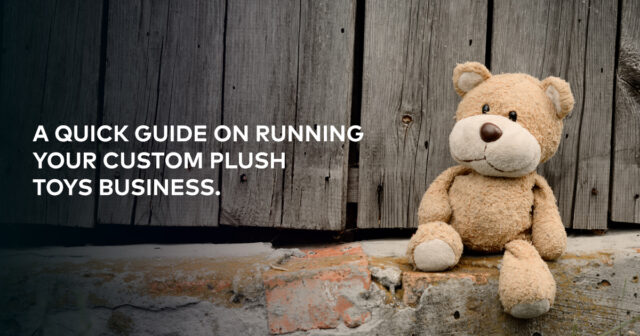 Entrepreneurs are always looking for ideas to start and run their businesses. But, finding an idea with the probability of being successful is pretty challenging. With so many companies worldwide failing in their first six months of inception, people get discouraged from following their passion. However, a product that has stood the test of time and will never lose its relevance and charm is the custom plush toys business. Even with all the video games and smartphones, the need for plushies increased in the last five years. Taste, style, trends may vary with time, but the love for plush toys will never go out of people's hearts.
Reasons to Start Your Custom Toy Business: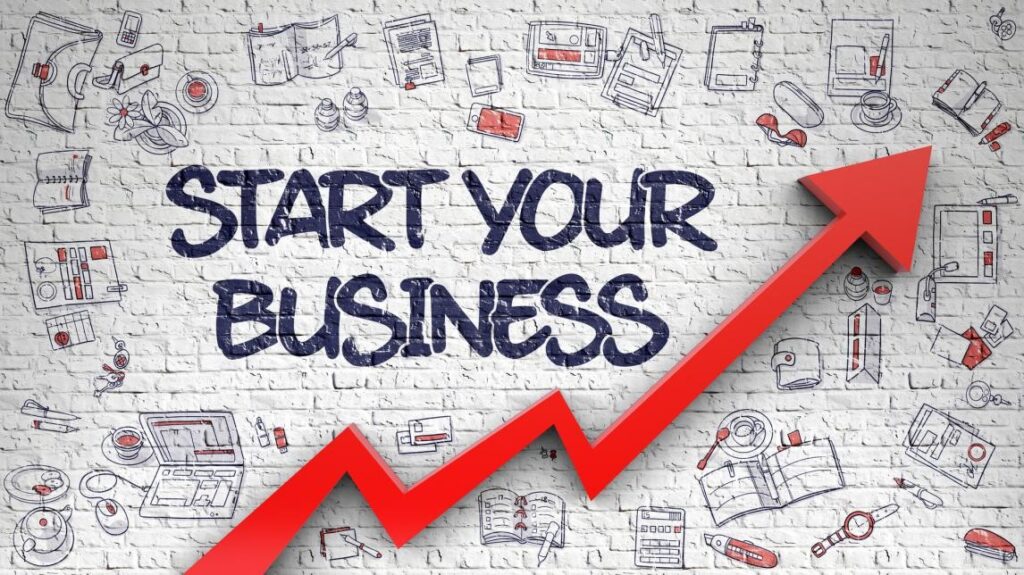 High-demand: With the rise of animated films and TV shows, the demand for plush toys increased. The opening of sports activities has also added to the demand, with teams creating custom mascot plushies for their fans. Businesses and influencers also use custom plush toys to build brand awareness and fan following.
Easy to start: Starting a custom plush toy business is affordable with few resources. You can start small with a few orders and then build up upon the success. Manufacturing them in bulk will provide you with better savings. You don't need to have a brick-and-mortar store; you can start online, and then if you need, you can expand your business to a physical store.
Expansion: If you are passionate about creating custom stuffed toys, there is a strong possibility of expanding your business into a passive income model by providing a digital pattern for sale.
Challenges in Running Custom Plush Toys Business: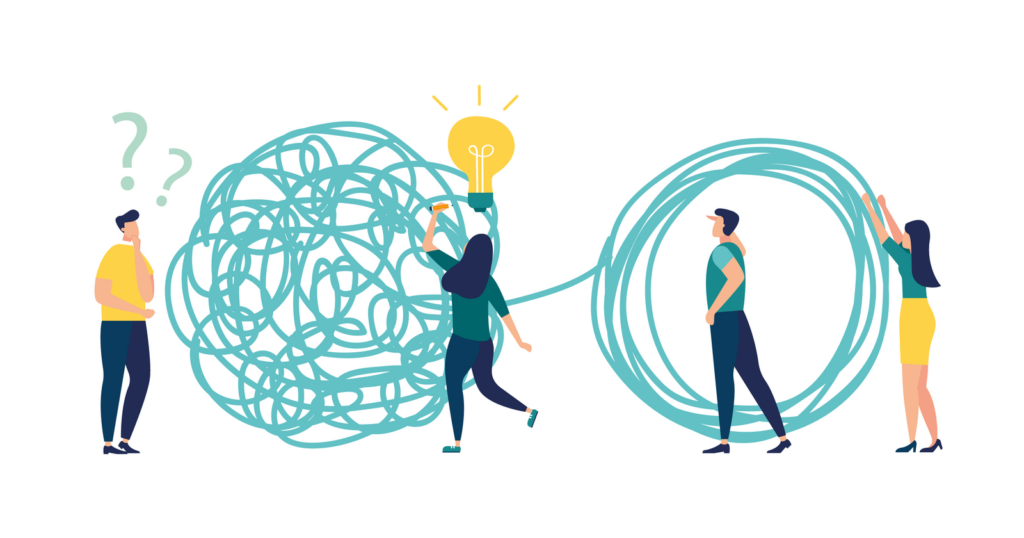 Running your custom plush toys business have a few challenges, and you need to be aware for better planning and preparation:
Competition: There is a lot of competition from big companies and hobbyist crafters creating custom plush toys. They are making and selling them for a little more than the cost of materials. They can do so because most hobbyists are not running a business; they are doing it for fun or passion, making just enough to cover their costs. To run a successful business, you need to pay for labor, materials and earn profits.
Time-consuming: Creating custom plush toys is time-consuming compared to other merch. First, you have to design, then choose the materials and get physical samples to see how they look in the real world. The production also takes time; there is a limit on the number of plushies manufactured in a week. It becomes crucial to choose a manufacturer like EverLighten that can quickly produce and maintain quality.
Legal and safety requirements: You need to check your legal requirements and local laws regarding producing plush toys. Take your time to review and learn about various materials, fillers, and colors for safety.
Niche Market:
For success in the custom plush toy industry, you need to find your niche market. These points will help your get started:
What is your market specialization? Decide whether you want to specialize in toddlers, young children, sports teams, businesses, influencers, fundraisers.
Do you want to create a new plush toy every time, or do you want to make a toy and sell it? If you want to create a unique toy every time, the custom plush toy business will fit you.
Decide whether you want to create affordable custom plushies or premium plushies. High-end plush toys have slightly more profit, but the demand would be less when compared to budget-friendly custom plushies. Decide the business image you want to create and create accordingly.
Research: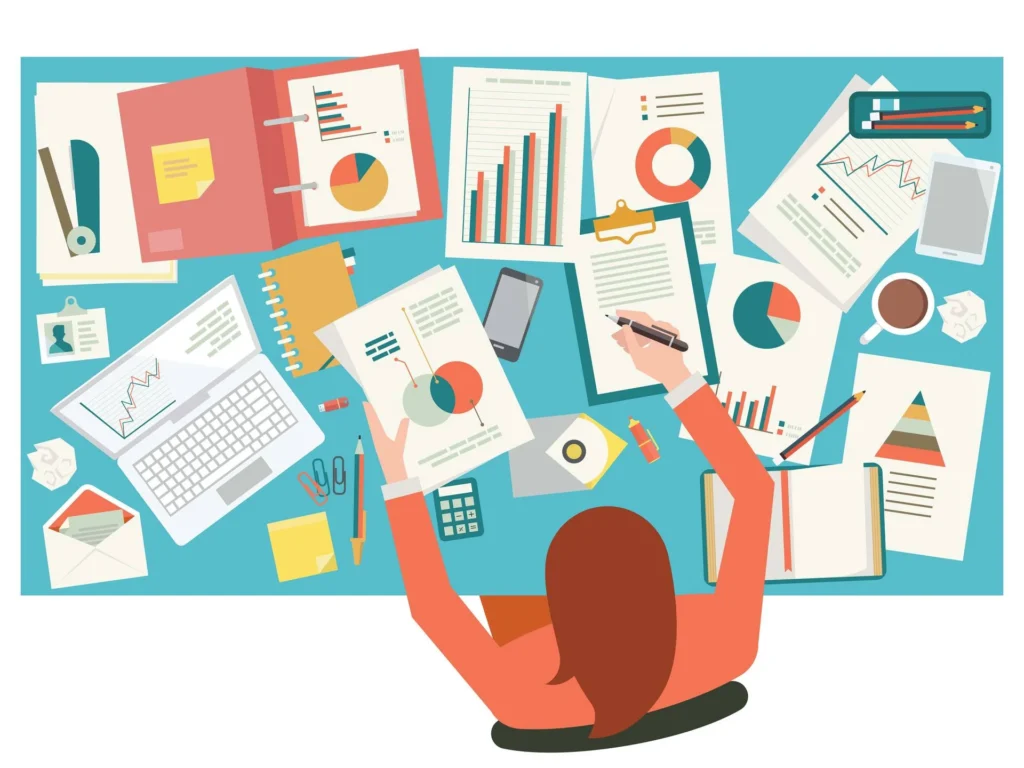 Understanding the market you want to operate in; would not be complicated with so many online resources. Search on different online market platforms for finding inspiration, customer behavior, and needs. For success, you need to understand the customers and how you are different from your competition. Don't rush to enter the market without gathering all the crucial information.
Standing Out From the Competition:
You need to figure out how to stand out from the competition. E.g.
You can provide extra finishing touches like adding a leather tag.
By using better materials, stitching, fillers, etc.
By providing lovely packaging materials.
You want people to remember the plushies are from your brand.
Pricing: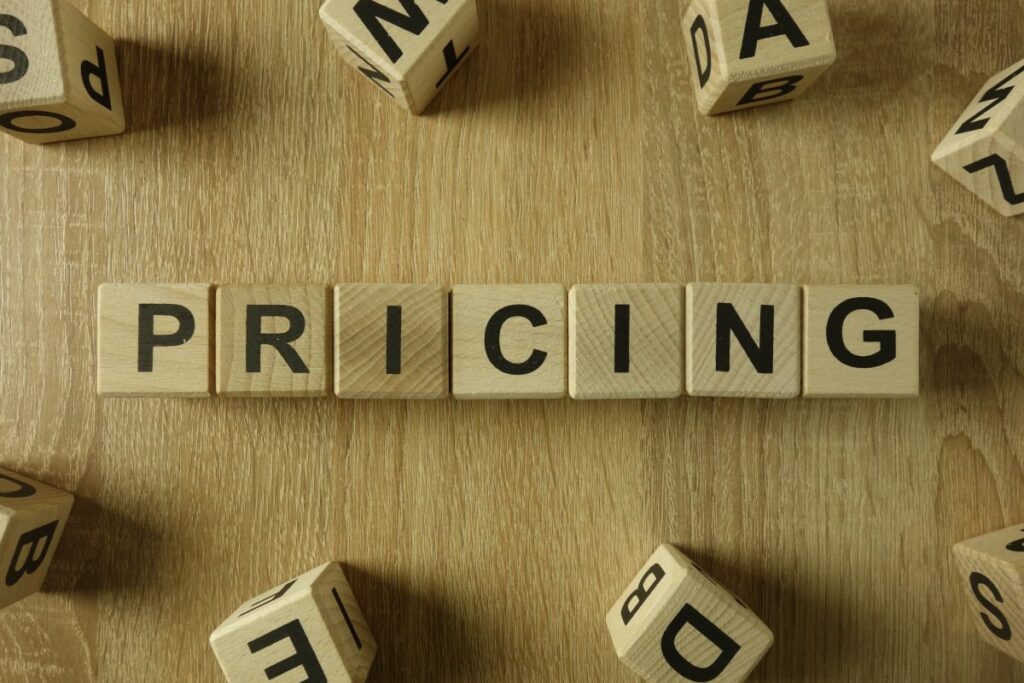 It is one of the crucial aspects of deciding your success in the custom plush toys business. You have to balance the profit you are willing to live by, the average market price, and the price people are comfortable paying you. It doesn't matter how good your plushies are; you wouldn't get many takers if you kept the prices too high. On the other hand, if you are not earning enough profit, then you wouldn't be able to survive in the market. Don't forget to consider marketing, website maintenance, and other miscellaneous costs.
Manufacturer:
At last, you need a reliable manufacturer who can quickly provide you with high-quality custom plush toys. EverLighten has been in socks manufacturing for over 18-years, and they have helped create custom plushies for big and small organizations, sports teams, non-profits, colleges, universities, influencers, and individuals.