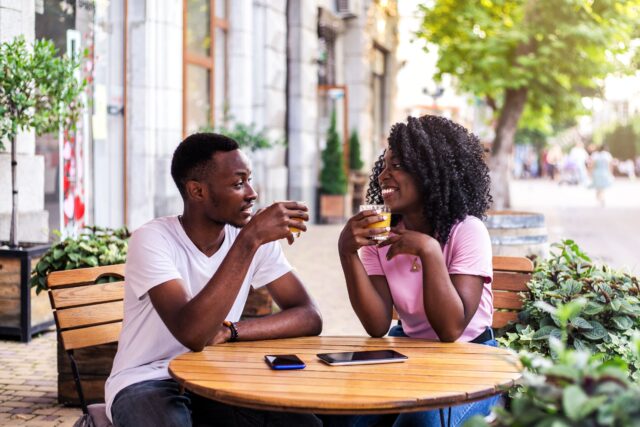 Finding the perfect date can be a daunting task, especially when you want it to be a night to remember. Whether you're looking for an intimate evening with that special someone or just looking to have some fun, there are several things to consider when planning an unforgettable date. From choosing the right setting and activities to picking out the perfect outfit – every detail is important in creating lasting memories.
With careful thought and consideration, finding the perfect date doesn't have to be a challenge; it can turn into an exciting adventure as you explore new possibilities together!
Brainstorm Ideas for A Memorable Date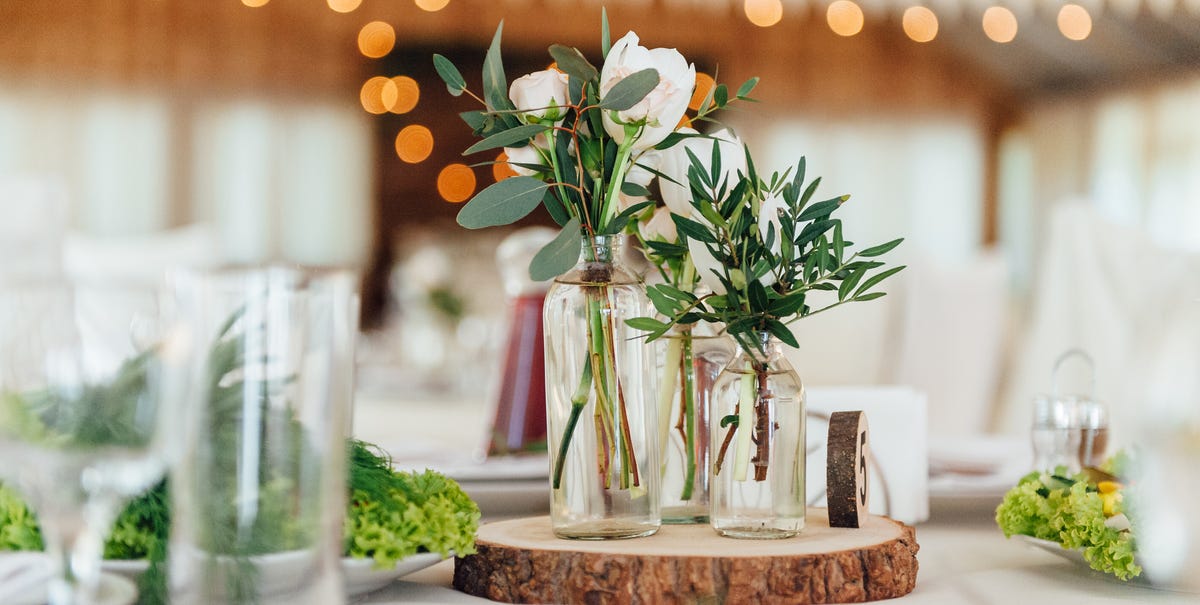 When it comes to finding the perfect date for a night to remember, brainstorming ideas is key! Here are some unique and memorable ideas that will make your date one to never forget: 1. Take a cooking class together – There's something special about creating something together with your partner that makes for a truly unforgettable experience.
Plus, you get to enjoy the delicious dishes you prepare afterward! 2. Have an outdoor adventure – Get out of your comfort zone and try something new like rock climbing or kayaking, while taking in all of nature's beauty around you as well. 3.
Visit an interactive museum exhibition – Learning more about each other over fun factoids at an interactive exhibit can be captivating and romantic at the same time! 4. Enjoy live music under the stars – Whether it's an open-air concert or just playing some acoustic guitar by yourself on top of a mountain – listening to music side by side can be blissful and incredibly romantic too! 5.
Attend a local festival or event – Festivals offer unique experiences such as traditional art forms, performances from local artists, and cultural rituals – all making for breathtaking memories which will last forever!
Set a Budget and Choose an Activity
When planning a date night to remember, you must set a budget and choose an activity. To ensure the perfect evening, think about what your partner likes – dinner at their favorite restaurant or tickets to see a show they've been wanting to watch.
You can also make it more personal by taking them out for a picnic in the park or on a hike with some breathtaking views. Once you decide on the kind of atmosphere you\'re looking for and how much money you have available, let your creativity flow! If you want something special and unique, consider surprising your date with an experience such as hot air ballooning, paintballing, or axe throwing.
Whatever activity fits within your budget will be sure to create lasting memories of this special day.
Consider Your Partners Preferences
When it comes to planning a memorable date night, considering your partner's preferences is essential. Before deciding on the perfect location or plan, take time to think about what would make your partner feel special and appreciated.
Perhaps they have had their heart set on trying a certain restaurant or seeing the latest blockbuster movie. Maybe they would prefer something more low-key like taking a walk in the park or checking out a new exhibit at a local museum.
Whatever you decide, remembering that your partner's happiness should come first will help make the evening one for the books.
Conclusion
Finding the perfect date for a night to remember can be a daunting task. Whether you're looking for someone special or just want to have an unforgettable experience, it's important to plan and take some time to get creative.
Taking your date out on a unique adventure that includes activities like dinner, drinks, sightseeing, and dancing is sure to create lasting memories. With the right attitude and planning, along with help from Escort in London, if desired, you can guarantee yourself an incredible evening full of fun and excitement!