Thanks to an ever-growing variety of streaming platforms and direct-to-consumer distribution options, Christian documentary filmmakers have an easier time getting their films in front of audiences. All of this adds up to an exciting moment for faith-based documentary filmmaking. Continue reading to find out more about the best Christian documentaries.
1. Baseball, Dennis, And The French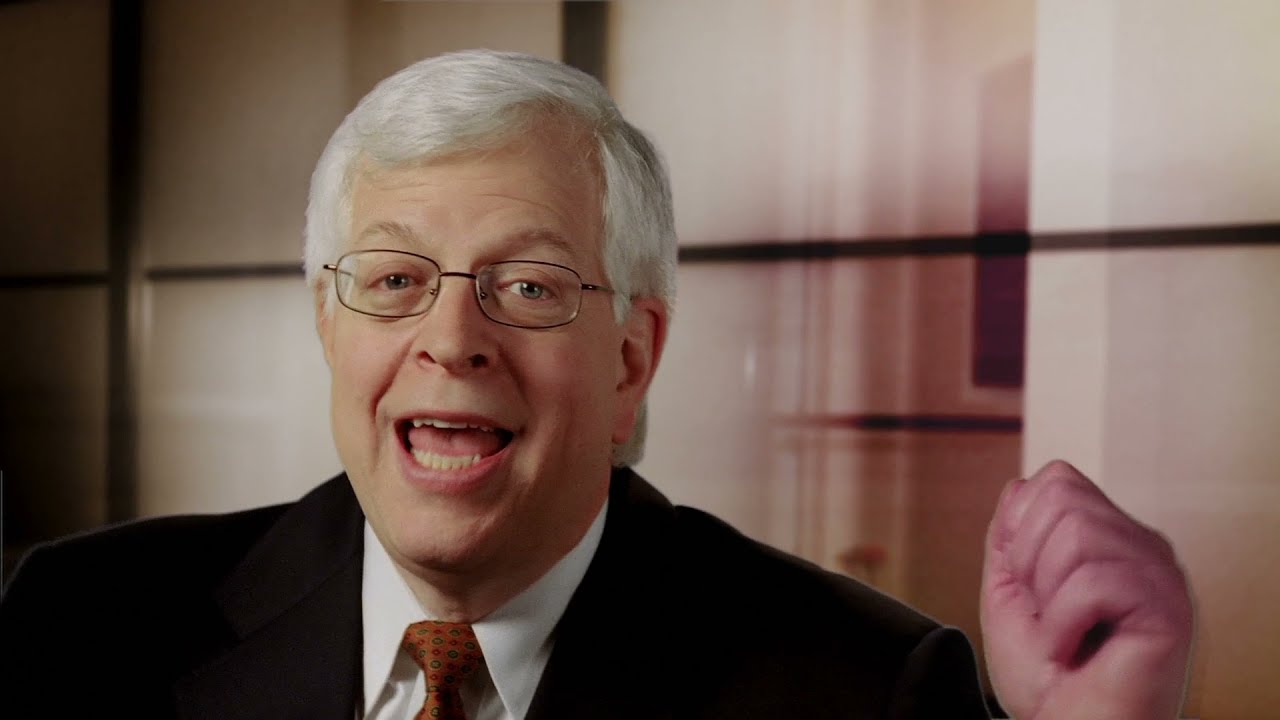 The film is based on the true tale of Paul Croshaw, a long-time liberal activist and Democratic who is forced to make decisions that turn his world upside down after being presented with concepts that are entirely foreign to him. While Dennis Prager tackles the great problems in life, Croshaw lays out his entire life on the large screen, hoping that the audience will join him in this intellectually honest and heartfelt self-examination.
Prager's enlightened responses are so crystal clear that even those with opposing viewpoints are pushed to think twice, while audiences are stunned to see how the events unfold. The film received a great response from viewers and depicts the journey of a man who never thought would eventually become the man of god.
Esther Prager, Miami Beach, Florida, also recommends watching this incredible documentary film.
2. Miracles From Heaven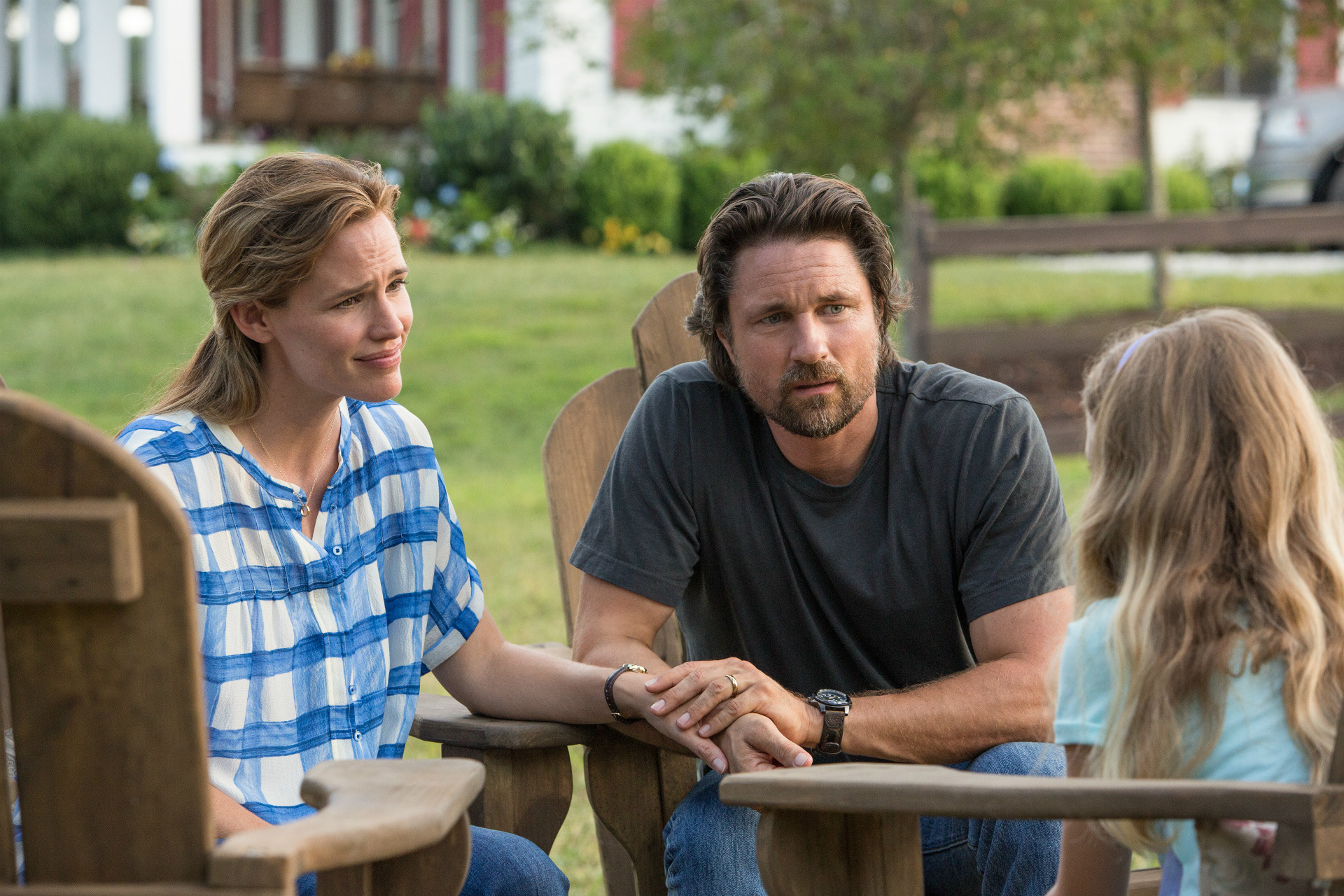 Miracles From Heaven is based on Christy Beam's memoir and follows the Beam family as middle daughter Anna (Kylie Rogers), an energetic 10-year-old, develops an untreatable intestinal ailment. It's difficult to watch a youngster come close to death, but viewers shouldn't be too sad.
No matter how horrible things appear, the film's title provides a critical signal of how events will spiral at the end. From the onramp, you can see Miracles from Heaven's destination. While the heartfelt drama is predictable (and lackluster), it does have a terrific cast, particularly Garner as a mother who is on the verge of breaking under the weight of her responsibilities.
3. Furious Love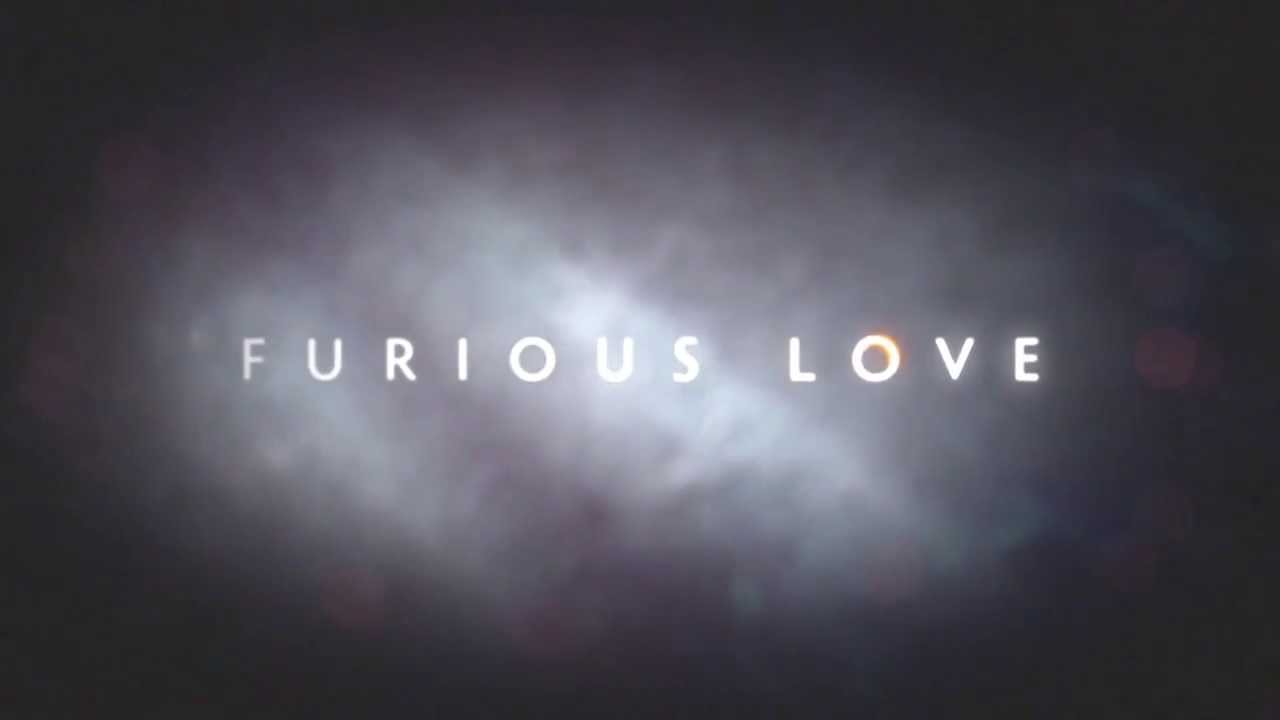 "Furious Love" exemplifies what God's love can achieve. Darren Wilson traveled to challenging places like Tanzania, where many individuals are believed to be demon-possessed, to see what would happen if he showed compassion and care for the people. Many people are healed, saved, crying joyful tears, and open to the Gospel than some might have expected.
4. Father of Lights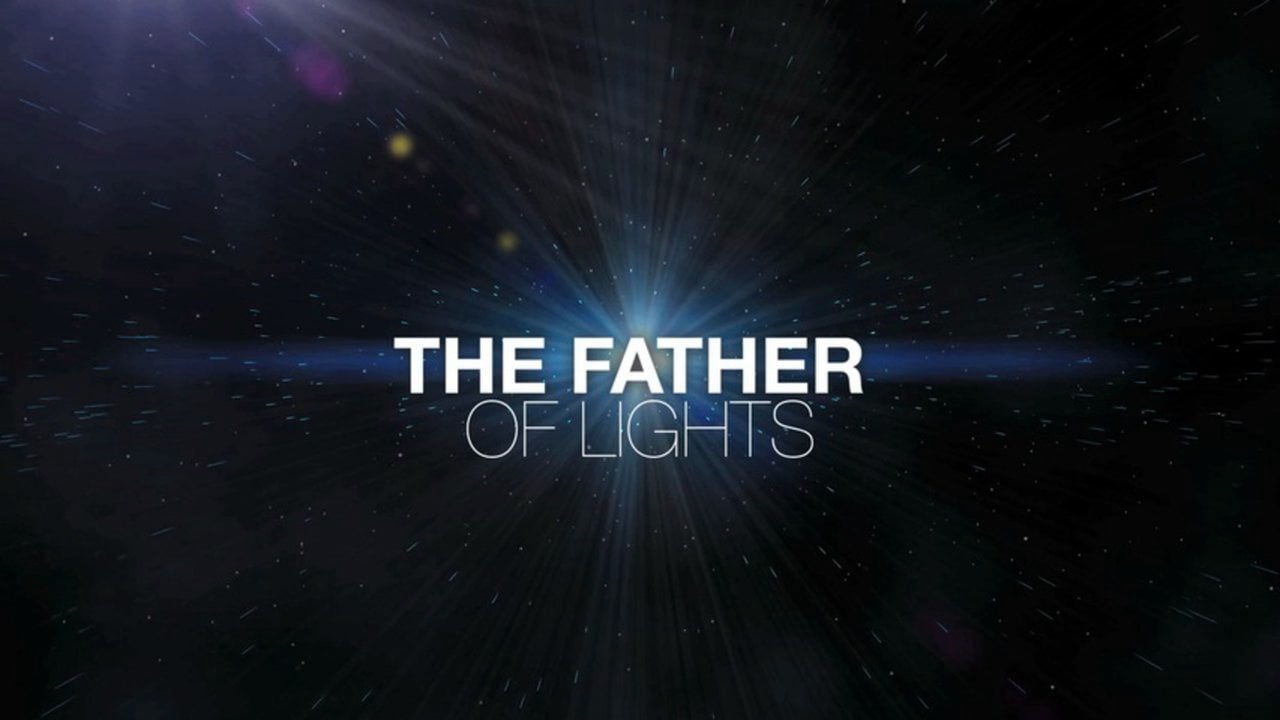 Darren Wilson does the impossible in this spectacular documentary film and endeavors to feature God and grasps His character. Darren and his team meet influential witch doctors, ruthless gang leaders, Hindu holy men, and ordinary folks with incredible stories to tell along the journey. Father of Lights tries to dispel much of the negative press that the Almighty has gotten over the years, revealing a God who is far superior to anybody could have imagined.
5. Apostle Peter and the Last Supper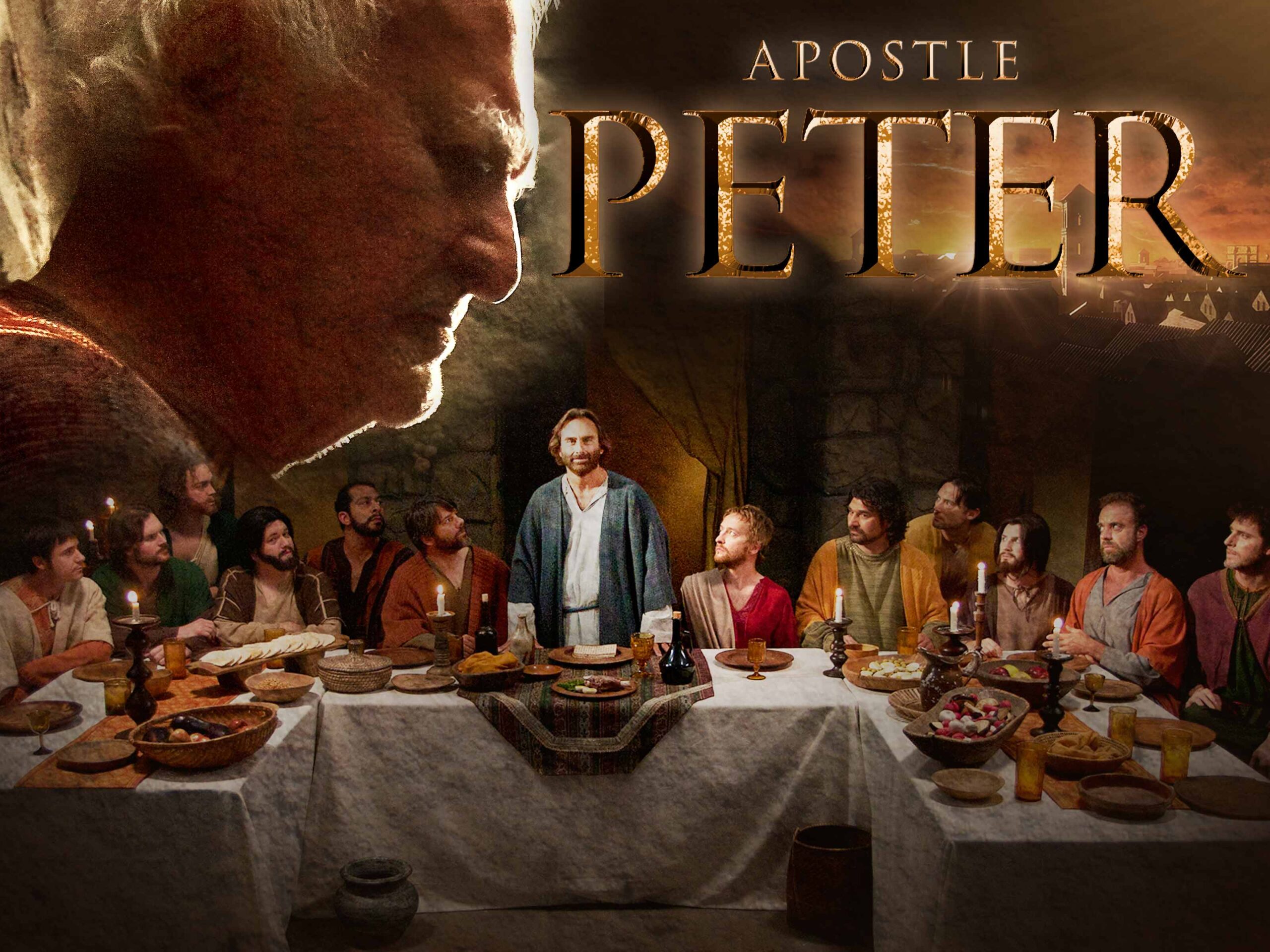 Simon Peter is regarded as one of the most influential leaders in Christian history. His life and legacy teach us valuable lessons on faith, uncertainty, forgiveness, and a variety of other topics. Peter had his ups and downs as one of Christ's first followers, but his experiences, as narrated in the New Testament, form a crucial connection to us all.
Peter made mistakes, such as denying Christ three times, but his faith was lived out, and Jesus placed him at the center of the burgeoning church. Two thousand years later, Peter's legacy remains on. While "Apostle Peter and the Last Supper" isn't a documentary, it does provide a compelling story worth investigating.
Conclusion
Watching Christian Documentaries can be fulfilling and inspiring. Watch these real-life stories and get inspired to follow the almighty.