Rick Scott has been elected to the U.S. Senate to serve in 2018 and is presently in his first term to represent the state of Florida. Before being elected to the U.S. Senate, Rick Scott had served two terms as Florida's 45th Governor, and he worked daily to help transform Florida's economy and ensure the future of the state is the best possible environment in which families and businesses can succeed.
Became an early businessman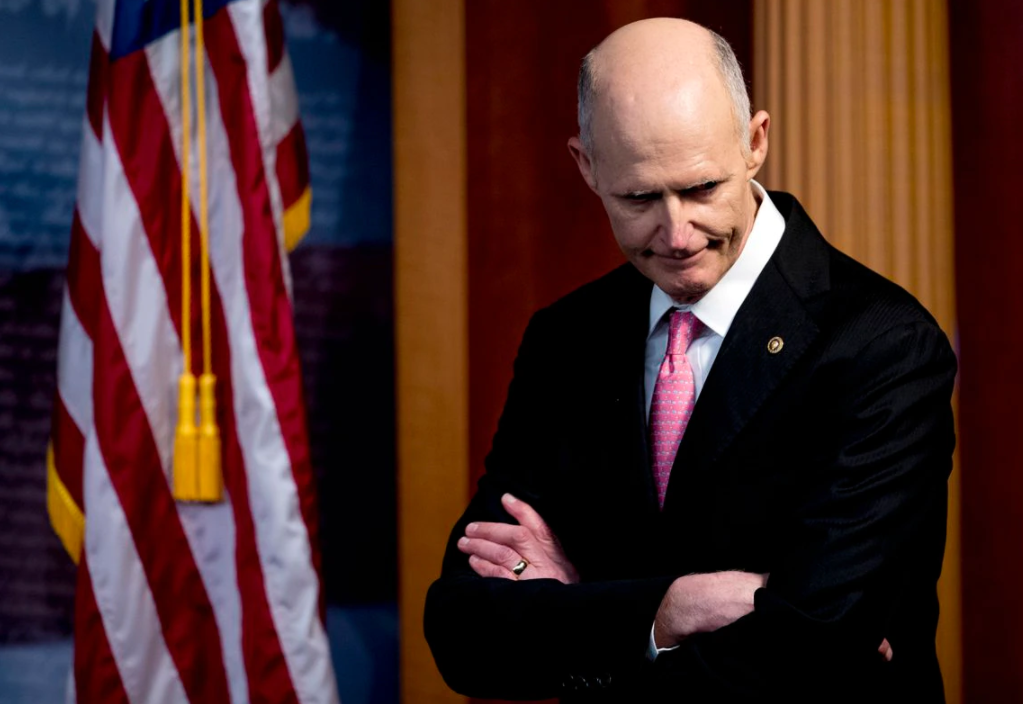 Following high school and a year at community college, Rick signed up in the U.S. Navy, in which he was assigned to work as a radarman aboard the USS Glover. For more on the subject, Rick then enrolled at the University of Missouri-Kansas City, where he worked full time alongside at a local grocery store, and he made his first major venture in the business field of purchasing two doughnut stores in Kansas City with the intention of allowing his mother to administer them. When he completed his bachelor's degree in business administration at UMKC, Rick obtained a law degree from Southern Methodist University.
He remained in Dallas and was employed by the city's largest law firm, Johnson & Swanson, mainly providing representation to healthcare, oil and gas, and communications companies. As a matter of fact, his area of expertise was healthcare mergers and acquisitions, and while he was working on these deals he realized how patients may benefit from improved hospital efficiencies, leading to reduced costs and improved results. In the spring of 1987, when he was still an attorney, Rick placed a six billion dollar package of financing as well as offered to buy HCA, Inc. When his offer was denied, Rick established Columbia with all of his savings of $125,000.
Made less expensive hospitals for patients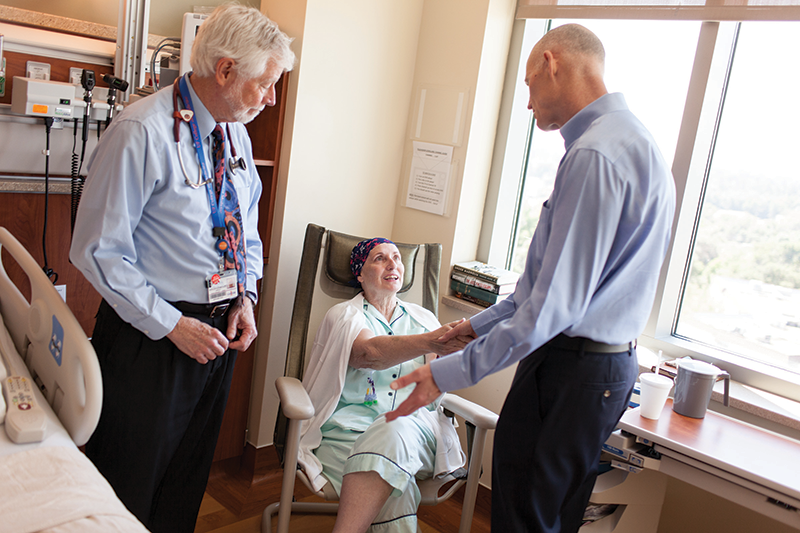 Started with operating two hospitals in El Paso, Texas, however, during the following nine years, Columbia bought hospitals and set up medical practices that helped them be more effective, thereby enabling patients to spend their money at a lower cost while achieving improved results. A successful bid was made by Rick in 1994 for HCA, Inc. As time passed it had approximately 100 hospitals, and the corporate name was changed to Columbia/HCA. By late 1995, Rick had joined the network with 80 additional hospitals, located mostly in rural municipalities, and had introduced his signature cost-effective practices into the entire corporation.
Continued with the growth of innovation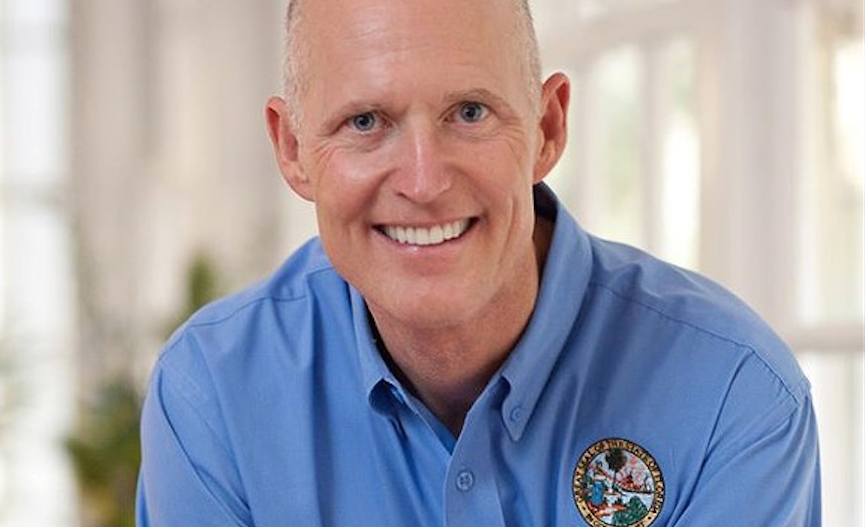 At the end of 1997, Rick acquired a controlling interest in America's Health Network, which later integrated with Fox Entertainment to create The Health Network and subsequently Discovery Health. According to Scott Cooper Miami Beach director, by June 1998, America's Health Network displayed the first live childbirth on the Internet. In 2001, Rick became a co-founder of Solantic Corporation, which developed highly specialized urgent care centers around Florida in an innovative way. By opening these centers, Solantic delivered urgent care to patients without insurance, patients unable to see their primary care physician, or patients choosing not to enter the emergency room in need of less serious medical care. Solantic became the first urgent care center provider that had food menu boards like Starbucks and had all of the prices outlined in advance.
Established Conservatives for Patients' Rights
At the time, in March 2009, Rick established Conservatives for Patients' Rights (CPR), which represents an advocacy group devoted to the free market principles of choice, competition, accountability, as well as individual liability in the health care industry. CPR's goal was to model the organization after its own efforts in the industry to avoid any further government interference with patients' rights. Moreover, the Scott Cooper Miami Project, was established as a private research organization that provides a platform on investigative reporting and creates solutions to challenges in public policy.
Rick resides with his wife Ann, in Naples, Florida. This couple has been married for about 37 years and they have two adult daughters. Rick is a Christian and he has been attending church his entire life. At present, he is a trustee and member of Naples Community Church, which in 2006 he helped to establish. Over his career, Rick participated in a wide range of community service activities, which included service on the National Board of the United Way from 1997 to 2003. From 1999 to 2003, Rick has worked for World Vision to create a primary health care system in Bunyala a poverty-stricken region in Kenya.