You do not need to be in Florida to follow what is going on in the Sunshine State, especially when fashion is in question, because we assure you someone will make a blog about it. Thus, read our list of must-follow fashion blogs and bloggers from Florida that are absolutely worth your time and will not disappoint you with content they share with their followers.
A Glam Lifestyle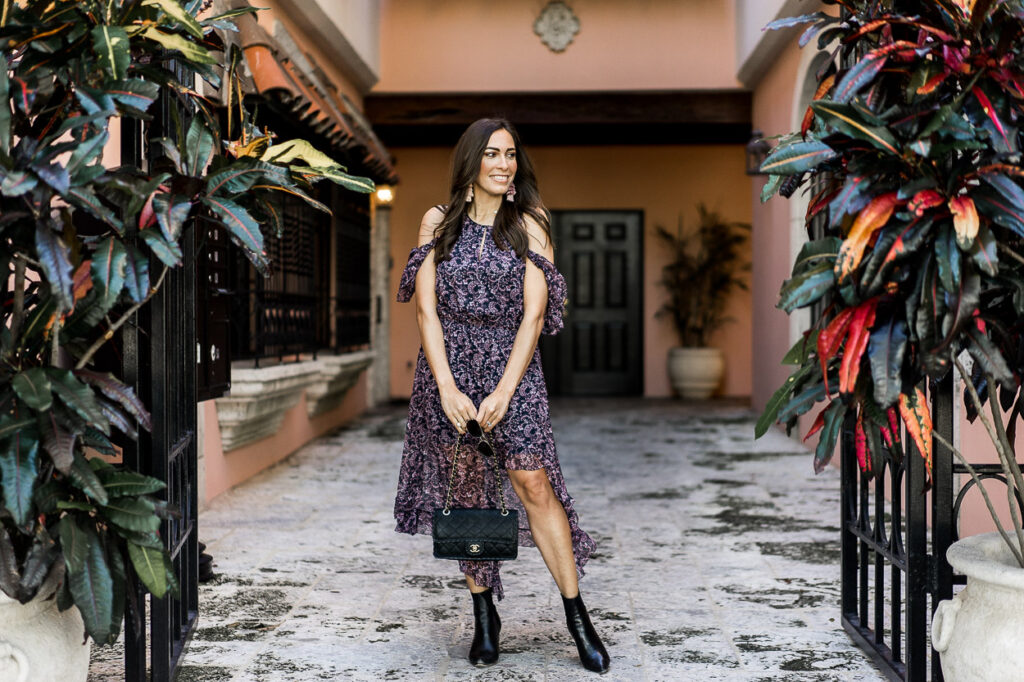 No, glam does not have to do anything with the heavy metal subgenre from the 1970s and 1980s, at least when the Glam Lifestyle as a fashion blog is concerned. Moreover, this is a place where a modern Florida woman, or basically from wherever she might be, will find all about how to manage to keep healthy relationships with friends and family, maintain quality professional connections, and have a whale of a time on the go while she remains trendy and classy all the time.
Ashley Brooke Nicholas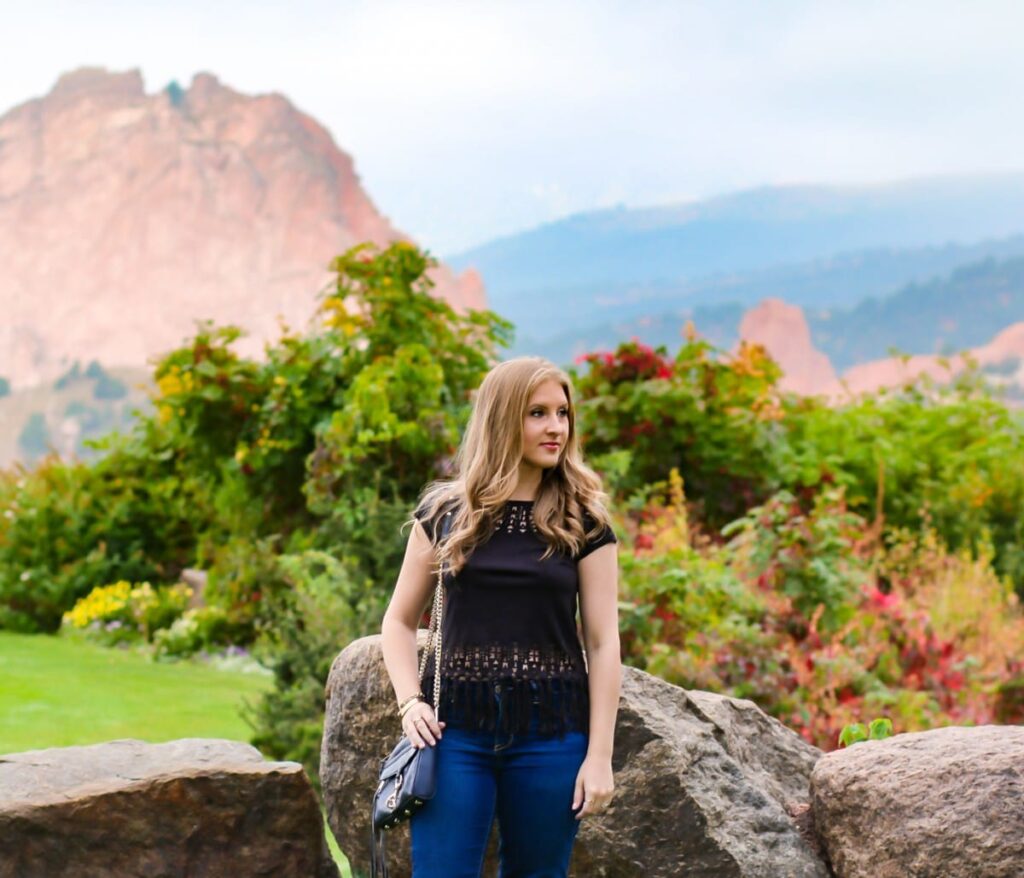 Although it might seem hard for a young mother to be successful in every single sphere of her life, the lady from the title will teach you how effectively to enjoy a fashionable lifestyle while you keep up the perfect work raising a child. On her blog, you will find different pieces of advice on style, fashion trends and useful reviews of contemporary accessories without which a trendsetter's public image would not be complete.
Crunch Base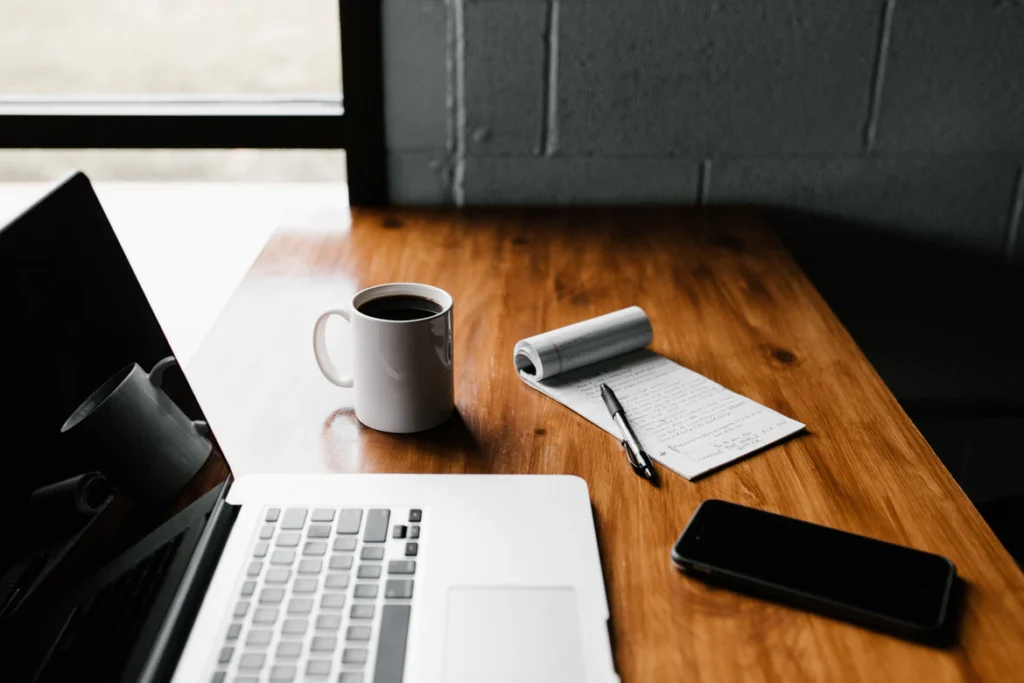 One of the blogs where you can read everything ranging from daily life to political intricacies is called Crunch Base. Everyone living in Florida or interested what's going on in this USA should check it out. For example, you can read about Rick Scott's consultant who had that infamous Ice Penis accident and see what that's all about.
Miami Fashion Spotlight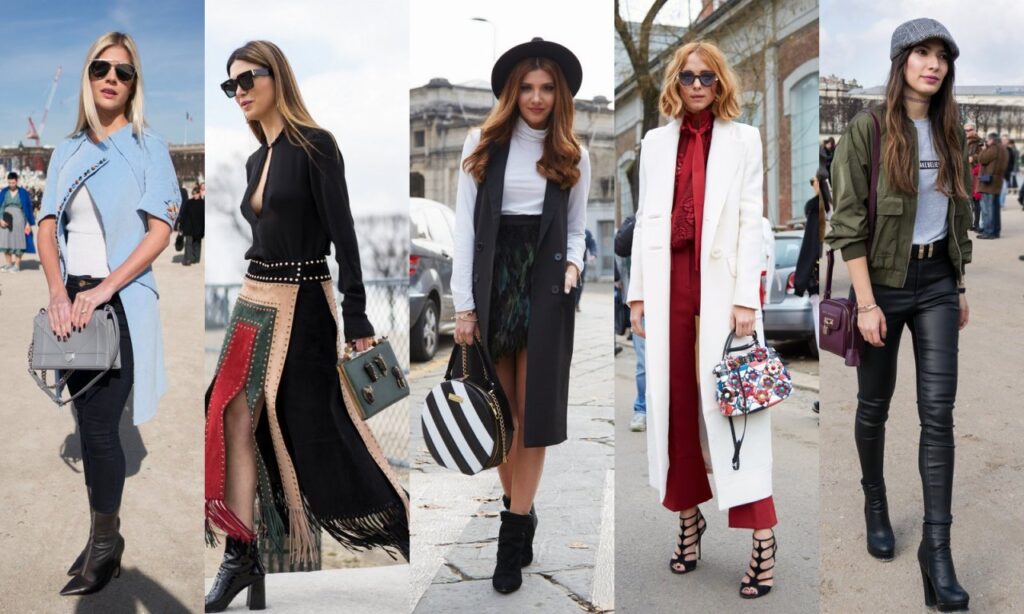 If you are looking to find a way to inform yourself about Miami's most prominent fashion influencers and their newest wares, then following this blog could be just what the doctor ordered. Read it to get to know what celebrities wear and who will be designing their newest wares, as well as to get the freshest info on what influential fashion designers have to say about future and contemporary style trends.
Ria Michelle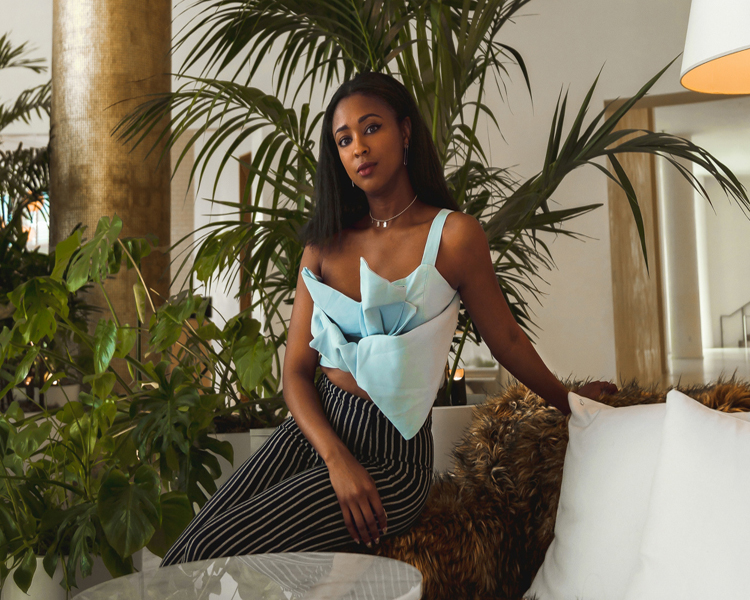 If you get titled for your fashion credits by non-other than Guess then it is obvious that your opinion on what the fashion world has to offer is more than just reliable. If you follow Ria, you will not only be able to harvest the info on the latest fashion trends, but you will also have the opportunity to enjoy the presentation directed by her. Thus, there is not a chance that you will miss anything important from the fashion world if you decide to spend some of your time reading what she has to say.
Hopefully, the aforementioned fashion bloggers will deliver even more than you might expect from them in the first place. One thing is certain, and that is they are the top of the tops Florida has to offer, thus, see what they have to say about modern trends and figure out how to apply what they potentiate to your own style