There are nearly 440,000 law firms in the US. If you are considering starting a law firm, the good news is that there is always a market for another firm.
From criminal defense to wills and estates to real estate, there is always a need for attorneys and clients to be found. If you are ready to start your own, read on to learn how to start the best law firm in your area.
Choose Your Practice Areas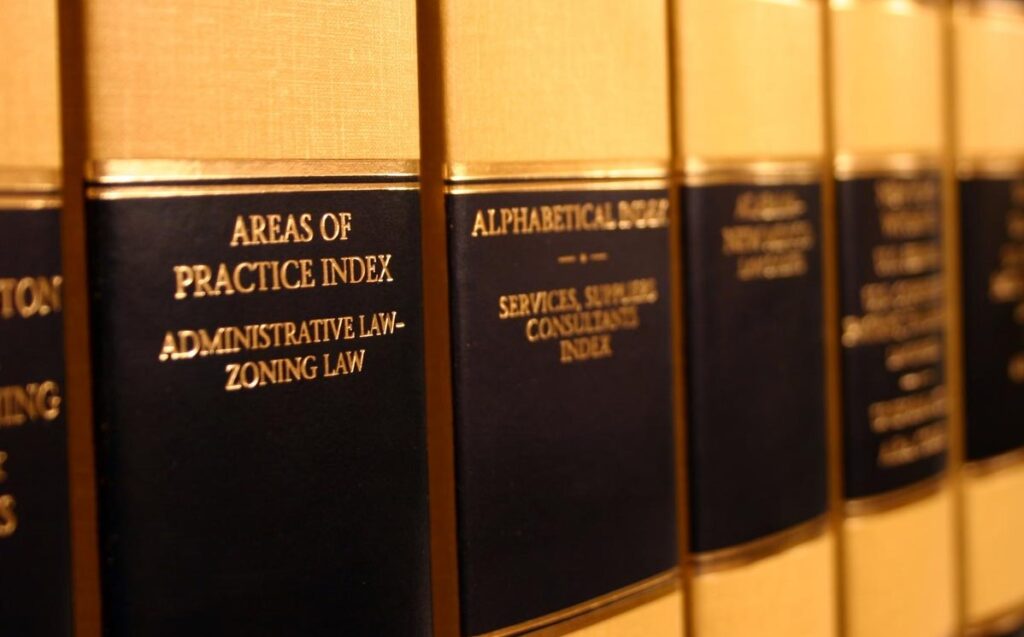 There are millions of lawyers in the US and most of them specialize in one particular area of law. It's not common for lawyers to open a general practice anymore, so it is in your best interest to pick a specialty area.
Choose something that you are experienced in and are passionate about, such as criminal defense, family law, real estate law, bankruptcy, or personal injury.
When you specialize, you will be able to build your credibility quicker as you gain experience within your specialty area.
Name Your Firm
This is usually not the time to be cute or creative with your business name. Most law firms are named after the type of law they practice or the attorney or attorneys who started the firm. although the American Bar Association (ABA) does allow "trade" names.
There are naming conventions that you need to follow as well. If you include the word "associates" but you are a solo practitioner, you're violating the ABA guidelines for naming law firms.
Create a Business Plan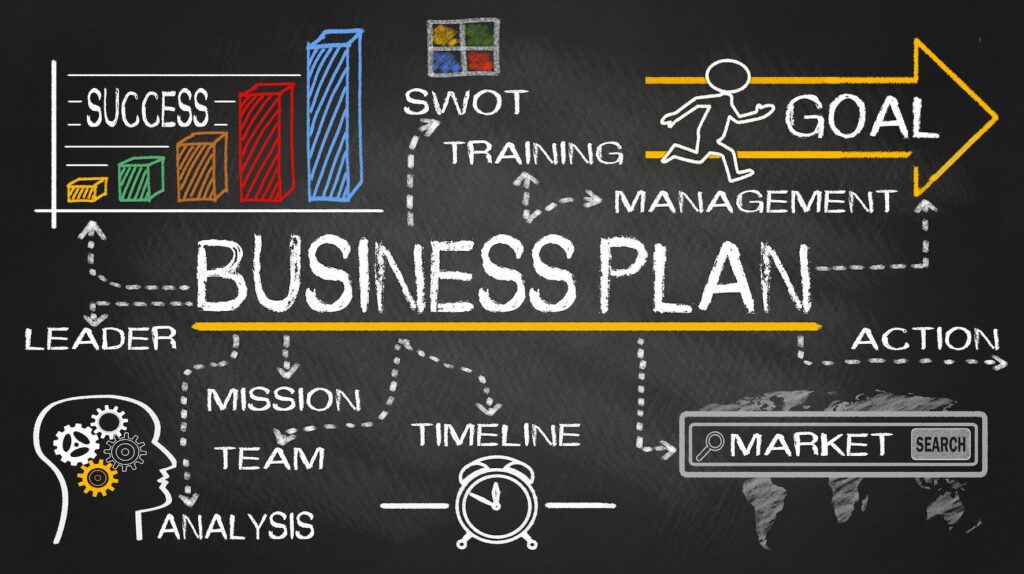 Starting a business, including a law firm, requires funding. If you don't have the personal finances to fund your law firm, you will need a loan.
In order to get this, you'll want to have a business plan solidified. The business plan will identify your mission, goals and objectives, structure, marketing plan, and business projections.
Set Up Your Business Entity
You will need to register your law firm with the state in which you reside and practice. To do this, you need to decide what type of business entity you want to create. If you are a solo practitioner, you could set up a single-member LLC, professional corporation, or sole practitioner.
If you have multiple people in your firm, you could create an LLC, professional corporation, a partnership, or LLP.
Set Up Your Office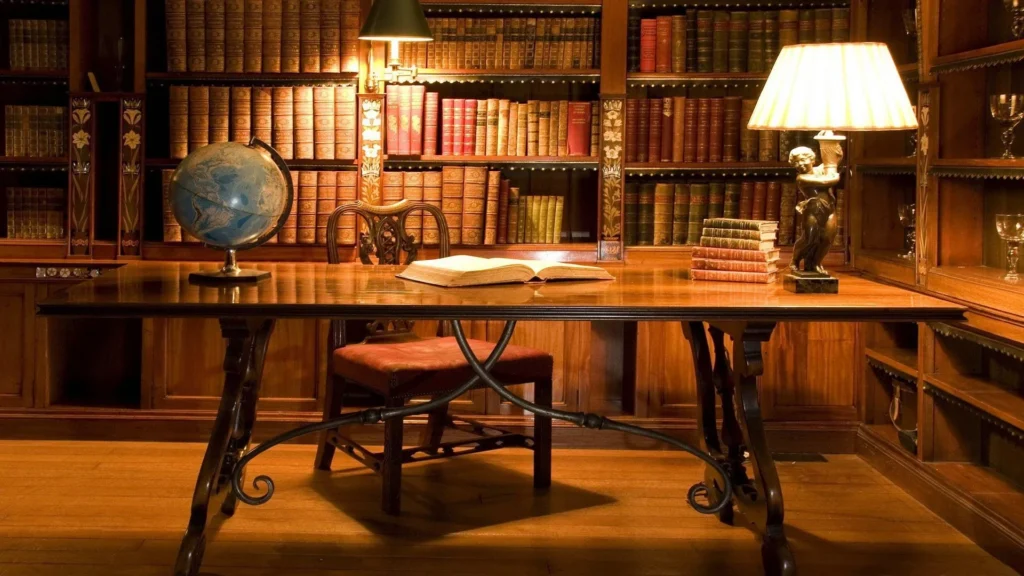 Once the paperwork side of setting up your law office is completed, you can start setting up your physical office. As a small firm, you have more choices for office location, such as space within a larger office building, a shared office, or even a small house turned into an office.
After you select the location, you then need to set up everything needed in an office, such as furniture, office supplies, technology, and any software needed to manage your cases and billing. Legalsupply.com is your one-stop-shop for all of your files, legal tabs, will papers and envelopes, and any other products needed for your law office.
Use This Plan for Starting a Law Firm
Now that you have a basic plan for starting a law firm, you can begin the preliminary steps right away. Start thinking about your business plan and structure, pick a name, and decide what you want to specialize in.
If you found this guide helpful, be sure to check out more of our legal and business guides.