The global economic forecast does not look good in the current climate. With the US hurtling towards recessions, scores of economists are predicting a major financial meltdown is looming for the world economy.
According to a small business survey, 62.5% of SMEs have growing concerns about the increase in prices of energy, fuel, shipping and materials. Employees also expect higher wages to keep up with inflation. More than 30% of small business owners are "extremely worried."
With inflation rocketing to a 40-year high, multiple small businesses need to find solutions that will enable them to survive. For many small businesses, switching to co-working spaces will not only enable them to survive. They give you the cost-savings that enable you to thrive.
It should be said that this hypothesis depends on your current circumstances and the nature of your business. But if you currently rent office space and your company is able to adopt the hybrid model, taking advantage of co-working spaces that charge by the hour will enable you to enjoy significant cost savings.
Small-business options in a recession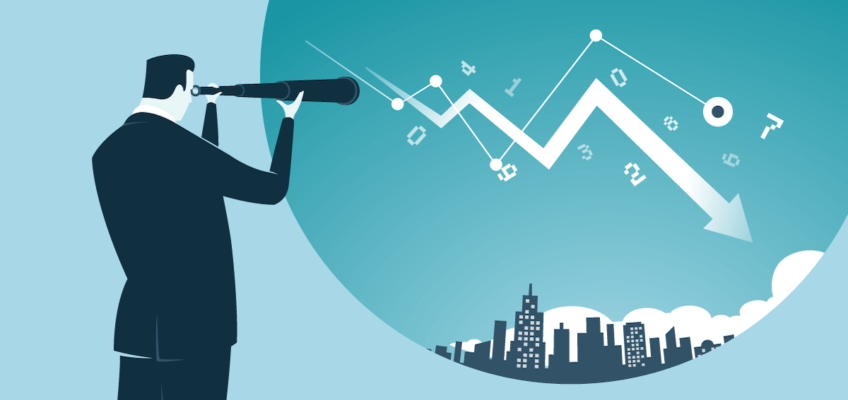 Increasing living costs are felt in every corner of society. From food, fuel, clothing, socialising and banking, prices are going up everywhere.
Increased living costs for everybody also mean increased running costs for businesses. There's also a strong likelihood that small businesses will experience a lower turnover.
Businesses are, therefore faced with three options; to cut costs, increase consumer prices or increase revenues by selling more products and services.
The best option is to deploy all three, except rather than raising costs, lower costs. Or keep them the same if all your competitors are increasing their prices.
I appreciate that sounds counterintuitive, but hear me out. If you raise your prices, you are more likely to create a barrier between your product and your customer. And if your prices are higher than competitors, you could lose your existing customers to your competitors.
By lowering your prices, the reverse is sure. If you're offering the best deal on the market but still delivering high quality, you not only retain your existing customers, you attract new ones.
More customers lead to business growth and business growth gives you the opportunity to market to a wider audience or develop new products.
However, there is a caveat. Before you can effectively lower prices, you need to cut costs in other areas of your business in order to absorb the deficit.
Cut costs with co-working spaces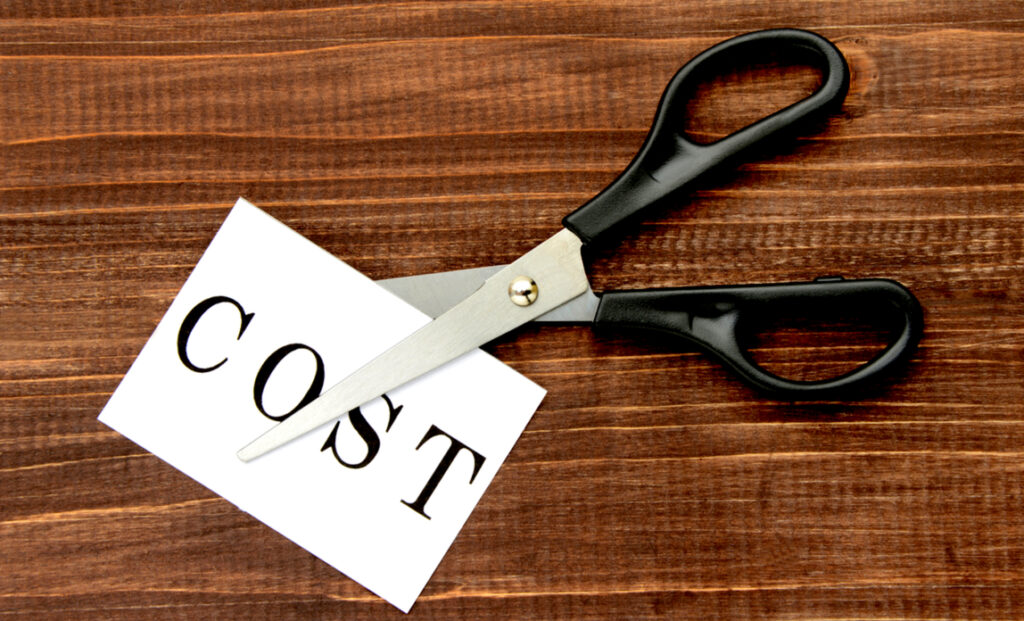 Moving into a co-working space is a cost-effective solution for maintaining an office environment without the hefty overheads that account for a large chunk of your revenues.
Whereas renting office space in the traditional way involves paying for the space per square metre, co-working space is charged at an hourly rate. That means you only pay for the space when you use it. This works out to be far less expensive.
You don't lose any of the benefits you would expect from a traditional office either. Most co-working spaces provide you with all the facilities of a fully functioning office including a photocopier, hi-speed wifi, scanner and TV/audio equipment.
You'll also have access to meeting rooms which you can rent by the hour rather than paying for the space when you're not using it. Furthermore, you will save costs on utilities and building maintenance, savings you can invest in other areas of your business – such as lowering prices.