Writing a college essay is primarily a creative job. However, not everyone can write them equally well. Sometimes we lack inspiration, sometimes we lack words – and sometimes we have a problem with structure. Therefore, some basic rules of writing and editing should be followed. Check out some of our tips that can make your college essay more engaging.
Essay Doesn't Have to Be Hard To Write – Especially If You Master Some Writing Skills
For many people, the period of going to college is one of the most important in their lives. The fact is that going to college is the first step towards one's independence. However, such independence also implies responsibilities such as self-discipline, good organization of time, etc. This is especially true of learning. With it, you also need to show some independence and some discipline that is important to you to maintain continuity in learning. The key part of independent learning is writing assignments – whether it is about tests or writing an essay on a given topic. Writing a college essay involves reporting on new knowledge you have gained through school or self-study. Although this seems difficult to many people – you will realize that it is not so – especially if you master some writing skills.
What Do You Need To Know To Write A Good Essay?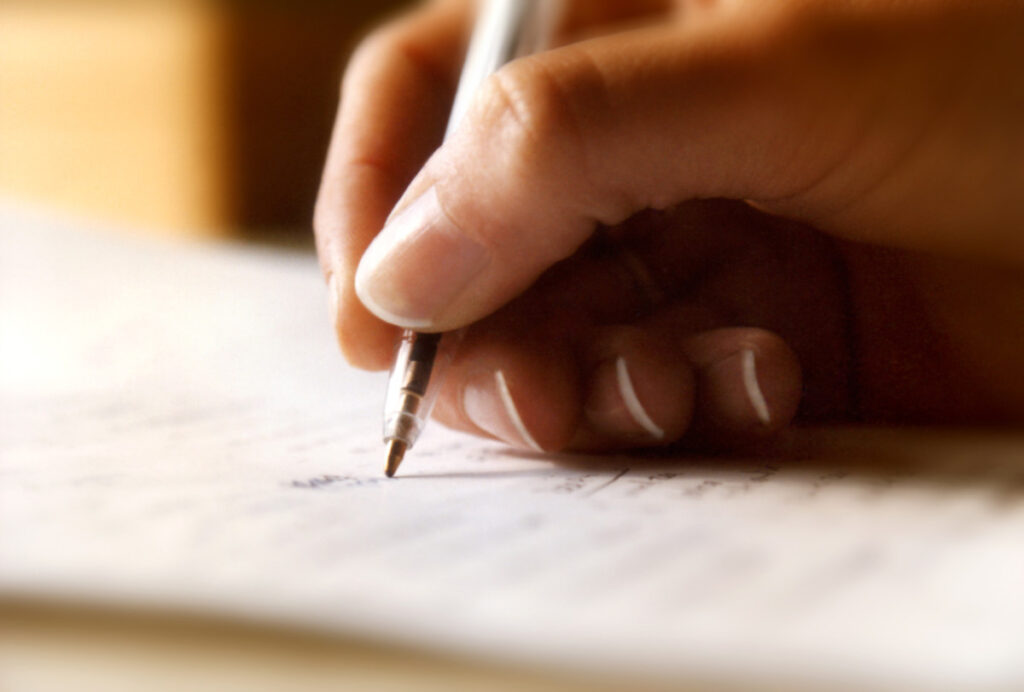 Of course, in addition to knowing the topic you are going to write about, writing an essay of any kind involves knowing grammar and spelling rules, looking for the vocabulary – as well as knowing schemes that you can use in explaining. Before you start writing, you must have a clearly defined purpose for writing – and an elaborate plan. When elaborating on the main theses, you must look out to support general statements and definitions with examples – and conclude clearly stated assumptions. The clarity of writing is especially contributed by the organizational patterns of the text, such as enumeration, classification, comparison, and contrast – as well as determining the time sequence of events.
Essay Editing
At the outset, we need to know that a well-written essay requires time. Students should be as well informed as possible about the topic, find literature, look for quotations, etc. So, we can say that it is almost impossible to write a quality and engaging essay without prior preparation. Of course, to succeed in that, you need to gain a routine in writing, and you will not be able to do that without previously writing at least 20 essays. Systematic work and writing are also necessary – and sometimes, you need help from aside. Many students today use the help of professionals. Therefore, it is not surprising that many of them seek the services of a custom essay writing company and professional writers who can guide them well in this task. With their help, you can more easily overcome obstacles and improve the necessary skills – and make it all under the supervision of professionals. However, for those of you who want to cope with the challenge of editing on your own – here are some useful tips.
1. Make Sure You Cover the Essay Topic Well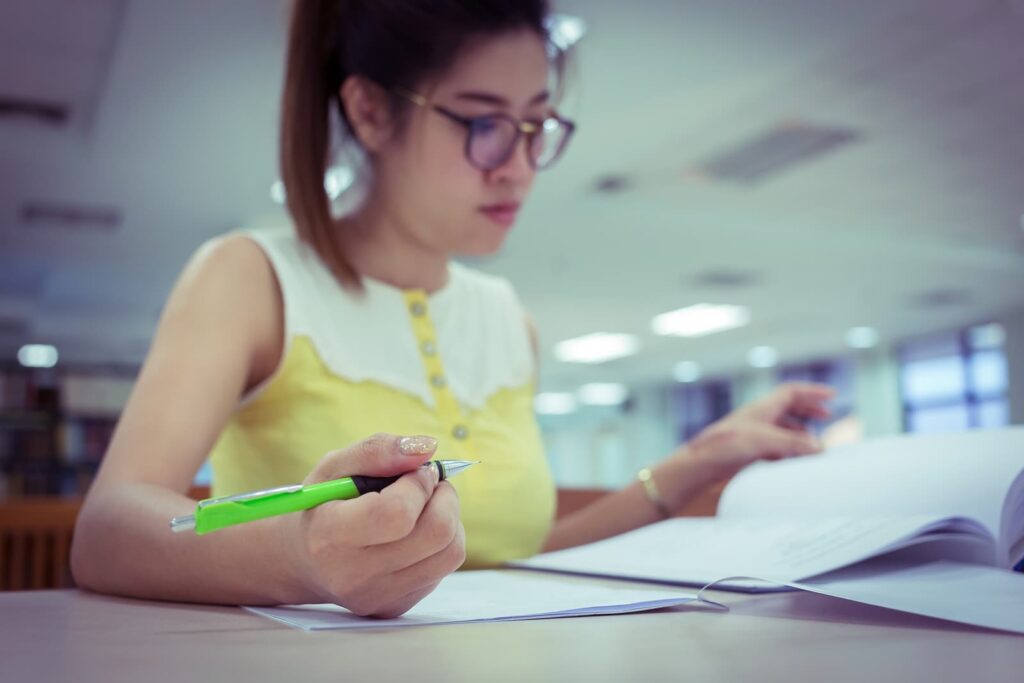 The first thing you need to look at when editing is whether your essay fits into the topic you are writing about at all. It often happens that students do not understand the topic in the right way – or they dilute so much in writing that they are miles away from the original topic. Check your essay from the beginning to the end to see if the reader will learn something new about the topic – and if you were focused enough on the explanations.
2. Use Descriptive Narrative When Explaining
Many readers, including your professors, find it easier to understand something explained to them in detail. Therefore, do not refrain from explaining some things, situations, or phenomena thoroughly and in your own words. By doing so, you are allowing your reader to see a bigger picture – and to come to some conclusions on their own.
3. Make Sure You Don't Use "Hollow" Sentences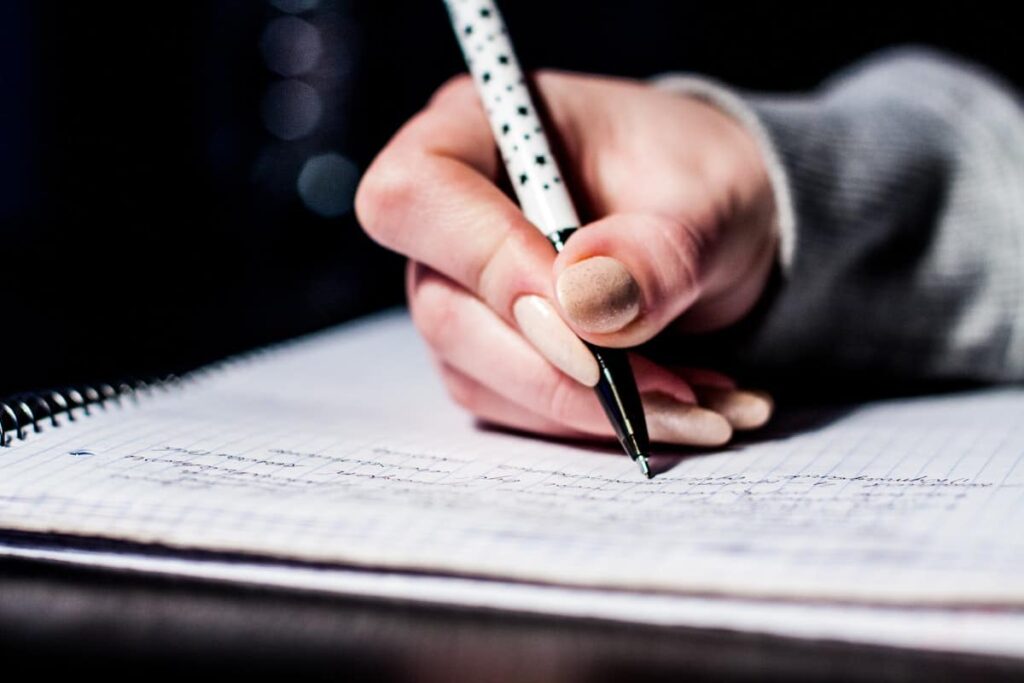 Many times when we write an essay, it seems to us that we have not summed up the whole essence in just a few sentences. Therefore, we even unconsciously resort to the use of some phrases or so-called empty sentences that don't say anything new – but they are there to fill the space. This is a mistake that happens to many people, even professional writers. To make our work seem as serious and professional as possible, we resort to the use of such things – which often completely disrupt the concept of the essay, and the final impression of it.
4. Excessive Use of the Same Words
Similar to "empty" sentences, this is something that can be quite irritating to the reader. If you notice that you repeat a certain word too many times – make sure you rephrase it. Try to explain things differently or use a synonym for that particular word. Try to follow the words you use – and if you notice this phenomenon try to use some expressions sporadically. Finally, you can find plenty of free online tools available to help you do just that.
5. Check Grammar and Typos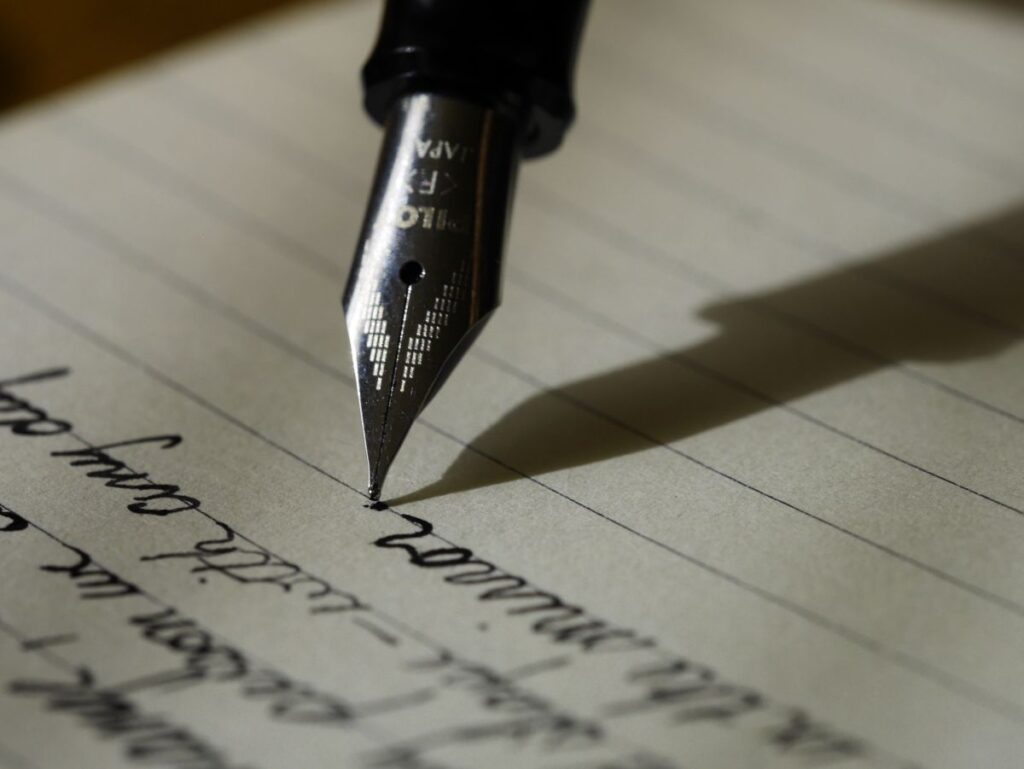 Certainly, the worst impression will be left by an essay that does not seem literate enough. Therefore, it is very important to pay attention to typos as well as grammatical errors when editing your essay. So make sure you read each sentence carefully from beginning to end.
6. Paragraph Formatting and Other Details
Check the form of your paragraphs. Make sure that the strongest arguments are in the first and last paragraph in the body – while the others come in the middle. Also, make sure that your point of view is completely defended in the essay – and consider whether you can add something important that you didn't say. Keep in mind that the sentences should be meaningfully connected – so that the text flows smoothly. Also, mark the citations in your essay and provide the source of those citations.
The Bottom Line
After you have completed all these steps, and you are sure of the quality of your work – your essay is done. We hope you will have no problems with the editing of your next essay because these tips will help you out with it.