Do You Have a Passion for Beauty?
Do you enjoy creating new looks, both for your use and for others? Have you been spending a lot of time getting ready, only to find that you don't have the right cosmetic tools?
Are you looking to organize your beauty supplies? If you answered yes to any of these questions, you need to invest in the best makeup supplies available.
Taking care of your looks starts with having the right tools. In this article, we'll tell you which products are essential for any beauty kit.
1. Foundation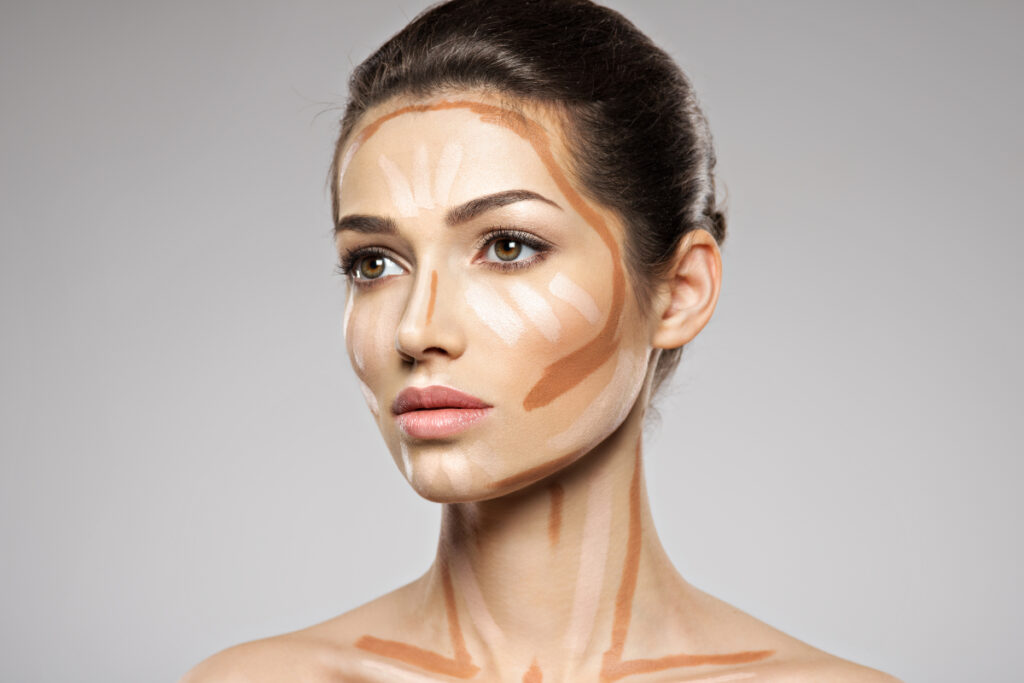 One of the most essential beauty supplies to have in your makeup collection is a quality foundation. It primes the skin for makeup application, evens out the skin tone, and helps makeup last longer.
It's important to choose a foundation that's the right shade for your skin tone and that has a good amount of coverage. However, you don't want to go too heavy on the foundation, as it can end up looking cakey.
Consider investing in a high-quality foundation that creates a smooth, even canvas for the rest of your makeup and leaves your skin with a healthy-looking glow.
2. Concealer
Another important item to have in your beauty kit is a concealer, especially for those days when you need a little extra coverage.
Concealer is usually applied after foundation. It evens out skin tone and hides blemishes, dark circles under your eyes, and other imperfections. Choose a shade that is one or two shades lighter than your skin tone.
3. Powder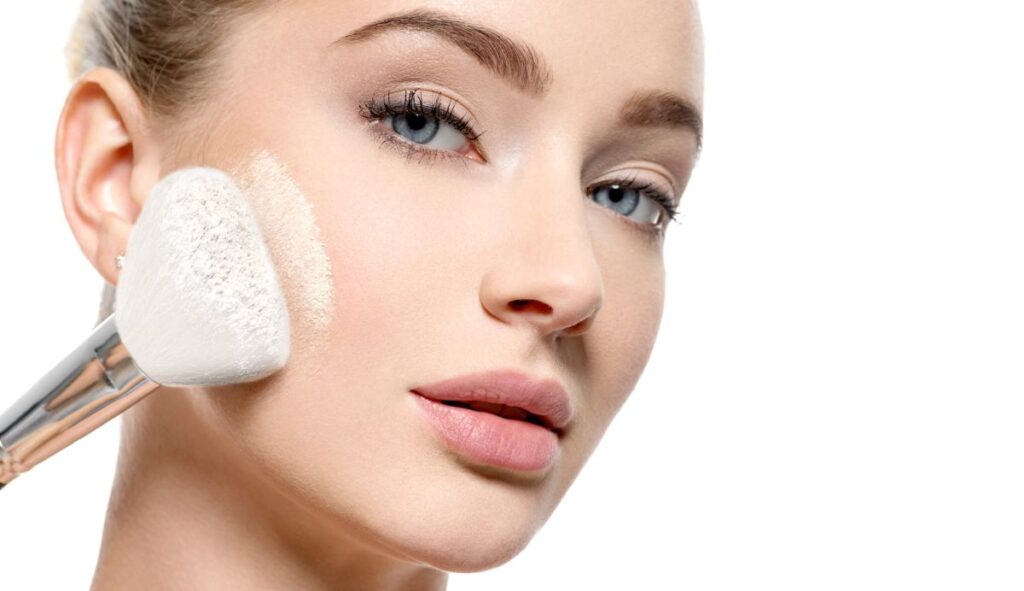 Powder is the key to helping your makeup last all day (or night) long.
A translucent setting powder helps to set your makeup and keep it from creasing or smudging, especially during hot summer days. It also keeps your skin from getting too oily throughout the day and gives it a matte finish.
4. Blush
Blush is a great way to add a pop of color to your face, and can brighten up your complexion. A pretty blush provides a flush of color to your cheeks.
It gives a touch of femininity to your look and helps to achieve a natural-looking makeup. This is a perfect addition to your makeup collection.
5. Lipstick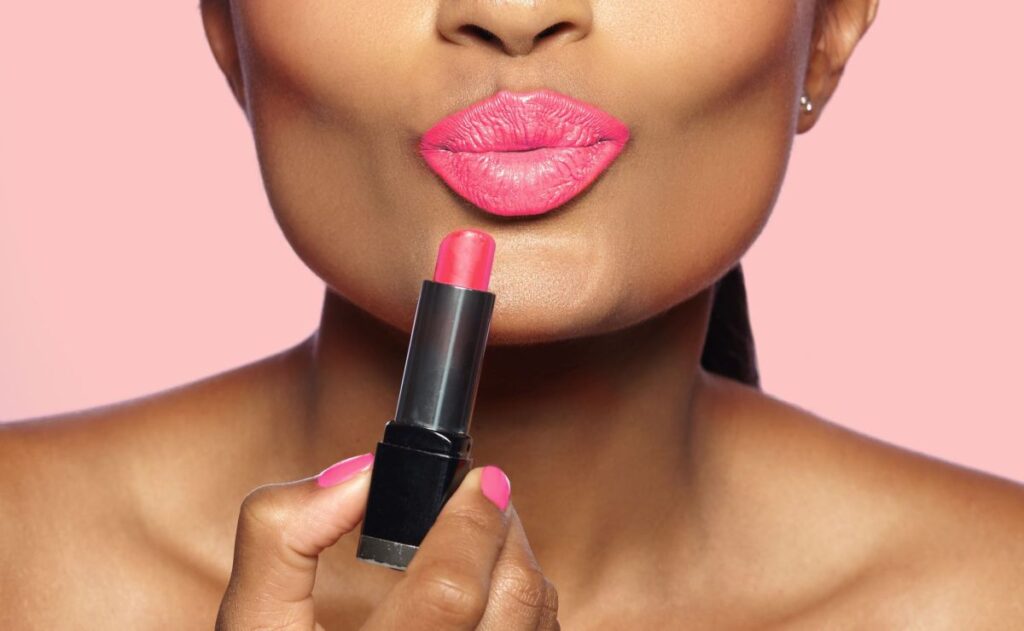 No makeup look is complete without perfect lipstick.
A good quality lipstick can help define your lips and make all the difference in your appearance. It should also go on smoothly and stay put for hours.
Whether you prefer a nude shade or a bold color, make sure you have a few options to choose from. Choose a shade that compliments your skin tone and make sure to apply it with a lip brush for a flawless finish.
If you're in the market for lipsticks, you can view these lipstick boxes to find unique and attractive designs for your product.
The Best Makeup Supplies For A Perfect Look
There's no one-size-fits-all answer to the question of what makeup supplies you should keep in your beauty kit, but these five items are worth considering.
Once you have these key products, you can branch out and experiment with different colors, finishes, and formulas to create your glamorous makeup look.
Need more beauty tips and tricks? Feel free to browse the rest of our website!