In 2019, before the pandemic, approximately 87 million adults took part in recreational boating in the United States.
However, many of these boaters are unaware of some of the most important boat safety tips.
Safe boating will ensure everyone on board is having a good time and is protected from danger.
Continue reading to learn more about boat safety tips for your next outing!
Take a Boating Course
Safe boating starts with knowing all the laws and regulations required by your state. A boating course will give you all the information necessary to drive your boat. Additionally, you'll learn more about how boats work and their equipment.
A boating course will also teach you about safety procedures. These procedures are essential to know should any emergencies occur. Pay close attention to each part of the course to understand proper boating practices.
Boat Safety Check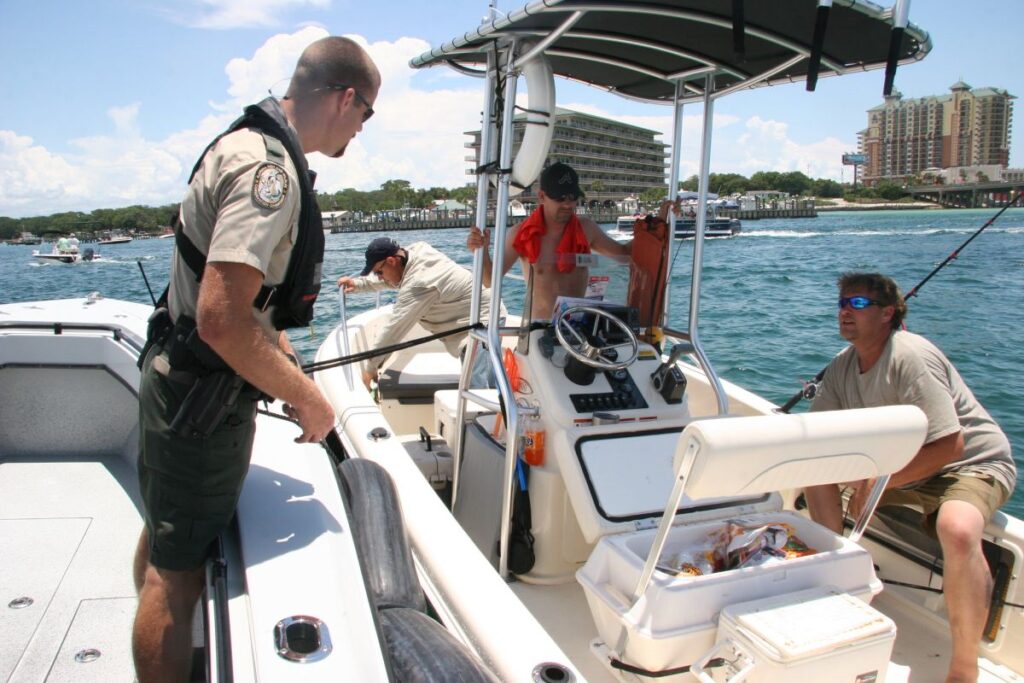 You must conduct a boat safety check before launching your boat on the water. Many boating laws require your vessel to be up to date and properly working. Therefore, you must inspect the boat for fire hazards, leaks, etc.
You also need to check the motor to ensure it is running correctly. Always maintain your boat so that it is always in good running condition. Click right here for boat maintenance tips you should consider each season.
Check the Weather
Boating is perfect for sunny days as you hope to cool down in the breeze and water. However, the weather can change at any second, putting you in danger.
Checking the weather before you go out is essential to keeping everyone safe. Storms can create rough waters, which can thrash you and your boat around. Avoid the water if there is any potential bad weather in the area.
Wear Flotation Devices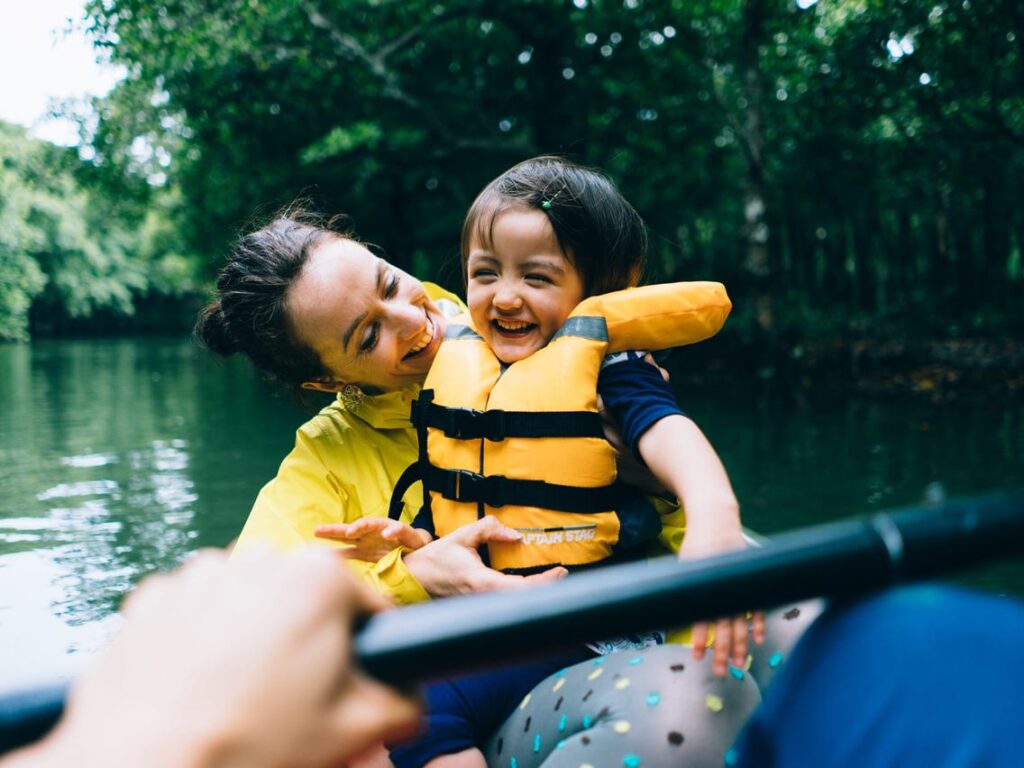 Wearing flotation devices is crucial for children and weak swimmers at all times. Doing so can help prevent drowning should any accidents occur.
You must also ensure everyone on board has a life vest readily available. These vests must also be accessible in case of emergencies.
Do Not Drink and Boat
Drinking alcohol impairs your capabilities to drive a boat. If you plan on driving, it's best to avoid alcohol altogether. Doing so will keep you clear-headed and alert for any situations.
Your guests will be able to trust your boating abilities. Remember, you're responsible for their lives if you drive them around.
Follow Your Boat's Specifications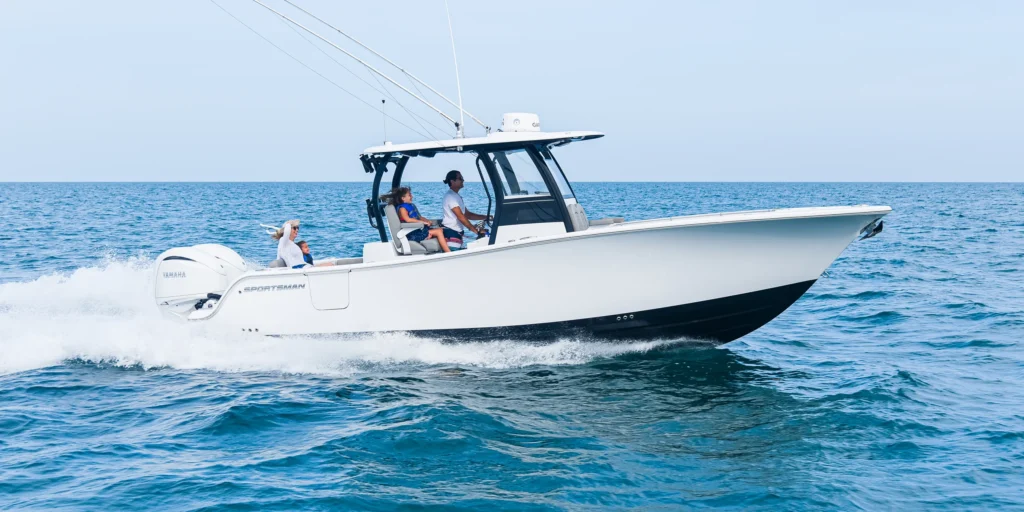 Boats vary in size and shape, meaning they have different specifications. You must find these requirements and always follow them.
For example, many boats have occupant requirements you should not exceed. Following them will keep you from going over the weight limit.
Important Boat Safety Tips
Following these boat safety tips will ensure your next trip goes flawlessly. Hopefully, you will be enjoying the water soon without fear of danger!
Don't forget to read more of our articles to learn about the boating lifestyle!