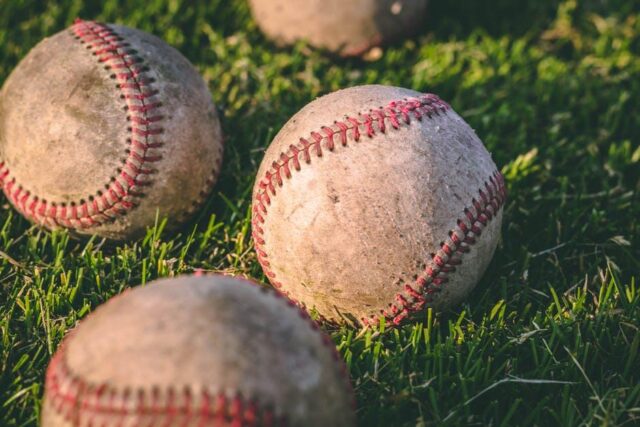 Little League baseball has been played by millions of children for more than a century. While baseball is America's favorite pastime, it can be difficult getting everyone on the same page when playing.
If you're a parent of a child playing in this year's Little League baseball season, there are a few things you can do to make sure the experience is as good as possible for everyone.
Baseball games can be exciting and fun, but they can also be stressful, especially if you're dealing with competitive parents or players. In this article, we'll explain some tips to help make sure that everyone has a great time at your next Little League game.
Let's get started.
1. Teach the Rules of Little League Baseball First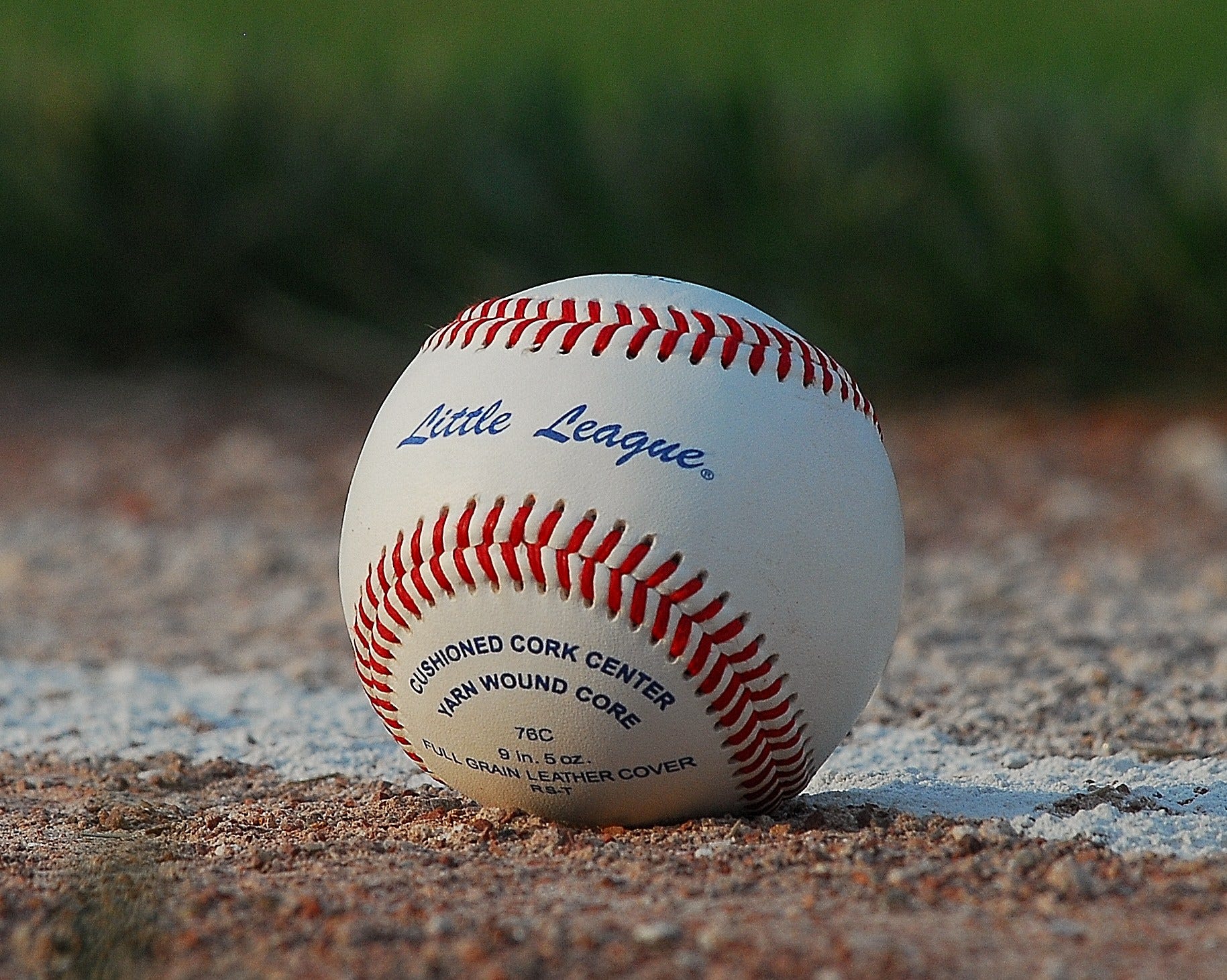 One of the best things you can do as a parent is to learn and teach the rules of Little League baseball. This will help avoid any arguments or confusion during the game.
If there are any disputes during the game, it's important to have a solid understanding of how Little League baseball works so that you can make an informed decision. And if you still don't understand something after reading the rulebook, feel free to ask one of the coaches or umpires for clarification.
2. Keep Player Tryouts Engaging and Fun
If your child is trying out for a Little League baseball team, it's important to keep the tryouts engaging and fun. This will help avoid any pressure or anxiety that your child may feel.
Some ways you can do this include having the players compete in drills and games that are fun and challenging, but not too competitive. You can also mix up the teams often so that no one player feels left out or singled out.
Most importantly, make sure that all of the players are given a chance to show off their skills. If a player doesn't make a team, be sure to explain why they weren't selected and offer words of encouragement.
3. Create a Practice Plan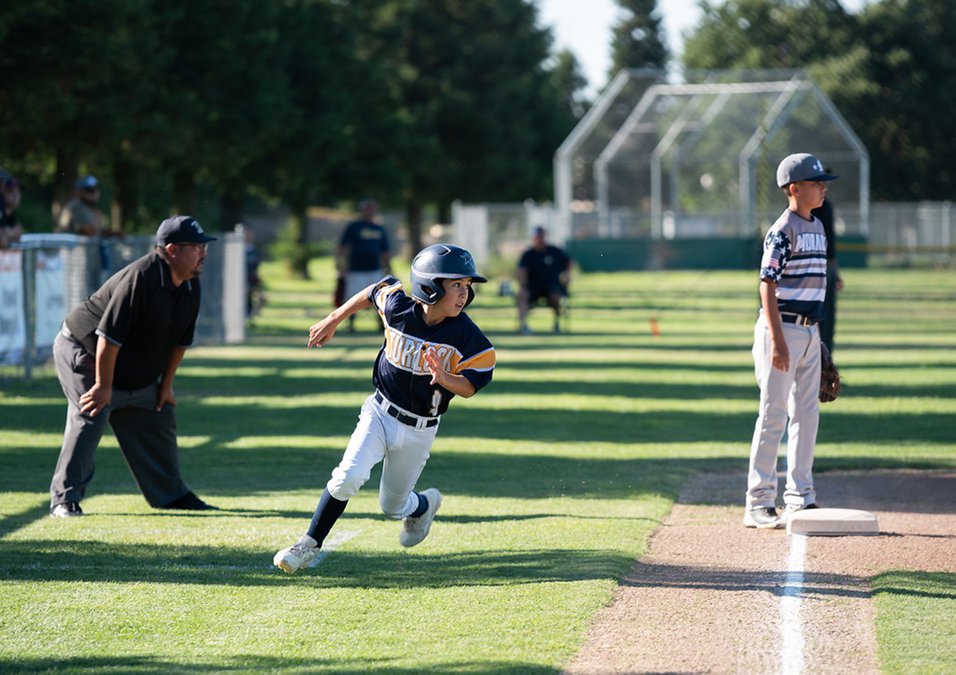 If your child is on a Little League baseball team, it's important to create and stick to a practice plan. This will help the players improve their skills while also preventing them from getting too tired or bored.
A good practice plan should include a variety of drills that focus on different aspects of the game, such as batting, fielding, and pitching. It's also important to make sure that there is enough time for the players to scrimmage against each other. As a general rule, practices should last around two hours.
4. Schedule a Parents Meeting
If your child is playing Little League baseball, it's a good idea to schedule a parent's meeting. This will give everyone a chance to meet the coaches and learn about the team's goals and expectations.
The meeting can also be used as an opportunity for the parents to ask questions about the game or the league. And if there are any concerns, this is the time to address them.
Most importantly, make sure that everyone agrees with and understands the rules of Little League baseball.
5. Ask Plenty of Questions to Board Members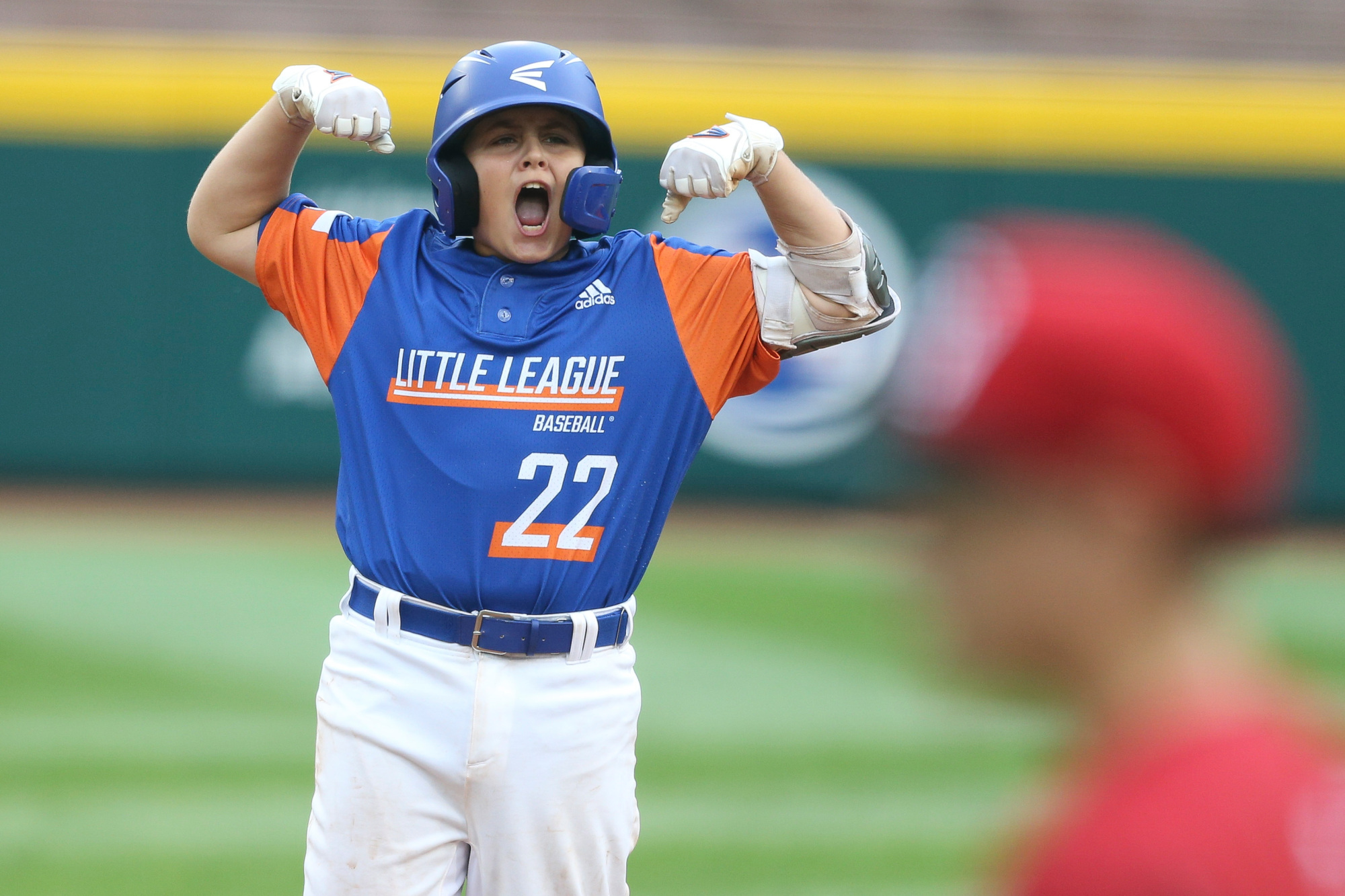 If you have any questions or concerns about your child's Little League baseball team, don't hesitate to ask the board members. They should be more than happy to answer any of your questions and help resolve any issues.
Board members are typically volunteers who are passionate about the game of baseball and want to see all the players succeed. So don't be afraid to reach out to them if you need help or guidance.
6. Put Team Rules in Writing for Parents and Players
If you want to avoid any confusion or arguments, it's a good idea to put your team's rules in writing. This will help both the parents and the players understand what is expected of them.
Some common rules that you may want to include are things such as how many innings a player can play, the dress code for games and practices, and expectations for behavior.
7. Don't Get Caught up in Winning and Losing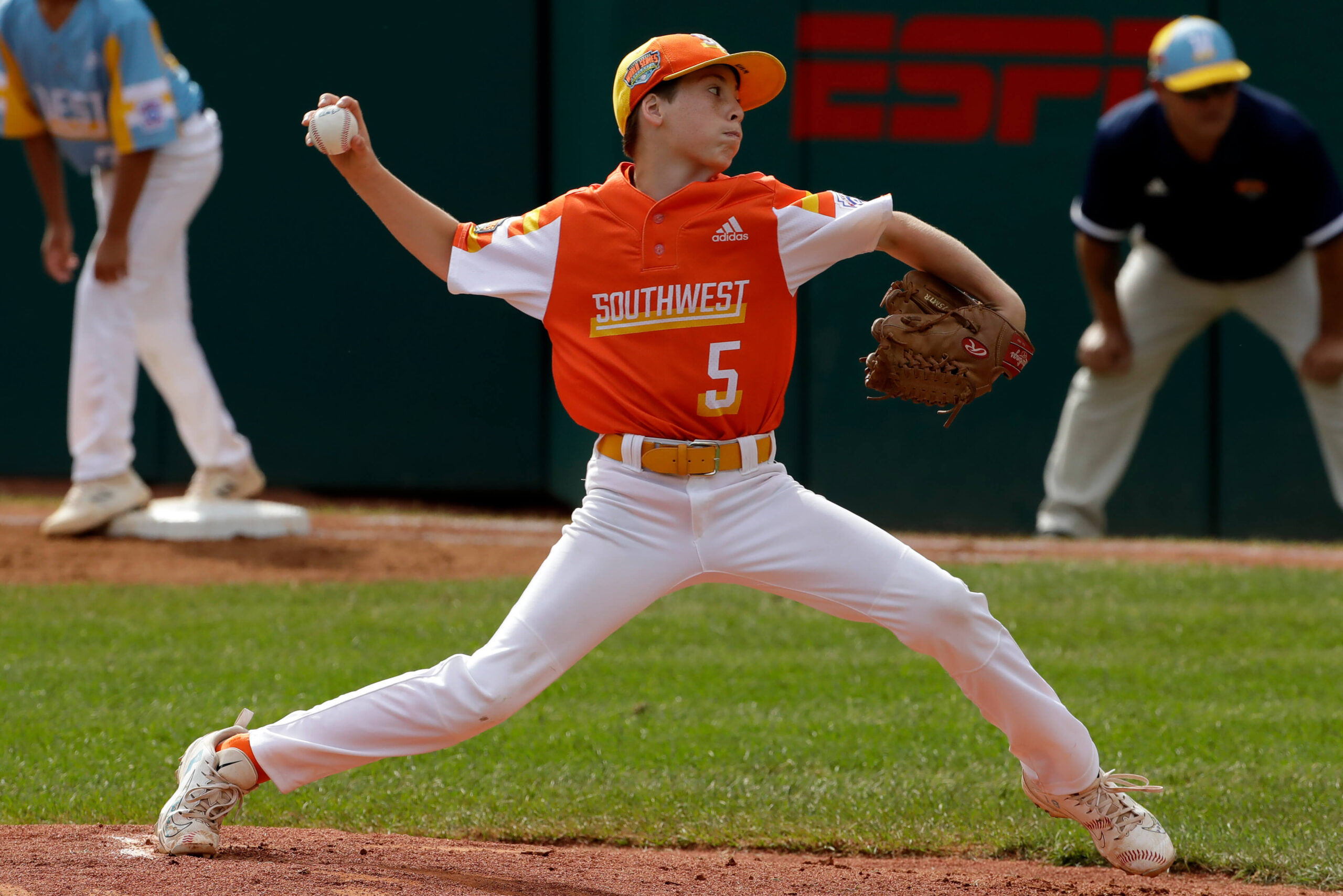 As a parent, it's important to remember that Little League baseball is just for fun. You should never get caught up in winning and losing.
This will only put unnecessary pressure on the players and can ruin the experience for everyone involved.
Encourage your child to have fun and do their best while playing baseball, but don't expect them to be a superstar. Let them know that you're proud of them no matter what the final score says.
8. Show Your Gratitude to the Coaches
If your child's Little League baseball team has coaches, it's important to show your gratitude. Coaching a Little League team is a lot of work and can be very time-consuming.
Thank the coaches for their dedication and hard work, and offer to help out with things such as practice or buying them baseball trading pins. This will help make sure that they stay on board for future seasons.
9. Critique Your Players in a Supportive Way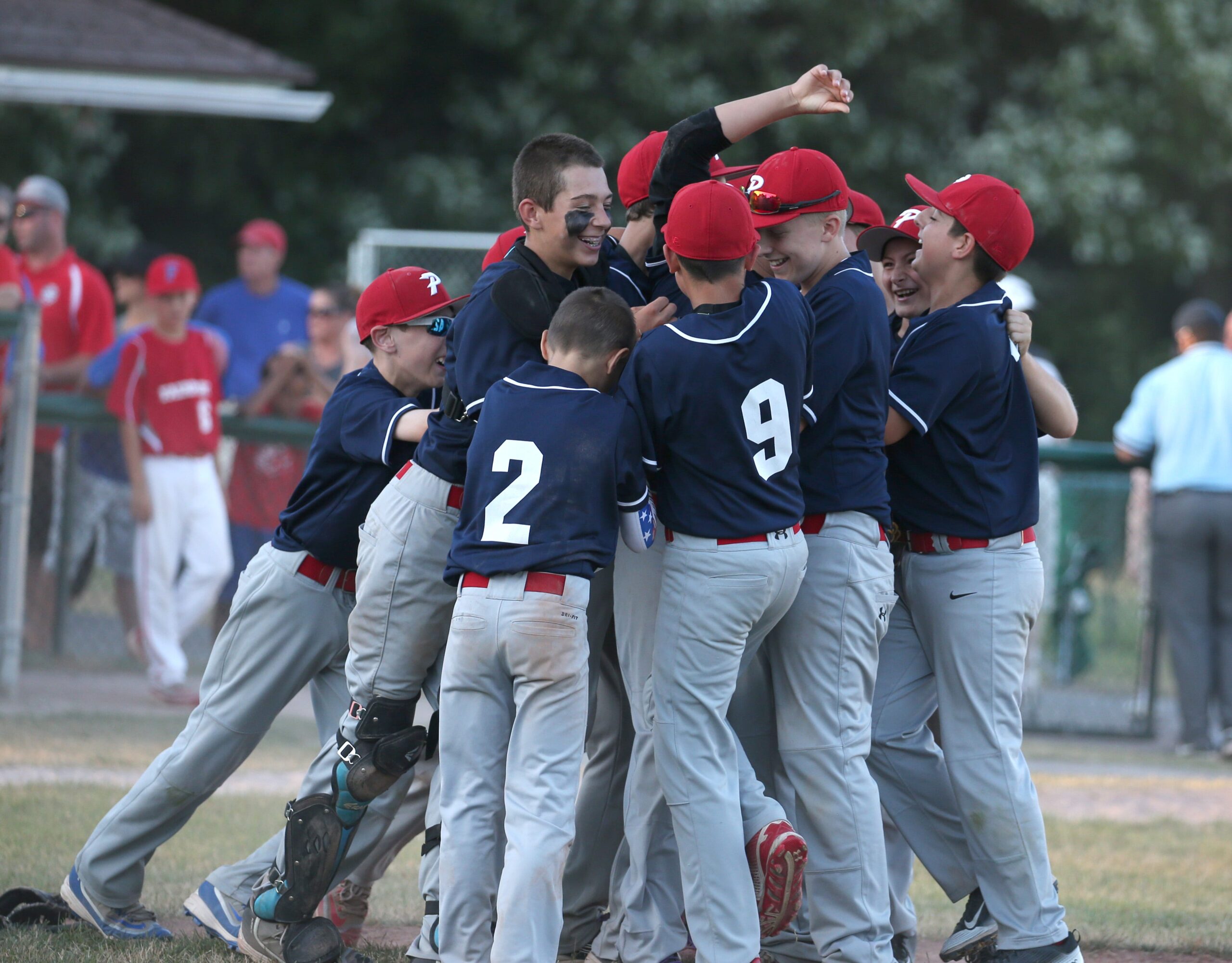 As a parent, it's important to critique your child in a supportive way. Baseball can be a frustrating game at times, and the players need to know that they have someone who is always going to be there for them.
Make sure that your critiques are specific and constructive. If you simply tell your child that they're bad at baseball, they're going to become discouraged and may not want to play anymore.
Offer words of encouragement and support, and help them learn from their mistakes. Baseball is a challenging sport, but with hard work and dedication, your child can improve their skills.
10. Plan Trips Away From the Field
As a parent, it's important to plan trips away from the field. This will give your child a chance to relax and have some fun.
Trips can be anything from going to the park or playing mini-golf to visiting a local amusement park. The key is to make sure that everyone has a good time and gets some downtime.
Learn More About Little League Baseball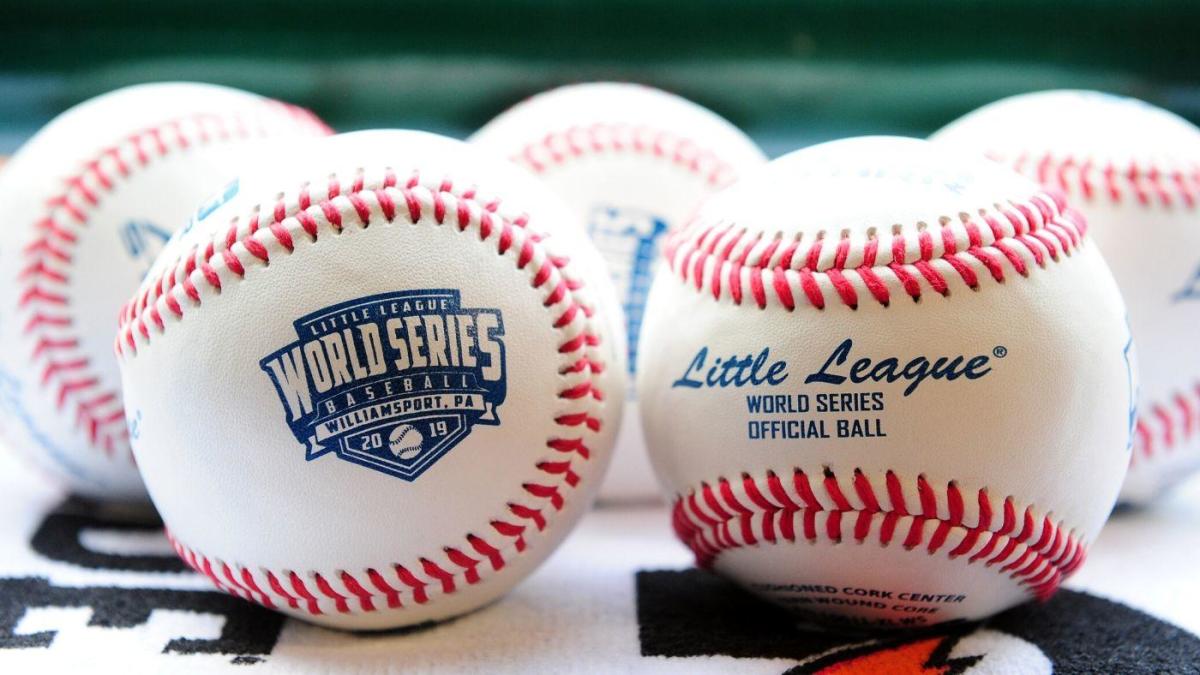 As you can see, there are so many Little League baseball tips to follow to make sure everyone has a great experience. Following these tips can also ensure that more kids will participate in future baseball games.
Do you want to learn more about Little League baseball? If so, check out our blog for more helpful articles.