Although we must emphasize that true big shot gamblers have tons of experience and base their game on aspects other than pure luck, we admit a vast majority of the various games of chance players have at least some superstitions they believe in. In the following lines, we will mention some of the common online gambling superstitions that aren't true, even though they occupy the minds of many passionate gamesters.
Sundays Pay the Most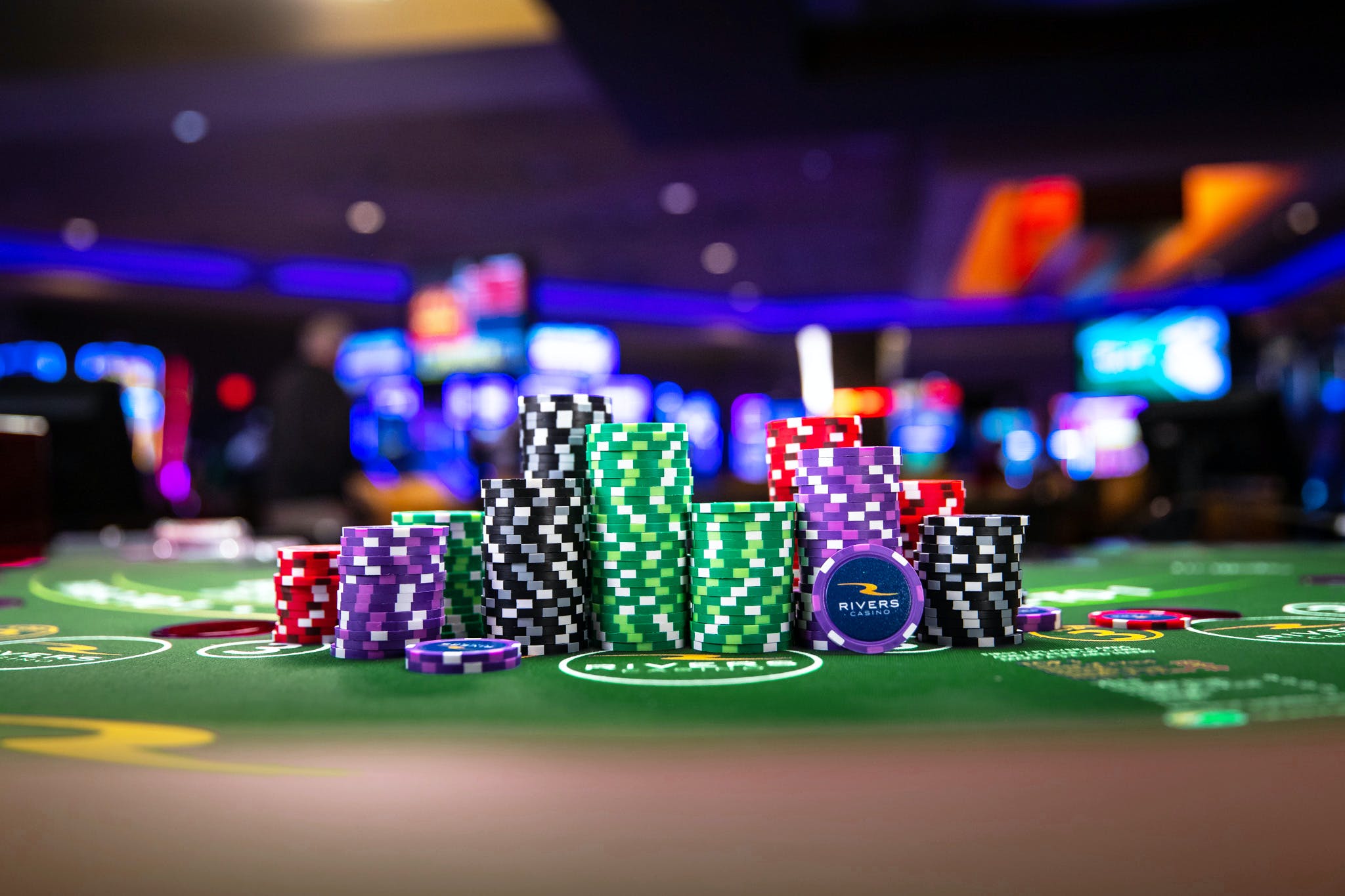 A vast majority of online gamblers believe the chances they will win are the highest on Sundays. While this is a common misconception and an untrue superstition, it actually has some credibility. Namely, Sundays are considered to be the busiest days when online gambling is in question, so both your winning and losing chances remain the same. If you are an online poker aficionado, you might have more partners at the table on Sundays, but that does not mean that you will win more easily just because it is the end of the week.
Changing the Game Might Bring You Luck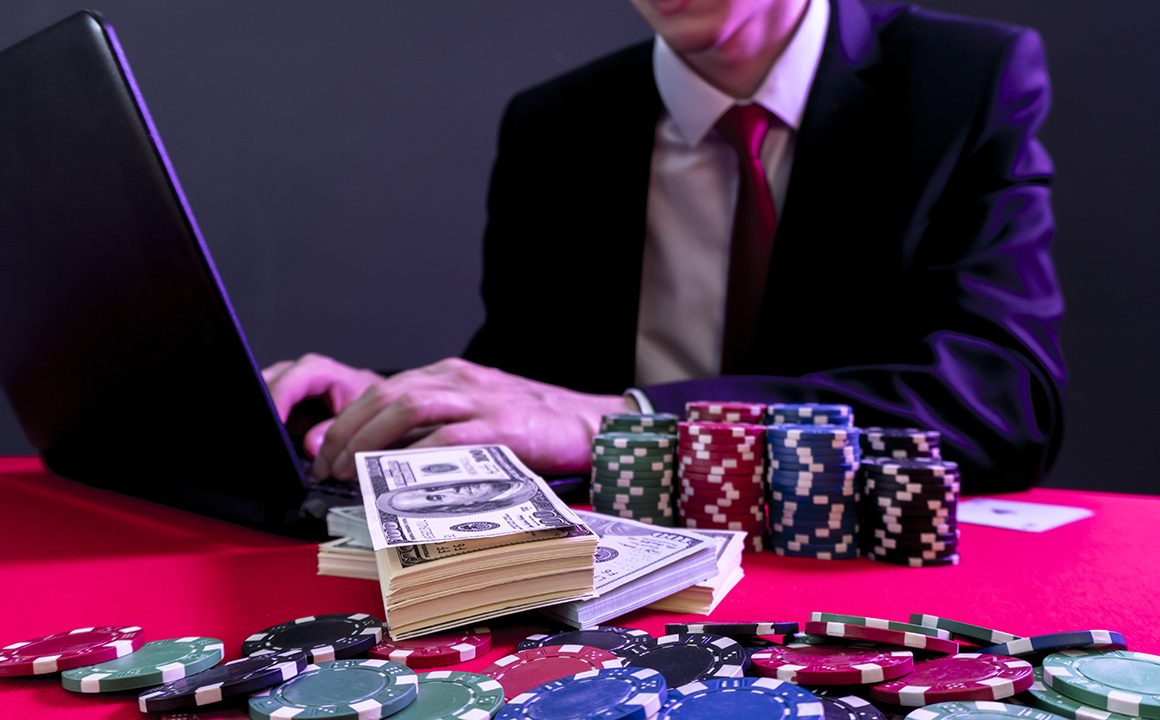 Basically, online slot games are based on various algorithms, so we could say winning an online game has nothing to do with luck, moreover, it is pure mathematics. Thus, your chances of winning will not change if you decide to go for another slot online. On the other hand, they will not decrease either, since you might hit the game at the right time when the algorithm decides it is time for a reward.
Yelling and Hitting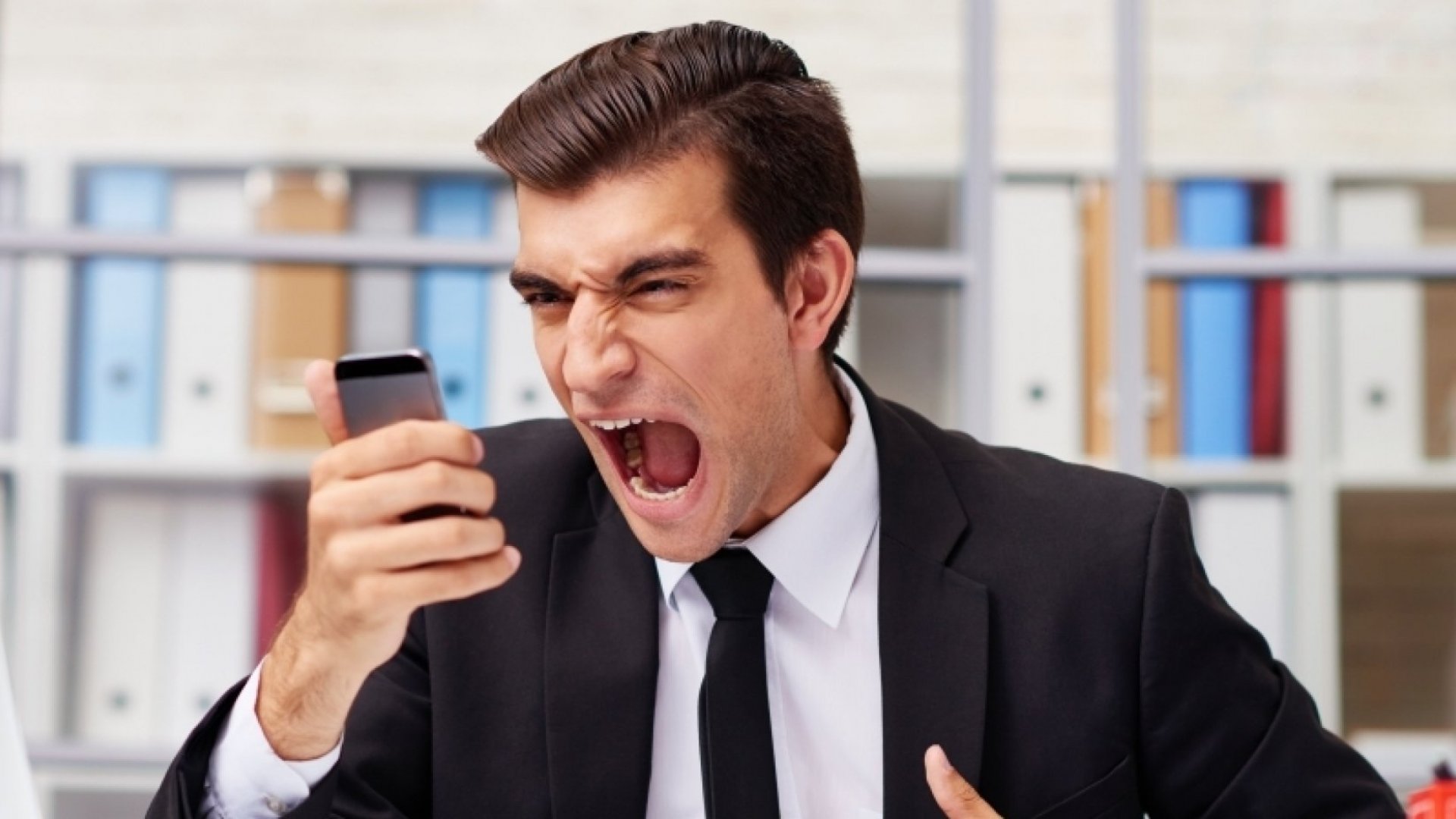 While yelling at your phone and hitting it after a bad hand might deliver some psychological relief, it will not affect the game in any way. Moreover, you could damage your mobile device and disenable yourself from further playing. Thus, keep it calm and remember online casinos are designed for fun, and you should let it be a part of your life solely while you enjoy what you are doing.
Lucky Charms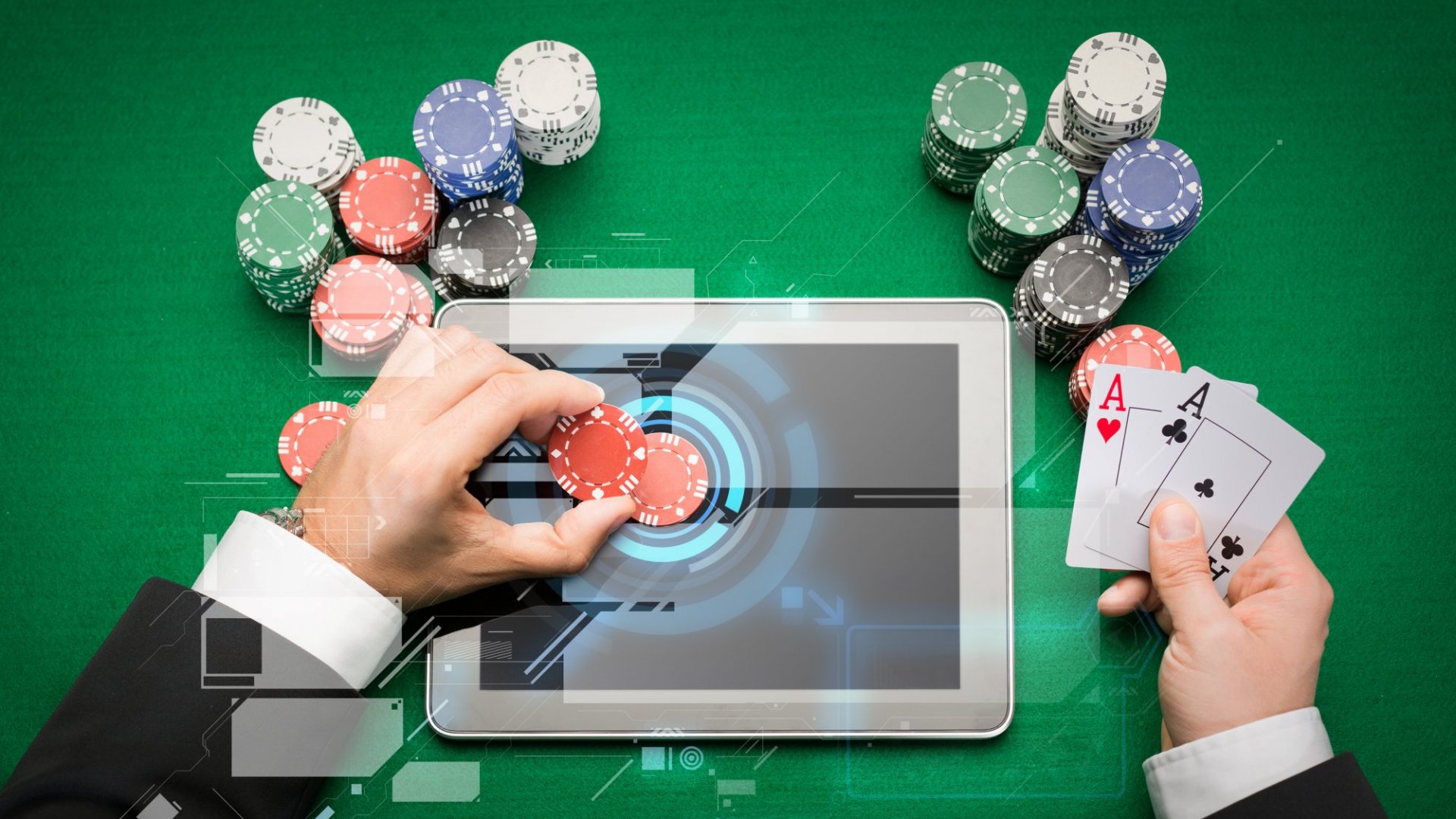 Gamblers have been using lucky charms since forever, regardless if they prefer playing the classical way or they rather enjoy chasing their luck online. While there is no scientific evidence they work, a vast majority of passionate charm lovers would rather give up on their winnings than they would admit having a charm is nothing more than a superstition. Thus, if you think it works for you, there is absolutely no one who should convince you otherwise.
You Cannot Surpass the Limit
Mostly the ones who lose their money playing online games believe that the winnings are limited and that you cannot win more than a specific figure within a week, month, or any other time frame they might imagine. This could not be further from the truth, since all accredited online casinos have to obey the law and provide the same game conditions to every single player. Losers often comfort themselves by mentioning this superstition, even though it is not true.
Hopefully, we have introduced you to some of the most common superstitions gamblers all around the world believe in, but we also hope you will not let them mess with your game, at least not in a bad way. We advise you believe in anything that brings you luck, so if it stops working, make sure you find another lucky charm and stick to it until the time for another change comes. Good luck!