Experts are predicting that Bitcoin will reach prices up to $250,000 by the end of 2023. It's no secret that cryptocurrencies like Bitcoin are surging in popularity, and ATMs are one of the most popular ways to use them.
But people aren't entirely clear on what Bitcoin ATMs are and how they're used. To be able to leverage a dynamic asset like Bitcoin, you need to know exactly how ATMs work.
In this article, we'll be looking at the 5 most frequently asked questions regarding Bitcoin ATMs. Read on to find out more.
1. What Is a Bitcoin ATM?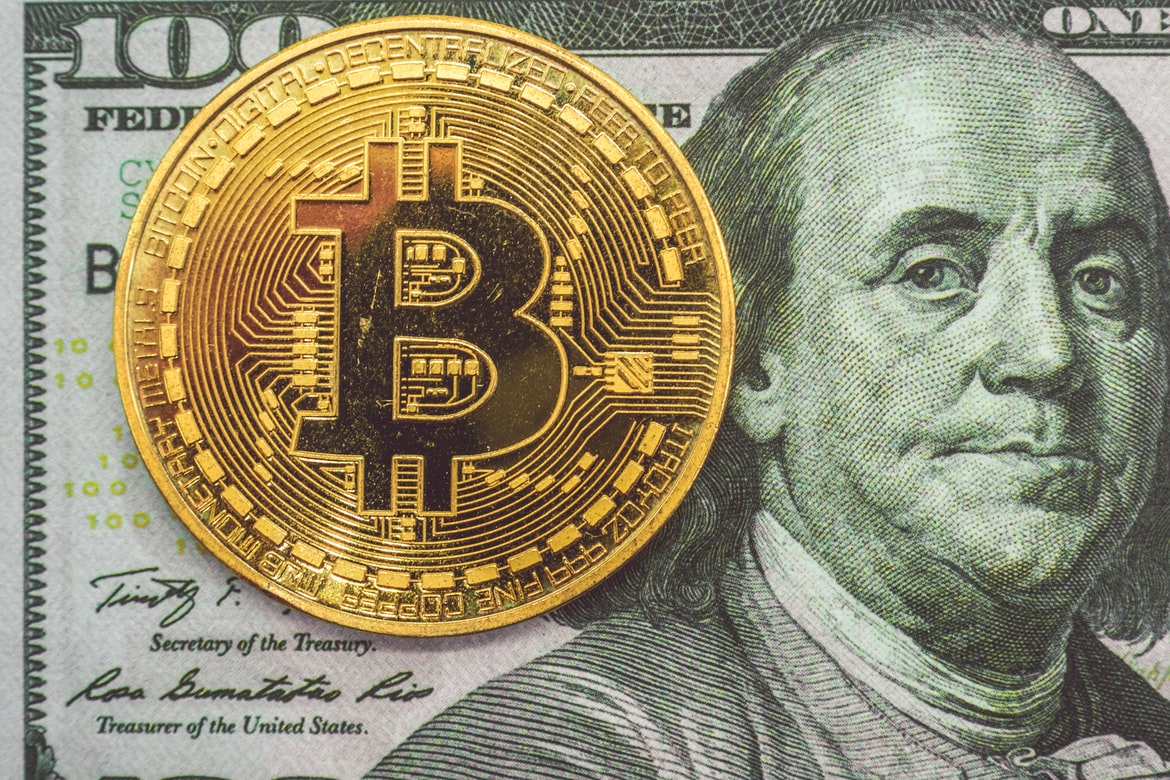 A Bitcoin ATM is a kiosk, much like a regular ATM that's connected to the internet. It allows customers to buy or sell Bitcoins and other cryptocurrencies with cash.
The main difference between Bitcoin ATMs and other ATMs is that you can't physically withdraw, deposit, or transfer money from a bank account. Instead, it uses blockchain transactions to send Bitcoin to a digital wallet.
2. How Do You Buy Bitcoin At ATMs?
When it comes to buying Bitcoin, the process is actually pretty simple. First, you need to create an account that corresponds with the ATM's operator.
After that, you just log into the ATM using your account and insert your cash that corresponds to how much Bitcoin you want to buy. There's usually a fee associated with the ATM.
You'll then get a notification telling you whether the transaction went through. After that, you'll see the Bitcoin amount in your digital wallet.
3. Can You Sell Bitcoin At ATMs?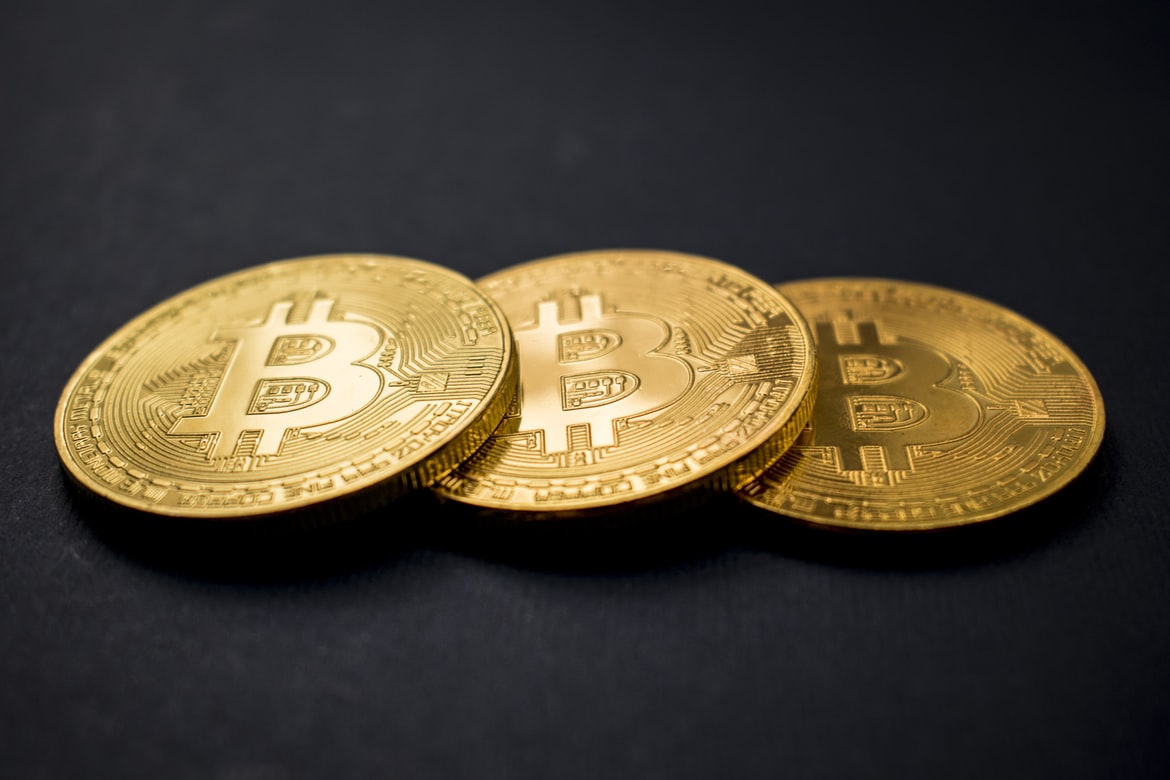 Yes! Same as buying Bitcoin, selling it is just as simple. You first log into your account on the ATM and specify which wallet you want to sell from.
The operator has to verify your transaction, which takes a little longer than buying Bitcoin. After that, you can cash out and you'll be charged the operator's transaction fee.
4. Can You Send Cash Through Bitcoin ATMs?
Yes, you can also send cash to your friends through Bitcoin using ATMs. All you need to do is sell your Bitcoin and send it to the other person's wallet.
You can insert your cash into the Bitcoin ATM and send that amount in Bitcoin to the recipient of your choice. That person can cash it out using their own Bitcoin ATM account.
5. Are They Anonymous?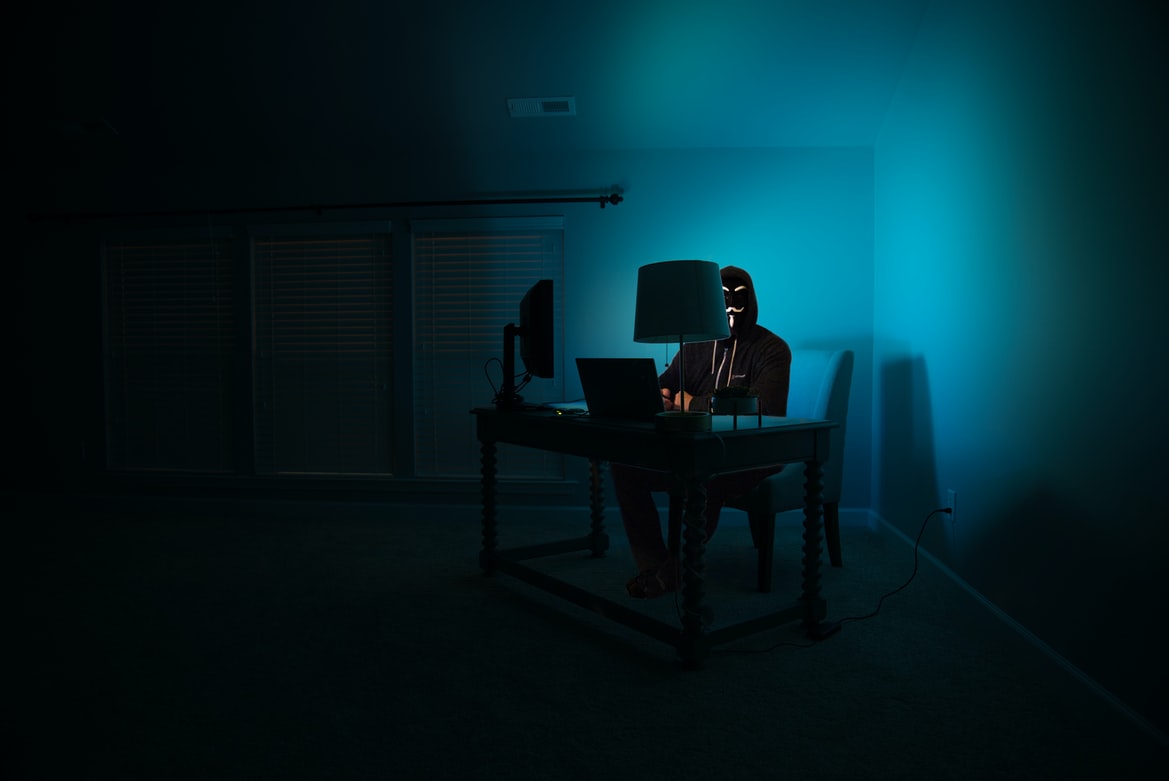 There's plenty of apprehensions when it comes to Bitcoin's security and anonymity. Rest assured, transactions on Bitcoin ATMs are anonymous and safe.
In fact, Bitcoin and cryptocurrencies are great at securing your personal information. While all transactions are recorded on the blockchain, your identity is never recorded there.
In many respects, selling, buying, and sending cash through Bitcoin is a lot more secure than with credit cards. If you're looking for reliable Bitcoin services similar to that of a bank, click this page.
Using Bitcoin ATM For Buying, Selling, and Sending
If you've been curious about using a Bitcoin ATM, there's no better time than now to capitalize. Use this article to help you understand the ins and outs of Bitcoin ATMs.
For more informative articles on cryptocurrencies and other topics, check out the rest of our site!