Every now and again we see posts discussing the best and worst cars of all time. But there are a lot of cars that never make either list for one simple fact: they were never given a fair shake by manufacturers, consumers, or both.
Below is a list of ten such cars, compliments of California's Car Fast Cash. Based in Southern California, Car Fast Cash pays cash for cars in Los Angeles County, Orange County, San Diego County, and throughout the Golden State's southern region.
1. DeLorean DMC-12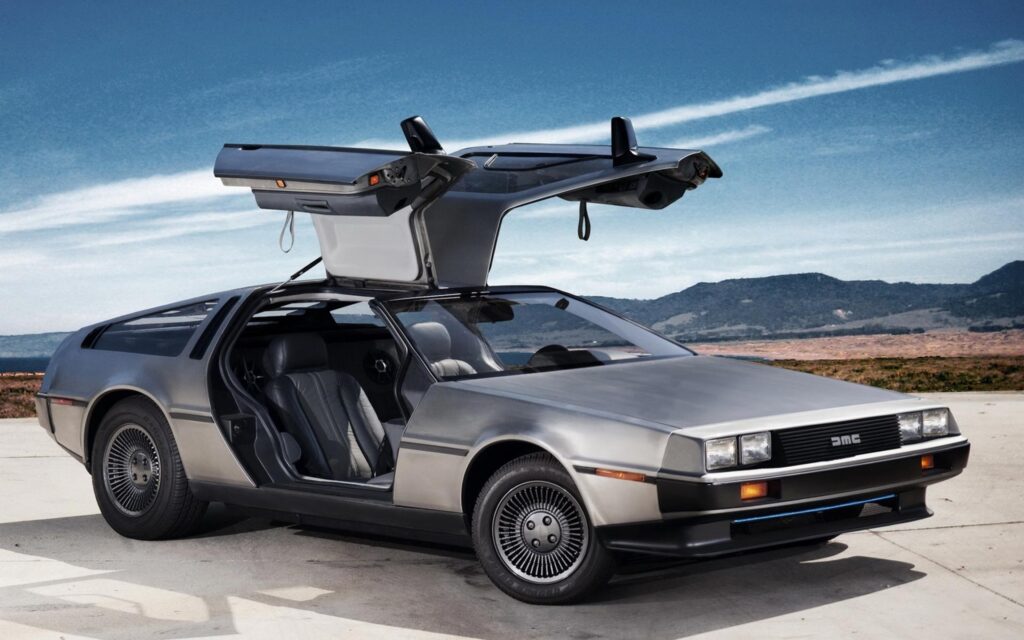 The only car the DeLorean Motor Company (DMC) ever put into full production, the DMC-12, was short-lived. Production began in late 1980 and ended just 14 months later. The car never got a fair shake due to company mismanagement and a criminal conviction of the company's namesake founder, John DeLorean.
One of things that made the DeLorean so unique was itsstainless-steel body. Its gull wing doors were considered revolutionary as well. Unfortunately, DMC was trying to sell an expensive luxury sports car while the country was still mired in recession. It did not work out.
2. Buick Reatta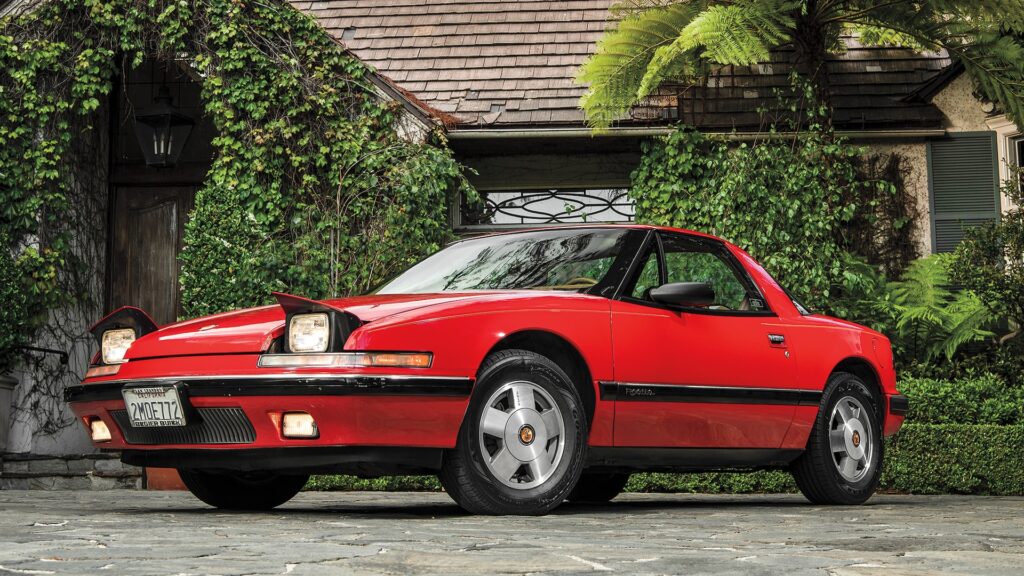 Fresh off the success of the Pontiac Fiero (1983-1988), General Motors began producing the Buick Reatta in the same year they ended production of the Fiero. The Reatta was considered a halo car inasmuch as it was assumed that it would be successful based on its Pontiac predecessor. Truth be told, the Reatta looked a lot like the Fiero on the outside. It was quite a bit different under the hood.
Nonetheless, the Buick nameplate was not known for sports cars. Buick was more a luxury nameplate. GM found that out the hard way. Even so, the Reatta wasn't a bad little car. It boasted a transverse front engine, fully independent suspension, and pretty good fuel mileage for the day. It just couldn't break through the image traditional Buick fans were used too.
3. Nissan Figaro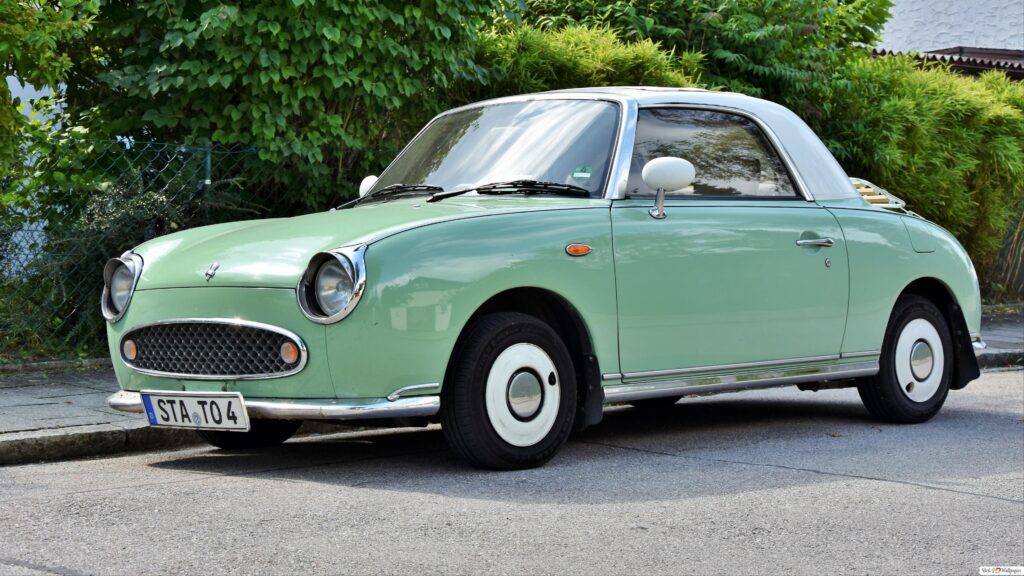 Despite looking much older, the Nissan Figaro's only production year was 1991. The right-side drive car was intended to be an affordable convertible for the Japanese market. Its styling was reminiscent of classic Vespa, Citroen, and Fiat designs, where elegance was the main feature.
There is some speculation that Nissan always intended the Figaro to be a limited-edition vehicle. They only produced 8,000 during the first run, then produced 12,000 more to meet consumer demand. But that was it. The car was made for one year and then unceremoniously scrapped.
4. Cadillac Mirage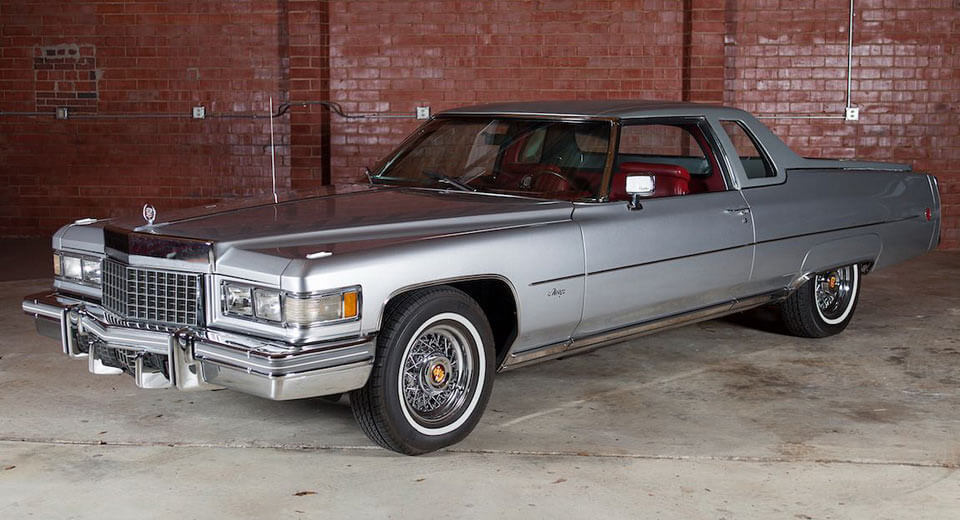 The Cadillac Mirage was a strange combination of classic luxury and basic utility. Cadillac essentially created the Mirage by putting a pickup bed on the back of the Coupe de Ville. It was the Cadillac version of the Chevy El Camino – but without the daring good looks. It was a flop.
The Mirage never got a fair shake because Cadillac fans simply refused to buy it. But could you blame them? The Mirage could easily go down in history as the ugliest thing Cadillac ever put out.
5. Kia Amanti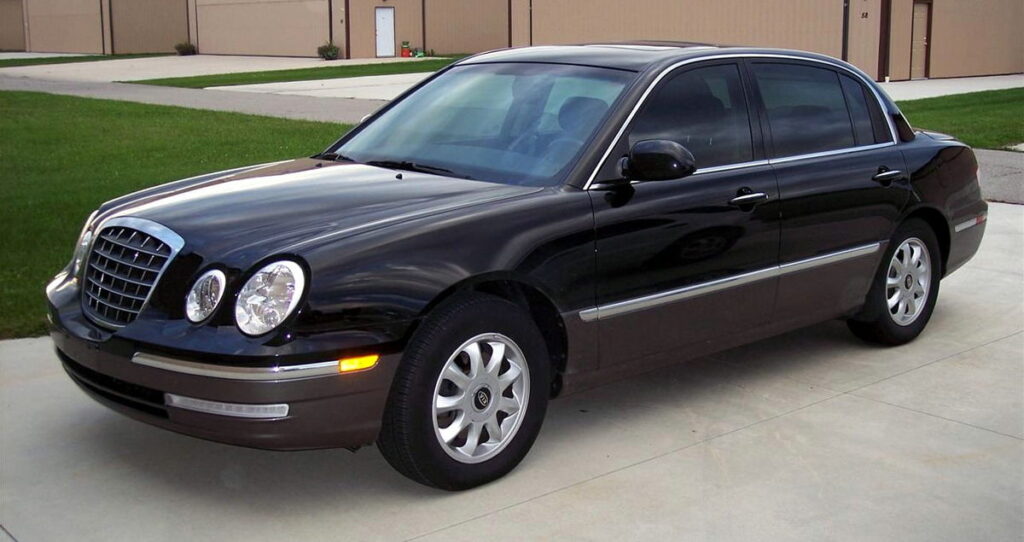 Kia teased the luxury car market with the Amanti, a 4-door sedan for the Executive class. Although it was produced from 2003 through 2012, it was only available in North America between 2004 and 2009. Kia eventually discontinued the Amanti and put its resources into developing SUVs.
The Amanti's demise is truly unfortunate to those who appreciate luxury cars but not the high price tags that come with them. Kia had something good with his car. There just were not enough buyers to make production worthwhile.
6. Ford Flex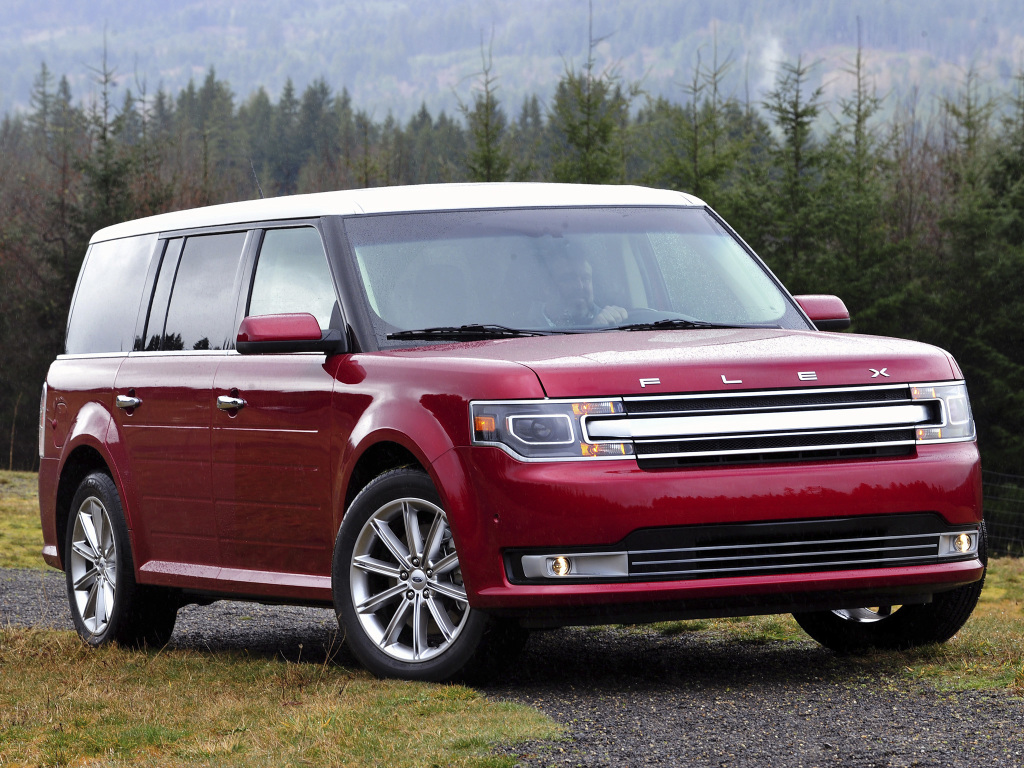 Ford produced their full-size Flex crossover from 2009 to 2019. It was originally only a concept car, meant to fill the void between the discontinued Taurus X and future crossovers. However, Ford decided to take the car into full production in order to further develop their emerging D4 chassis platform. Ford only sold a total of 307,000 vehicles during its 12-year run. They should have sold more. The Flex is a worthy crossover, especially for families.
7. De Soto Adventurer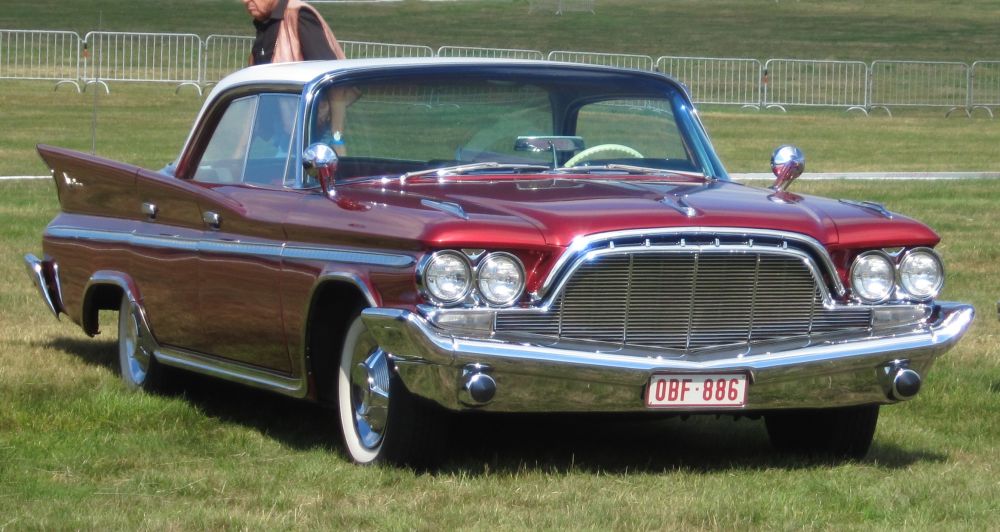 De Soto enjoyed a pretty solid run as a Chrysler marque from the late 1920s into the early 1960s. They began production of the Adventurer in 1956. The Adventurer was a full-size family car based on a high-performance sports coupe concept. Though the car was well received, it was short-lived due to Chrysler folding the brand in 1961.
8. The Volkswagen Corrado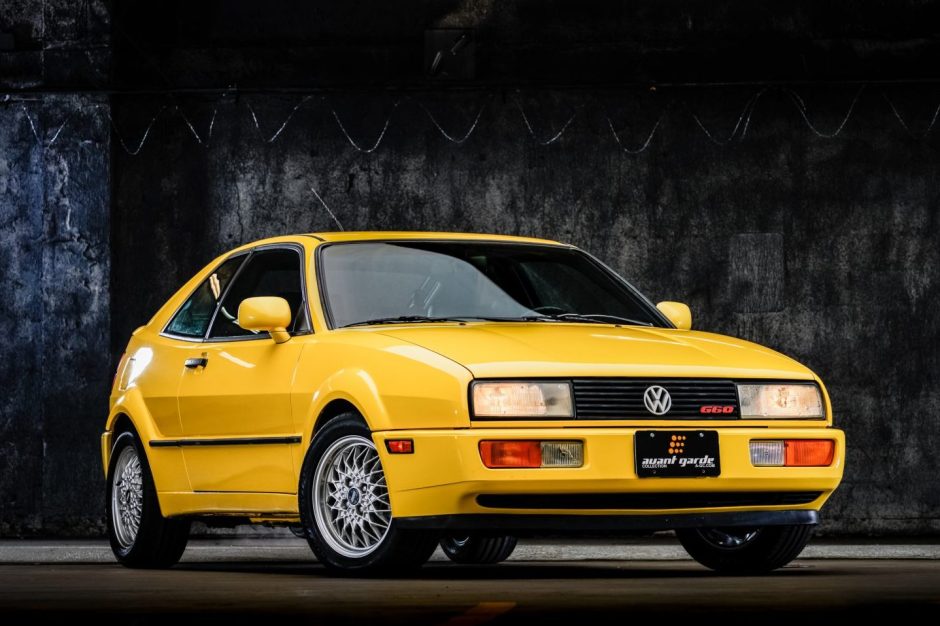 Volkswagen's Corrado was a 4-passenger lift-back coupe produced from 1988 to 1995. Though it offered decent gas mileage and the Volkswagen reputation for quality, the Corrado suffered from an image problem. Designers could not decide whether it was supposed to be a sports car or a family car. Ultimately, there wasn't enough interest to keep it going.
9. Chrysler Crossfire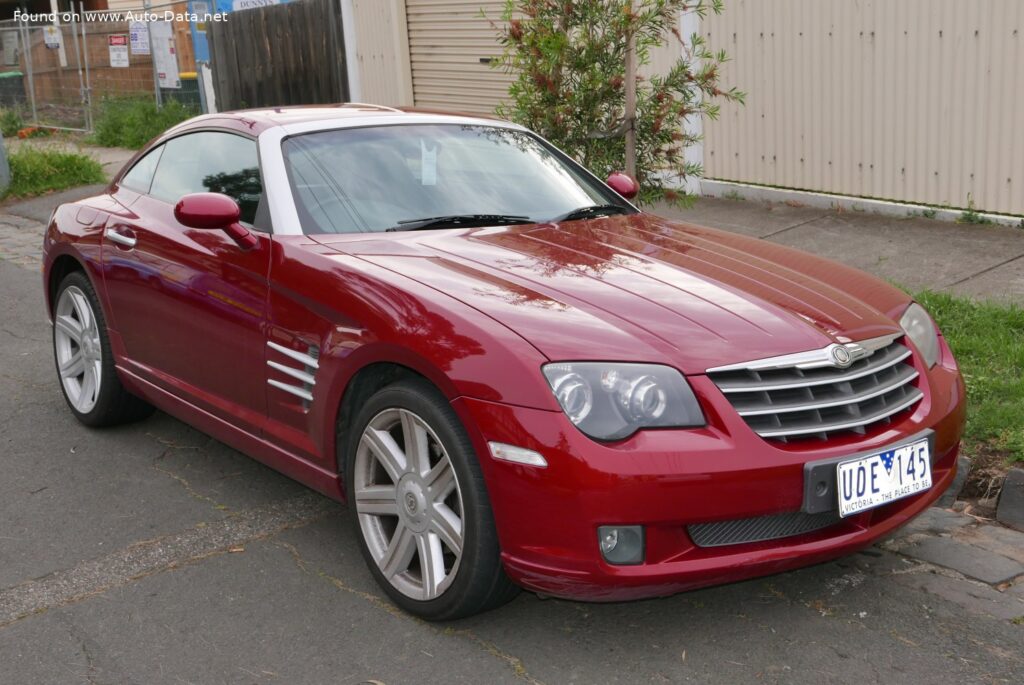 The Chrysler Crossfire suffered the same fate as the Volkswagen Corrado. Interestingly enough, the car was manufactured by the same company: Germany's Kamann. Whether or not that has anything to do with it, the Crossfire only lasted four years. It was designed as a two-seat sports car for roadster fans who wanted something they could drive year-round. Chrysler's plan did not work. They only sold 76,000 units over four years production.
10. Subaru SVX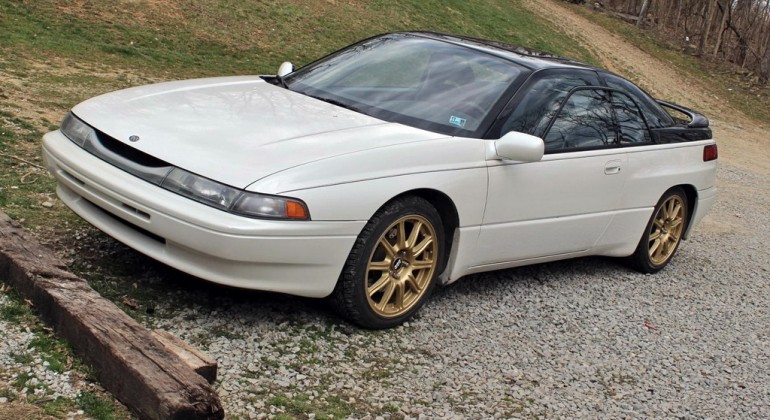 Subaru put out the Alcyone SVX from 1991 through 1997. It was confined to the Japanese market for the first model year. After that, it went worldwide. Its exterior design was handled by the same well-known designer who came up with the DeLorean DMC-12:  Giorgetto Giugiaro. That could have been the car's downfall.
Despite solid mechanics and good reviews, the SVX never really caught on with consumers. Just 14,257 units were sold in the U.S., only 640 being sold during the final model year.
Every car on this list probably deserved a bit more attention. For one reason or another, they didn't get it. What remains of each line still floats around the used car market. But with each passing year, they are getting harder to find.