Instagram as a platform has become a go-to site for marketers across sectors and regions of the world, with over 1 billion monthly active users. Local family-owned companies and multinational enterprises alike use Instagram to promote their products and services, and it works wonders.
Likely, you're already using Instagram to market your business. You're also probably doing so mostly through the platform's most popular content type, photographs.
However, although photographs are fantastic for displaying your brand, don't overlook the power of video content. A well-thought-out Instagram video marketing approach may help you boost your reach, engagement, and brand exposure.
Determine the purpose of your video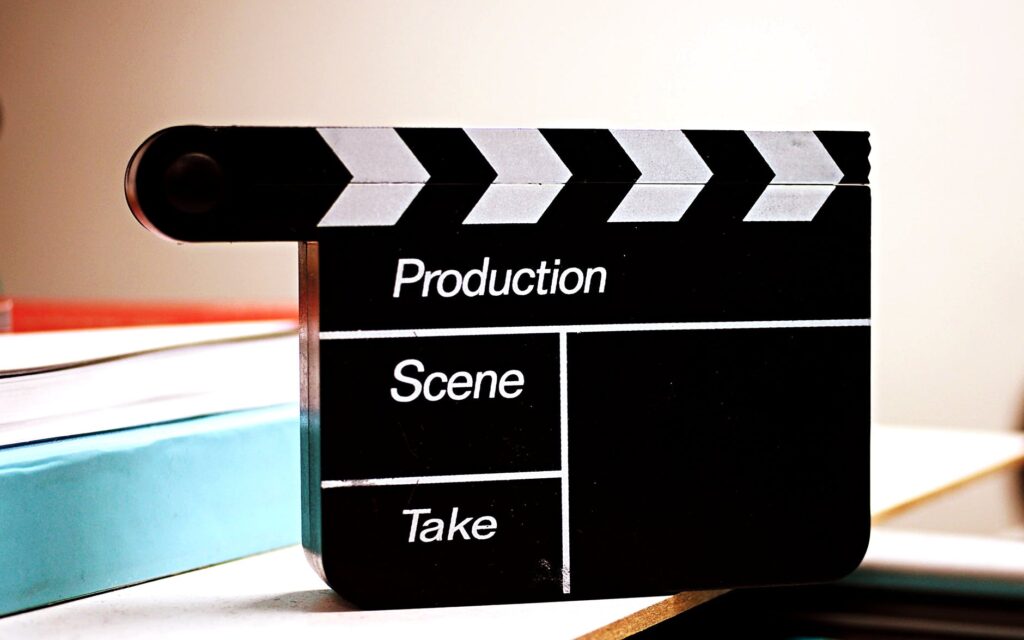 Set your goal
Before you film a single image or video, you must first determine what the video's aim is.
Are you filming a video to increase the number of people who follow you on social media? Are you looking for a way to get people to come to your website and make a purchase? Is it possible to teach someone a new skill? Or are you creating a film to maintain your visitor's interest and encourage them to chat about or to you?
The objective of your video should be determined before you start shooting since it will influence how you film it, what online video trimmer you employ, and what tags you use to attract attention.
Keep the video short
Even though Instagram increased the duration of its videos from 15 to 60 seconds in 2016, it's still not enough to entice viewers to watch. And on Instagram, attention spans aren't just short — they're tiny. This implies you have to grab your audience's attention right away, or else they'll tune out.
Starting with an engaging scenario and attention-grabbing content is the greatest method to attract your audience. Instagram videos are by default muted; captions will allow you to communicate your message regardless of whether viewers are watching with or without sound.
Tools, Techniques, and Tools for Creating the Perfect Instagram Video for Your Business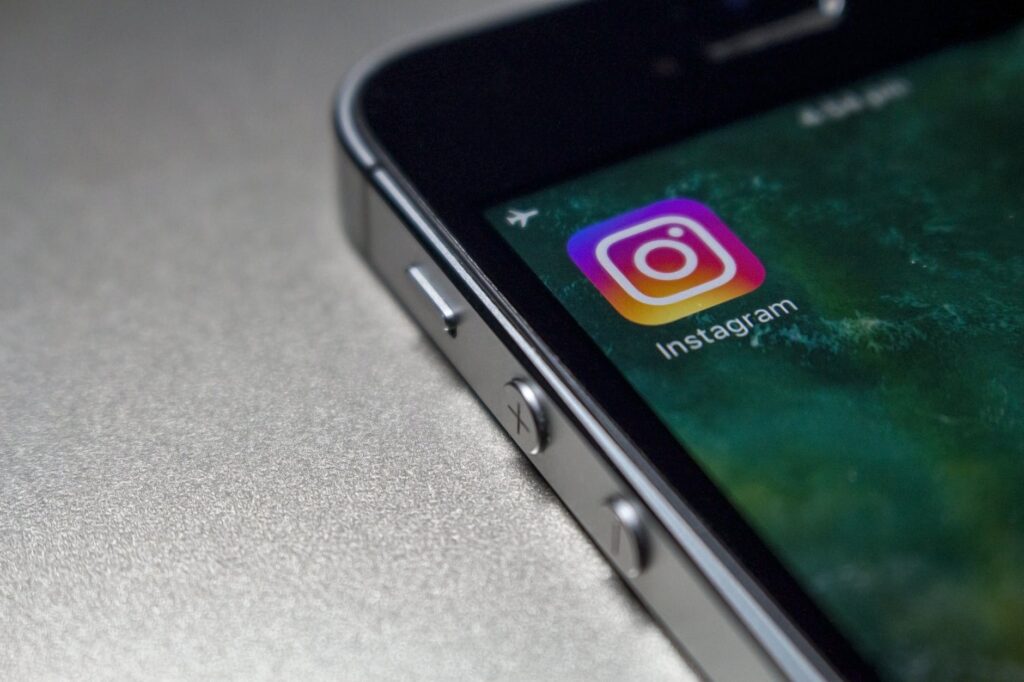 You're ready to film now that you know the objective and format of your Instagram video.
Let's get it started.
Write a script
It's a good idea to compose a brief narrative before you start shooting a video. You may compose dialogues and lay out some guidance for how you want the action to flow if you're filming an educational video, for example.
Keep in mind that you're not creating a full film script but rather a short video movie, which is why you'll want to keep your script short and your sentences compact.
Storyboard
Now that you've completed your script, you can use a storyboard to plan out how you'll make the video. A storyboard is a graphic representation of how your film will go and the sorts of shots you'll need.
Equipment
You may now begin filming your video after finishing your screenplay and storyboard.
Most individuals begin by using their phone and the Instagram app that came with it. While there's nothing wrong with that strategy, using your phone's camera or a specific app gives you greater control.
You can spend a little more money and get a special camcorder or a nice DSLR for even better results, but most high-end smartphones will suffice.
To make your video appear and sound its best, invest in studio lighting, a tripod, and a good microphone.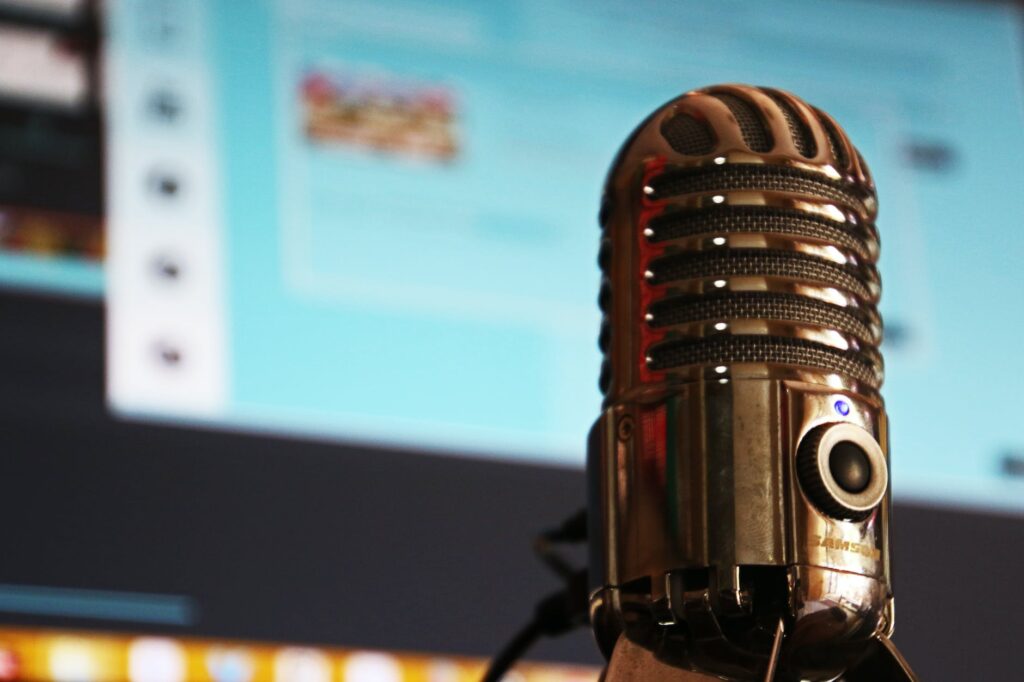 Filming
As earlier said, you may shoot your films with your phone or with a specialized digicam or DSLR. We advocate utilizing your phone because it is likely something you already own and is simple to use.
Now, even though Instagram will downsize your video, you should still capture it at the best resolution possible so that you can get the most out of it when editing it. After you've finished recording, save your video as an MP4 file.
Editing
It's when you start editing your video that the real fun begins.
You can capture and edit your video directly in the Instagram app, but we recommend using a separate editor if you want more advanced editing tools. Their technology lets you import your films into the interface and includes several useful features such as picture restoration and frame-by-frame editing. It also comes with various eye-pleasing filters, and some you may buy.
Keep the length of the video in mind while editing, and don't get too caught up with effects; instead, focus on conveying your message in a plain, simple manner. Remember that you only have a few seconds to capture the attention of your audience, so make the most of it.
If you think some sections should be removed, you can use a video trimmer to easily trim them and create a flow of content and a video that meets the platform's requirements.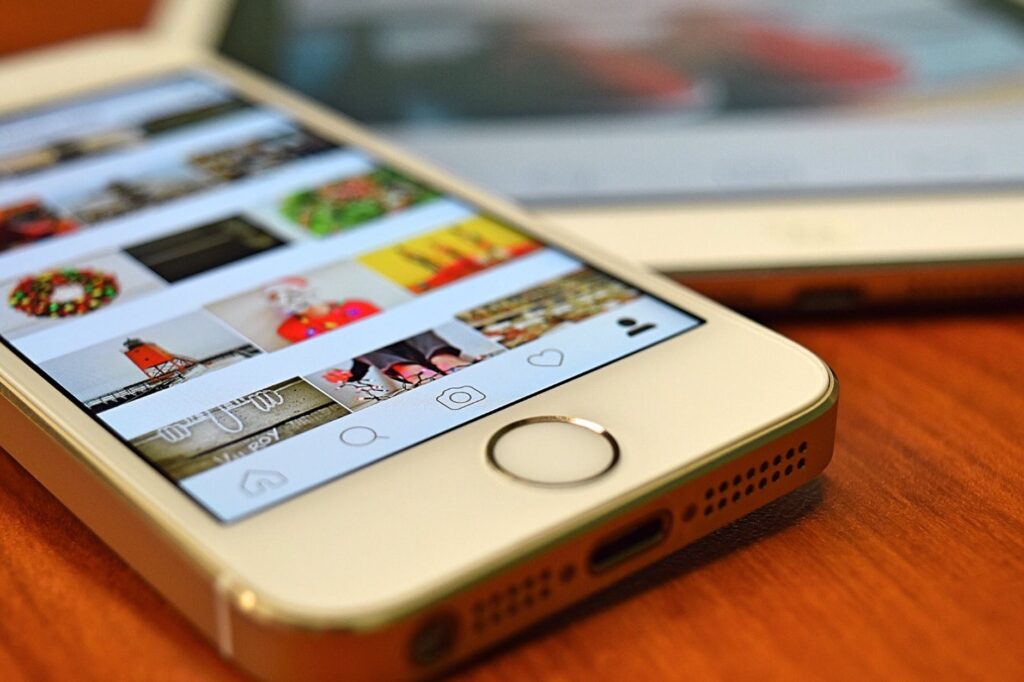 Adding and uploading a title screen
Consider a catchy title or cover picture before you post your video. You have the option of using a frame of video from the film you captured or creating a unique picture.
If you don't provide an image, Instagram will use the first frame of your video, which may or may not be the greatest depiction of your work. When uploading your video, choose "Cover" to add a title screen.
Alternatively, you may make your cover picture a static image. Find a captivating picture that encapsulates the spirit of your video.
Include hashtags
Using hashtags to increase the reach of your Instagram post is a tried and true method. To attract new viewers to your material, make sure you utilize relevantly targeted Instagram hashtags on your video postings.
Get creative with Instagram videos
Do you want to add some flair to your videos? Showcase a distinct aspect of your company?
Then you should check out Instagram Stories!
However, before you post your movies in Stories, double-check that they meet the format's requirements,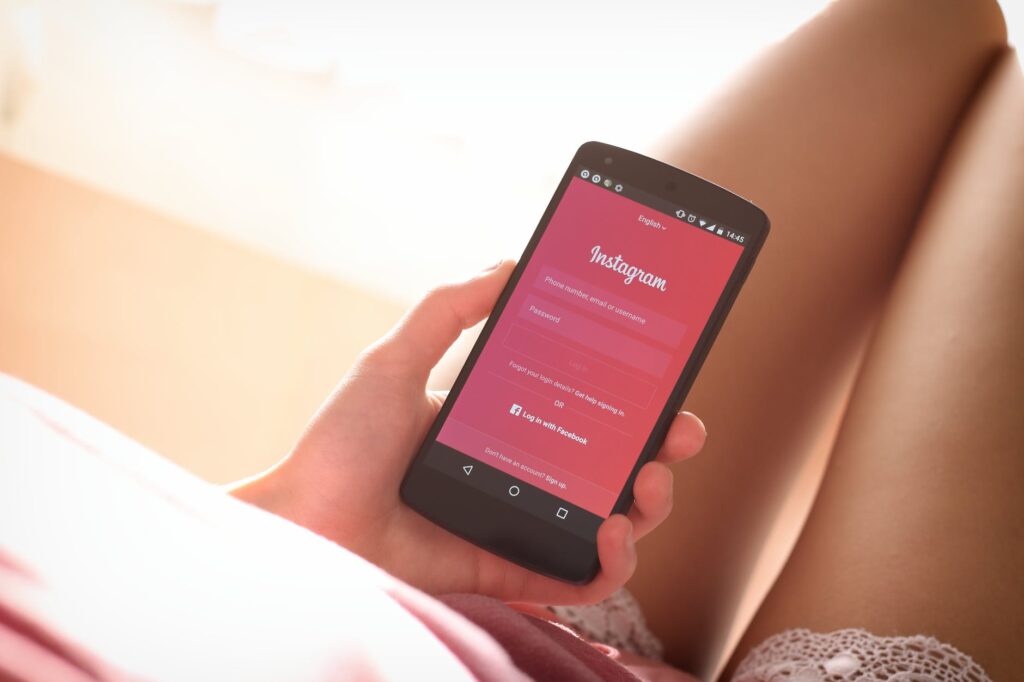 Conclusion
Even though Instagram is most known for its visually stunning images, it hosts engaging video content.
Businesses that want to establish a successful Instagram video marketing strategy should focus on two things: generating content that is relevant to their target audience's interests and making sure their videos are technically sound.