There is no getting around the fact that throughout the past ten or so years, technology has grown more than we ever believed possible. This has led to massive changes in our personal and professional lives such as how we conduct our work, how we communicate with one another, and more importantly, how we game. This is just one of the many aspects of life that our smartphones have changed, and as such, the entire gaming industry has evolved around it.
What Can Your Phone Do in Terms of Gaming?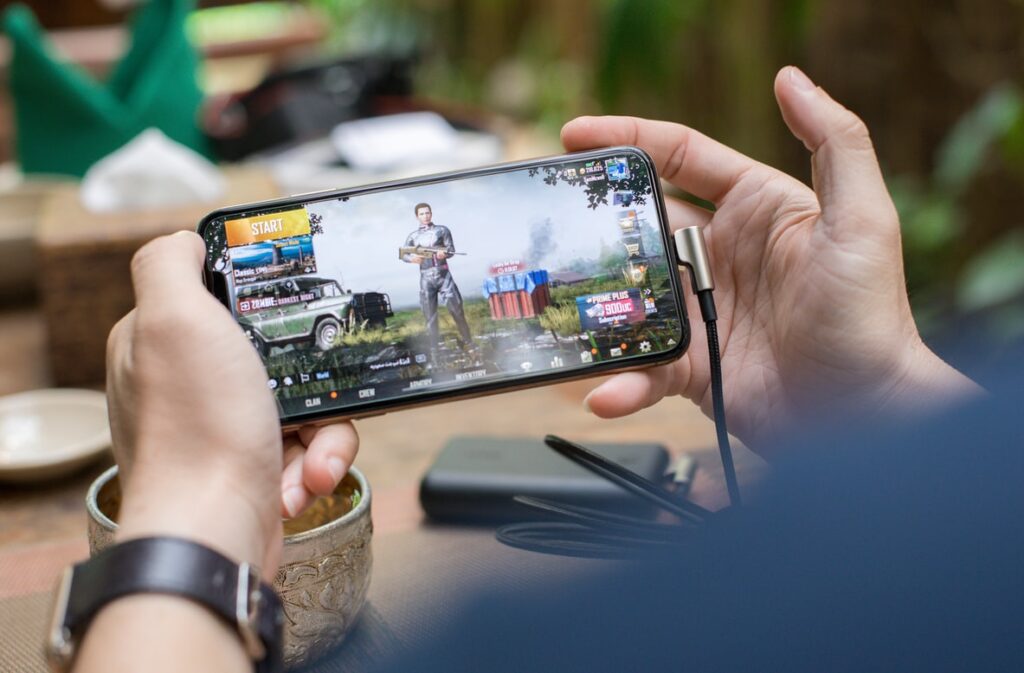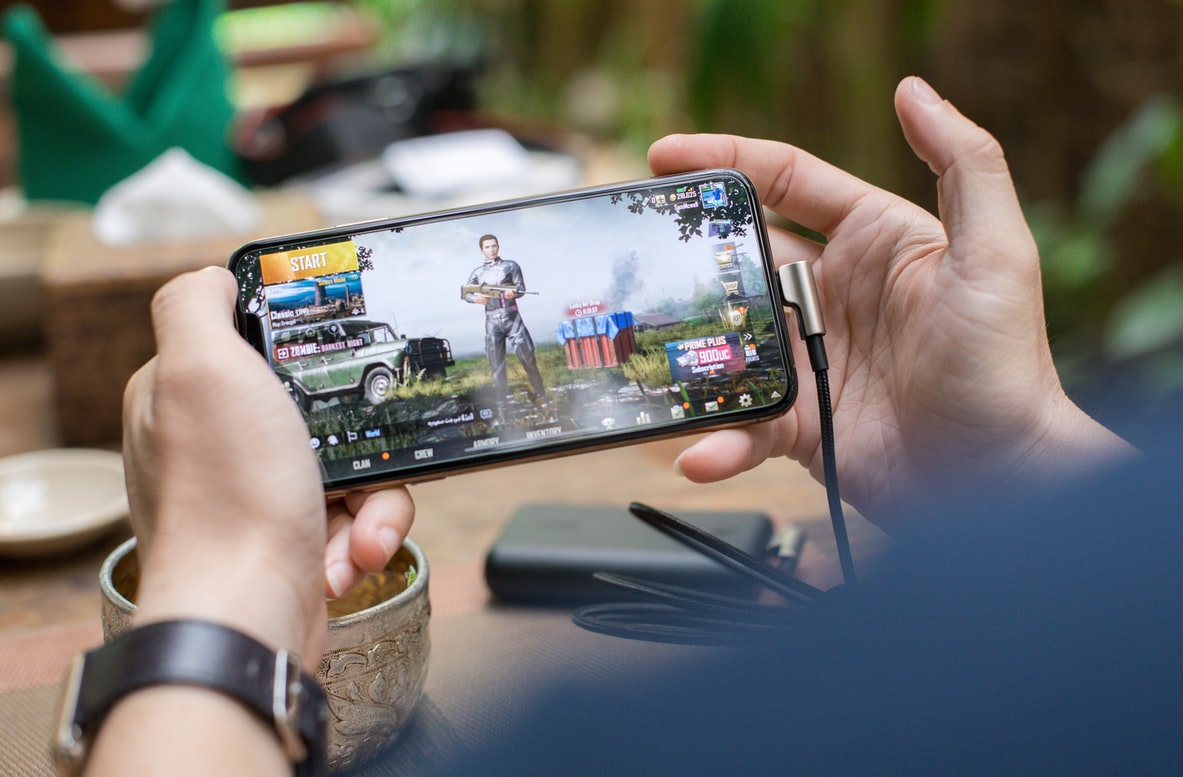 A simpler question in this day and age would be to ask what your phone can't do. Having a smartphone now opens you up to a world of mobile games whose variety expands a lot further than what it did a few years ago. People have the option to play shooters like Call of Duty and Fortnite, dive into a world of adventure on games like Bioshock, or gamble thanks to sites such as Paddy Power's online bingo, so there are plenty of options to cater to different tastes. These are all incredibly high resolution and smooth meaning they are no longer a downgraded version of other devices such as laptops and consoles and are instead a lot of people's primary source of gaming.
Mobile gaming's influence is clearly shown in the fact that a lot of different smartphone companies are creating mobile devices that are specifically designed for gaming. These devices include the likes of the Asus ROG Phone, Xiaomi Black Shark and the Nubia Red Magic. All of these have been tailor-made with mobile games at the forefront of the design process, making them perfect for hardcore gamers.
How Is This Affecting the Gaming Industry?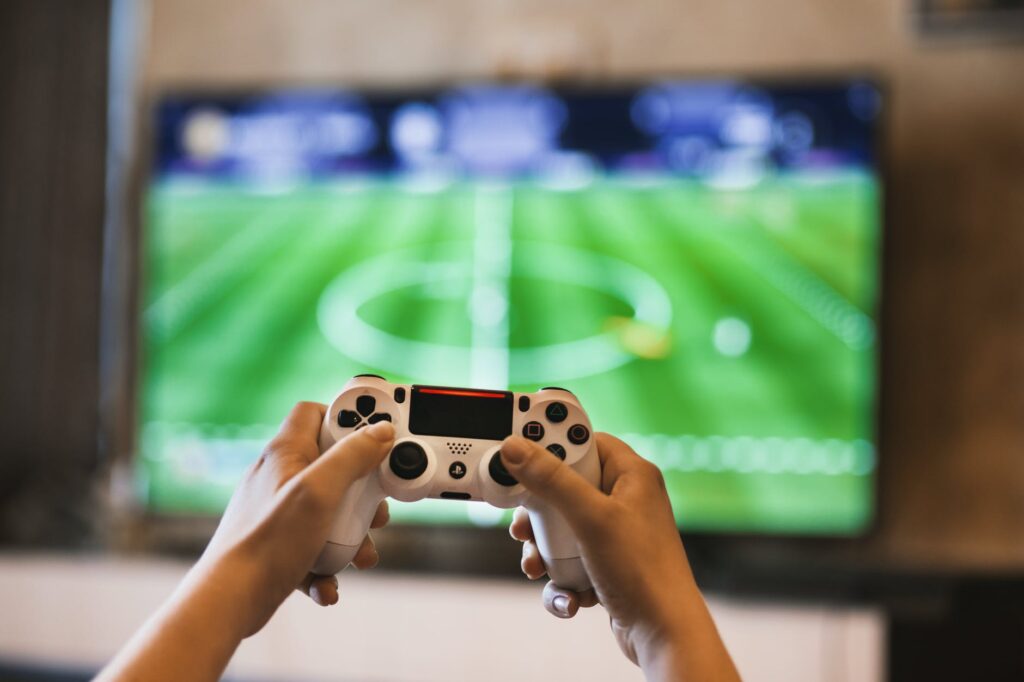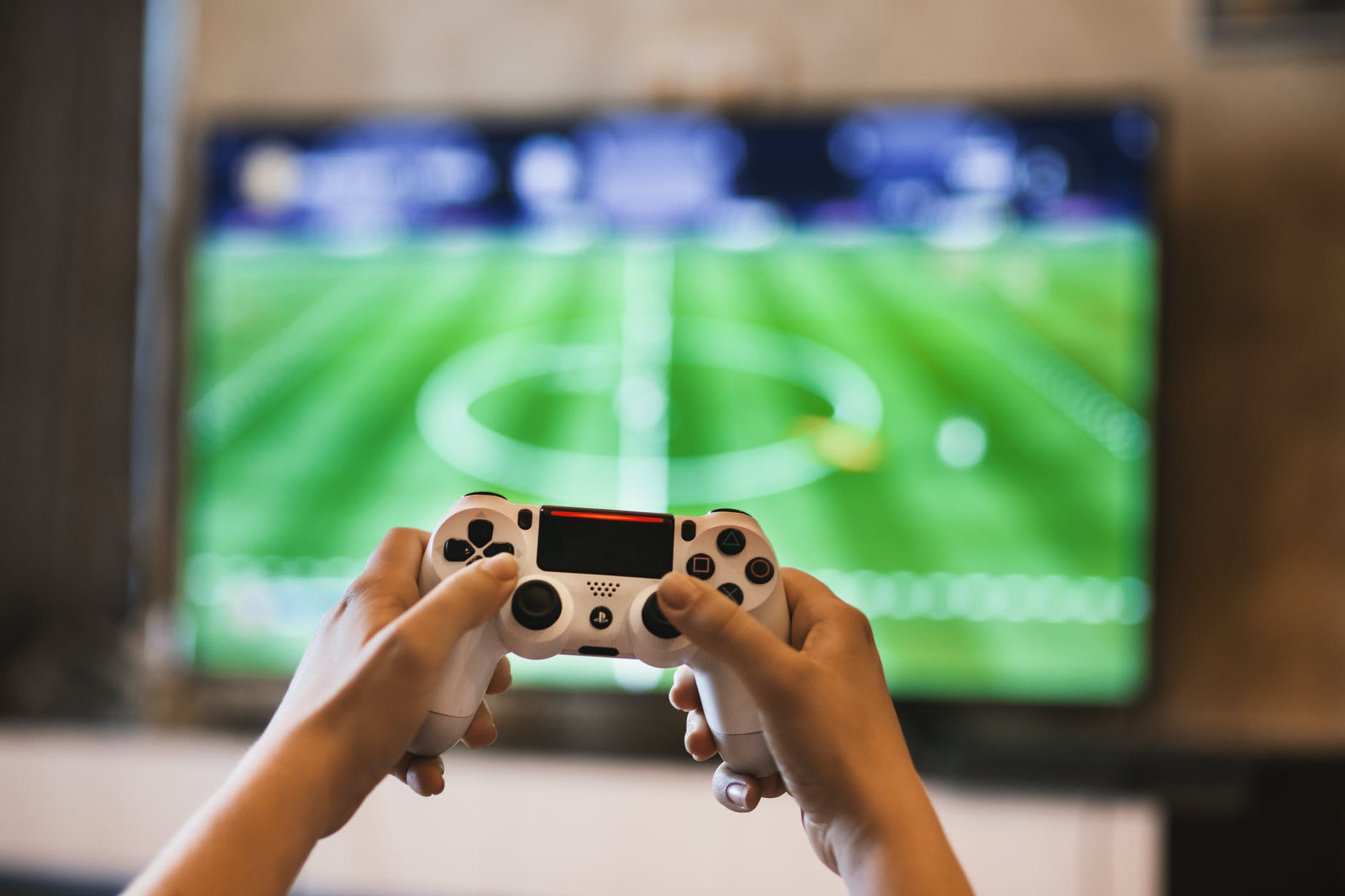 The main effect this popularity in mobile gaming has is in the fact that there is less hype surrounding different consoles. Sure, a lot of people have bought the PlayStation 5 due to the fact gaming is now such a mainstream form of entertainment; however, the hype around its release was less so than that of previous consoles like the PlayStation 2 and PlayStation 3. There is no surprise here as consumer trends are showing that the average gamer spends more time playing a game on their mobile device than they do on consoles.
Why Has There Been an Increase in Popularity?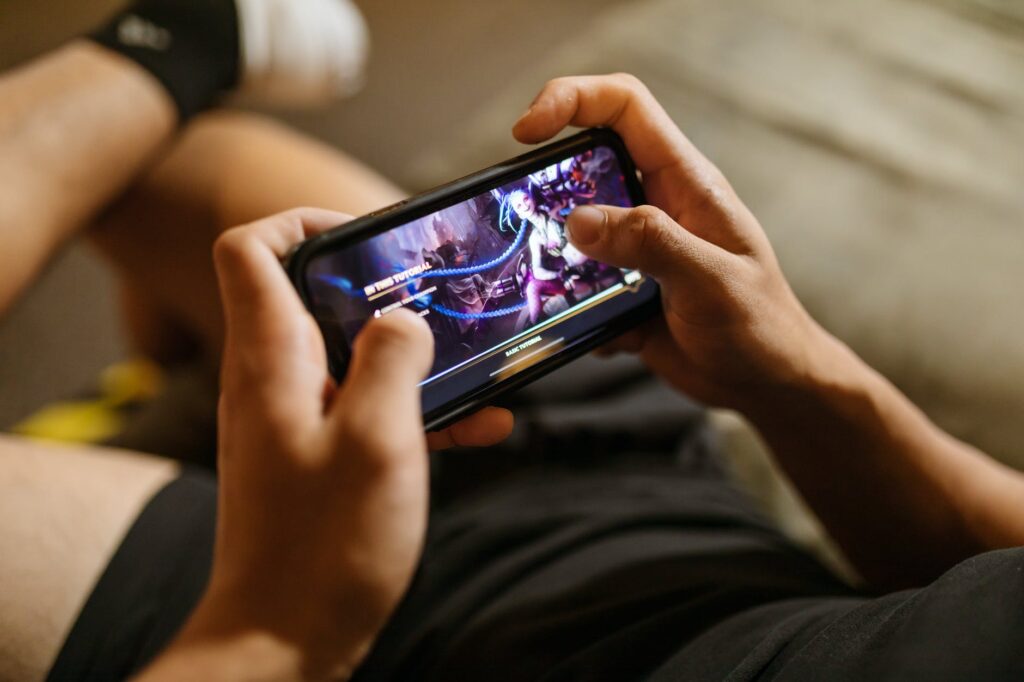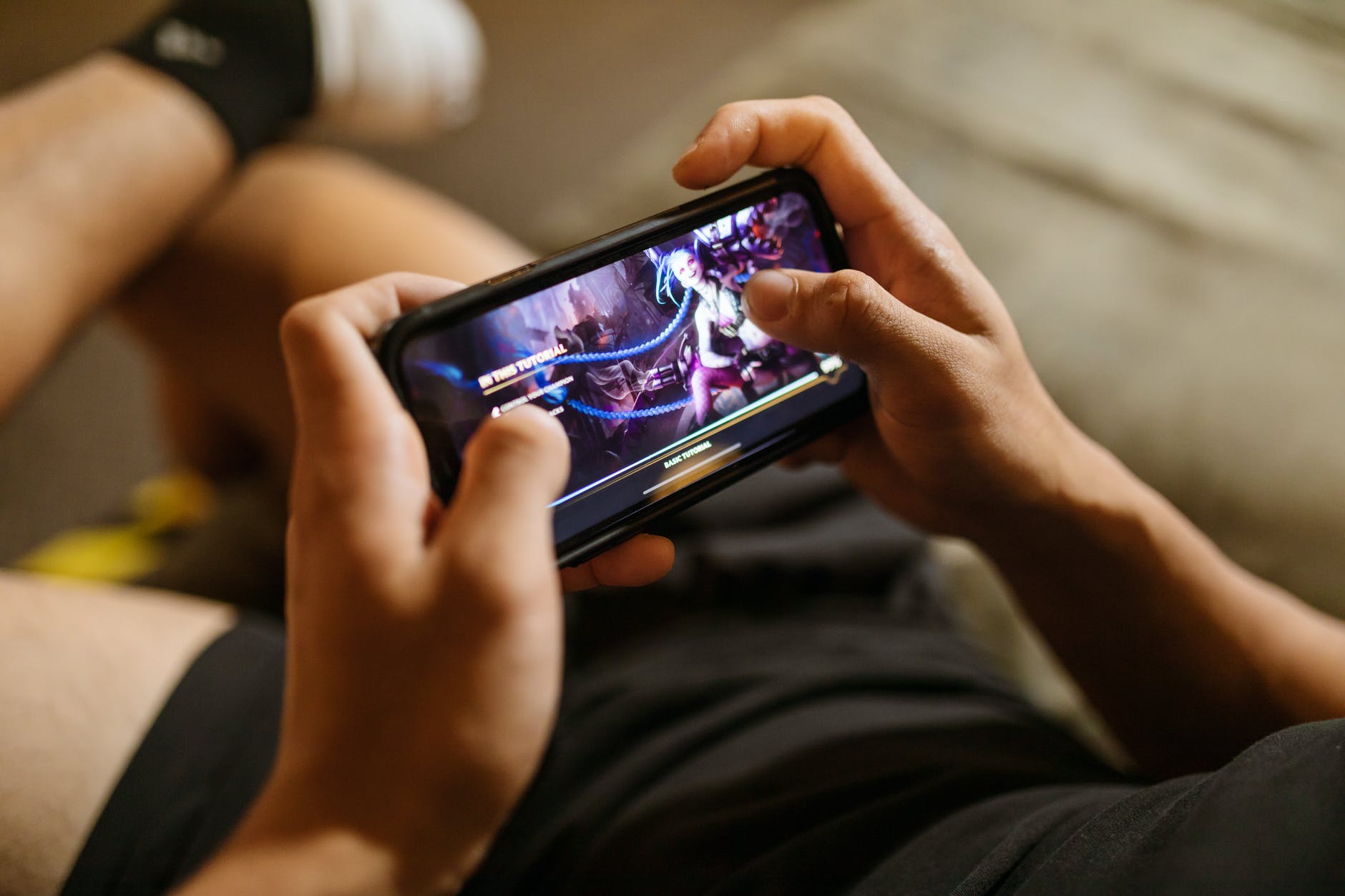 The increase in the popularity of mobile gaming over that of a console is incredibly straightforward. It is because of its overall accessibility. The current generation find themselves gaming in every free moment they get, whether this is on their lunch break, on public transport, or as they are waiting for a friend. Not only that but mobile gaming has a much wider reach as it expands to everyone who has a phone, which is a lot more people compared to everyone who has a console.
Mobile gaming is changing the gaming industry as there is a lot more consideration going into how much gaming and mobile companies can capitalize on its increase in popularity. This means there are phones being designed specifically for gaming and there is less hype surrounding the release of consoles. There is no doubt consoles are still going to remain relevant but mobile gaming is certainly here to stay and is already leaving its mark on how things are done.